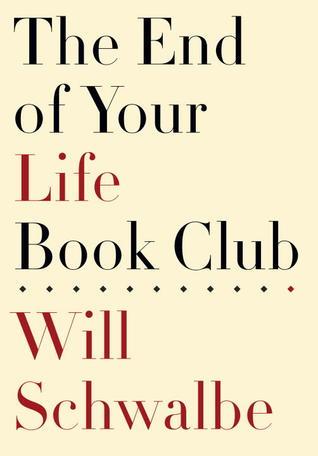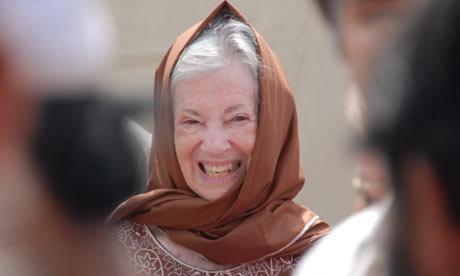 My book pick of the week is Will Schwalbe's The End of Your Life Book Club, about his mother's last several months of life before succumbing to pancreatic cancer. Together, they form a two person book club, as a way to discuss life's bullet points and reflect on the past. Mary Anne Schwalbe lived one of the richest lives on record, running Ivy League admissions offices, founding international aid organizations for refugees, globe trotting into her seventies, and building libraries for children in Afghanistan. Well traveled, kind, fully principled, one of the most poignant tales of the author's mother is when she takes his sister to spend three months in a Thai refugee camp at the request of a pen pal nun who needed more volunteers to run the overwrought and impoverished base for Hmong refugees in the late 1980's. Mary Anne forms a bond with a young man there who will end up a lifelong friend, and over the years she gathers many more civilizations of people at her table.
Through their love of art, music and books, Will and his mother discuss contemporary cultural fiction, spiritual classics, non-fiction, Somerset Maugham, Didion, Wallace Stegner, Colm Toibin, Irene Nemirovsky, . In other words, they both have impeccable taste. Will describes their journeys of discovery:
…and the performance of Giselle in London I'd seen with Mom, my first ballet ever, when Baryshnikov and Gelsey Kirkland danced so brilliantly they got seventeen standing ovations, and Mom and I stood side by side with tears rolling down our faces because it was so thrilling; and all the plays we'd been to together—Janet Sussman in Hedda Gabler and Paul Scofield in Volpone.
There are so many inspiring vignettes in their Cambridge and Manhattan lives, and I've been waiting for something like this to shake up the memoir category for some time now. Any book with a massive reading list at the end is sure to convince readers that there are many layers of recommendations on ways to improve your life between these pages from both Will and his mother—too many to list. Read it.
And, you're going to want to Google Mary Anne Schwalbe when you're through.