I almost cannot believe that I have been doing these 50 Favorites posts for 3 years. That is almost 8,000 images. Wow.
Today's is just a little different. I love testing you guys, so I'm going to ask you if you know what these all have in common? I'll tell you at the end. Honestly, you'll all get it, which proves you're more on the ball than I am, because it took me FOREVER to see what most of my favorite rooms have in common.....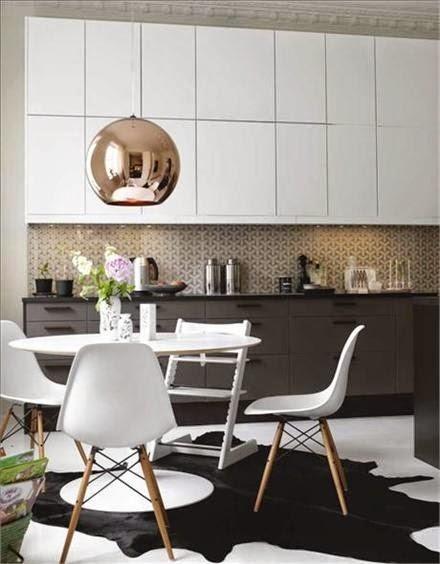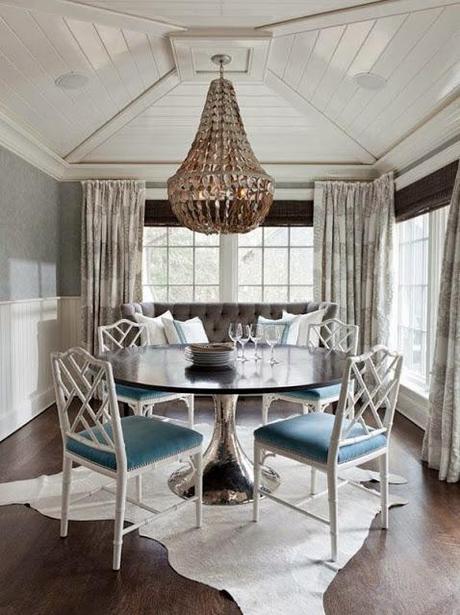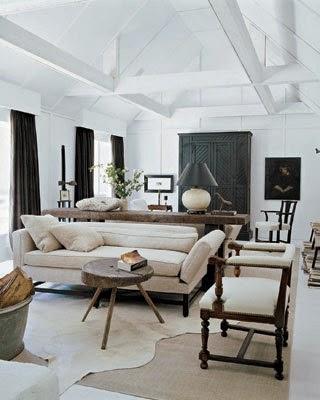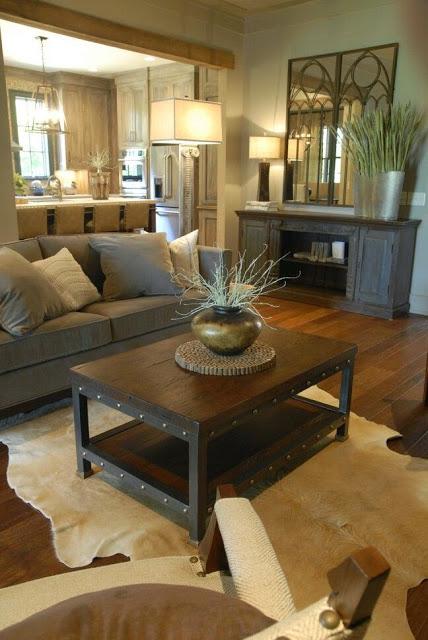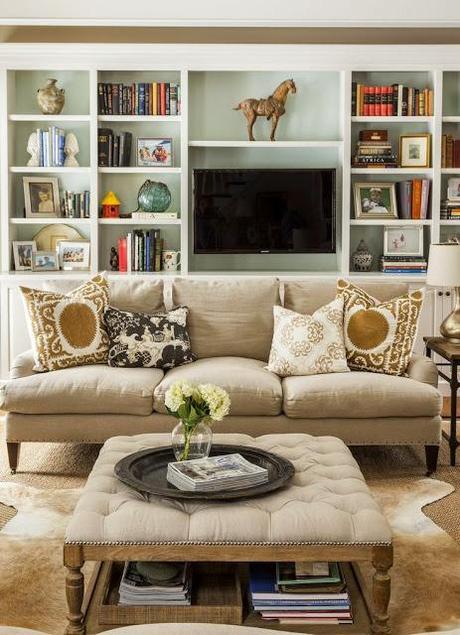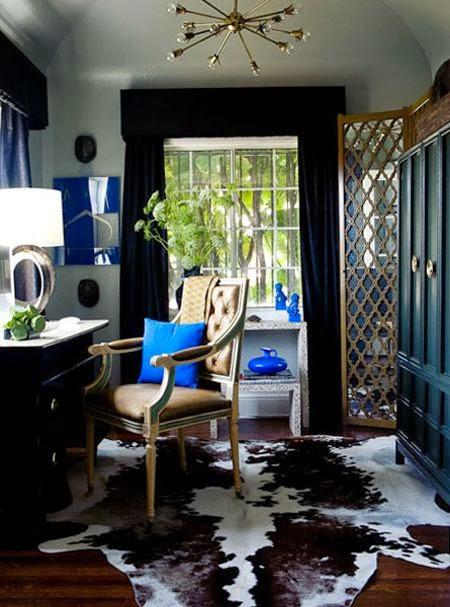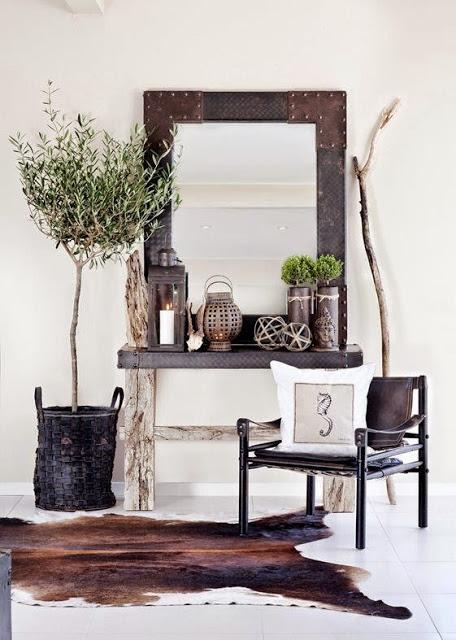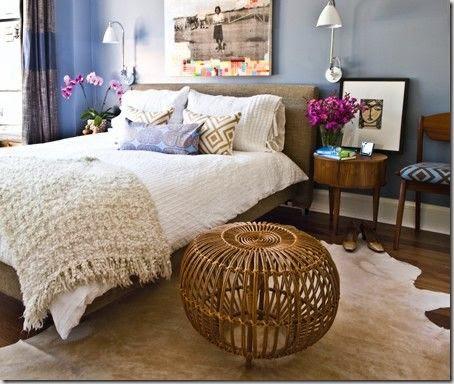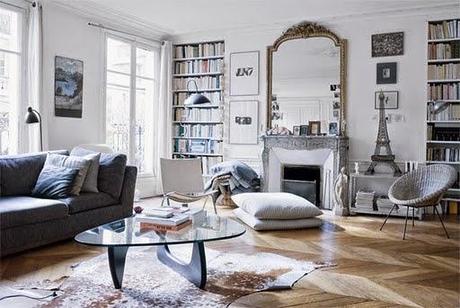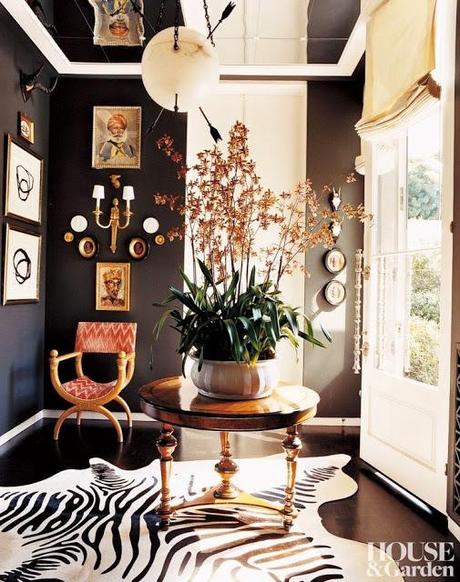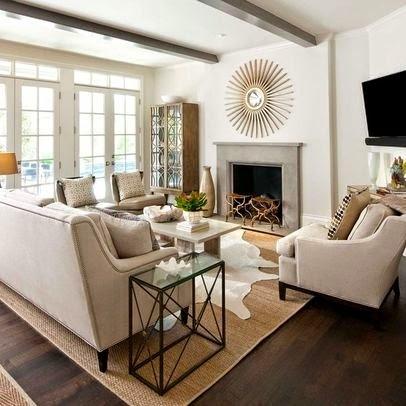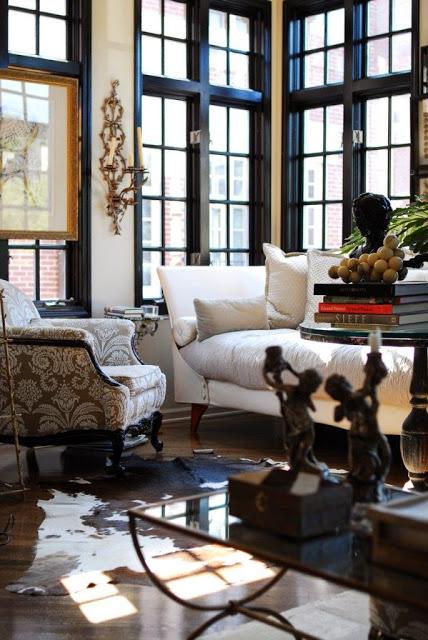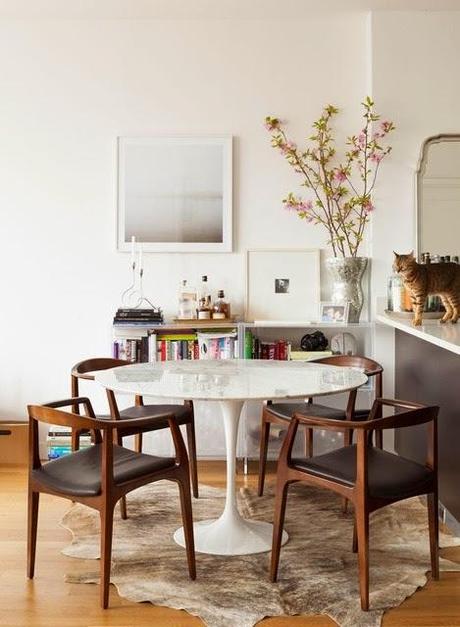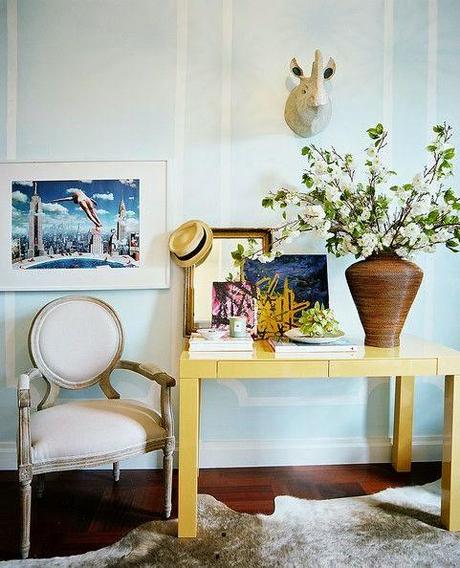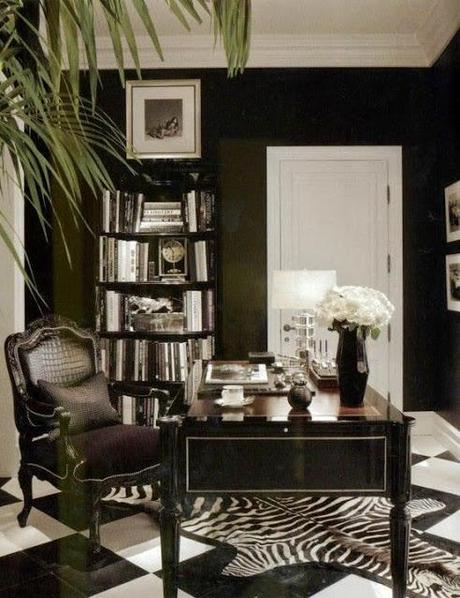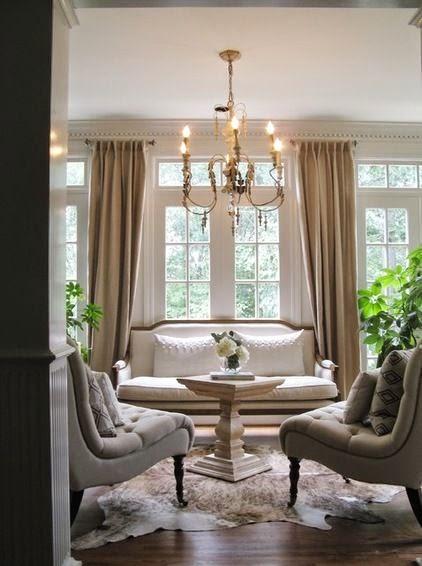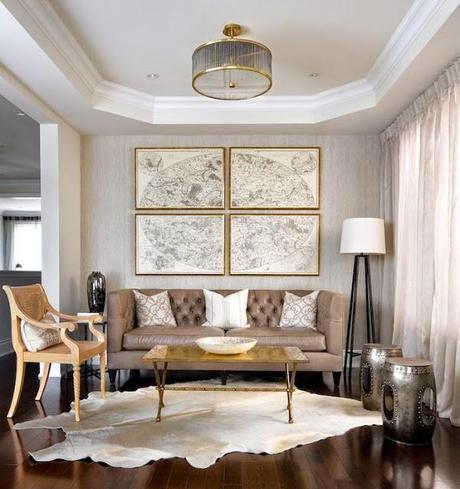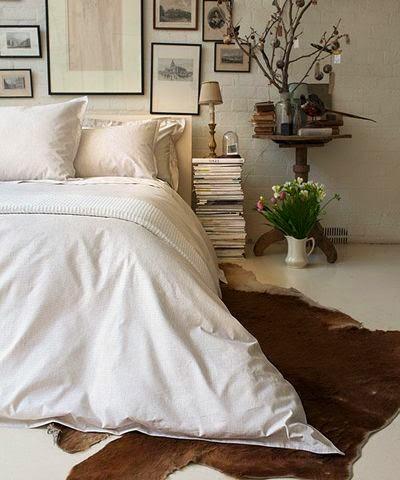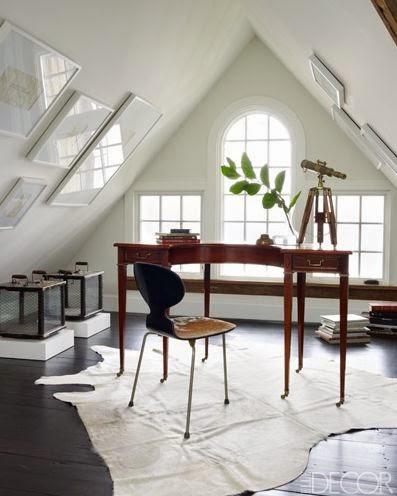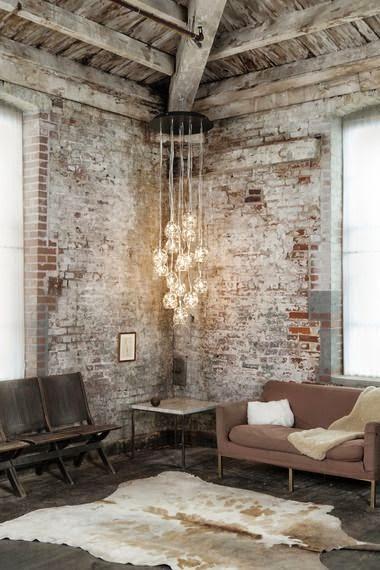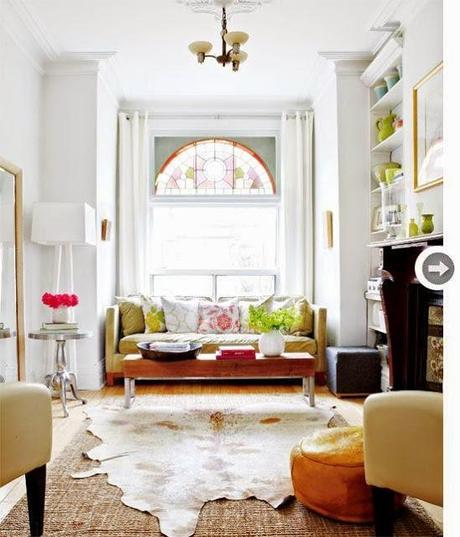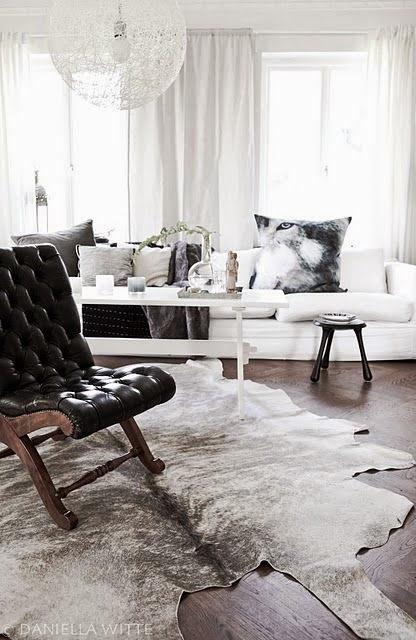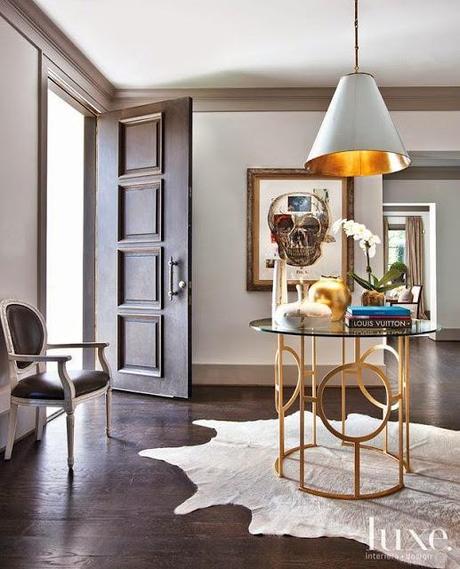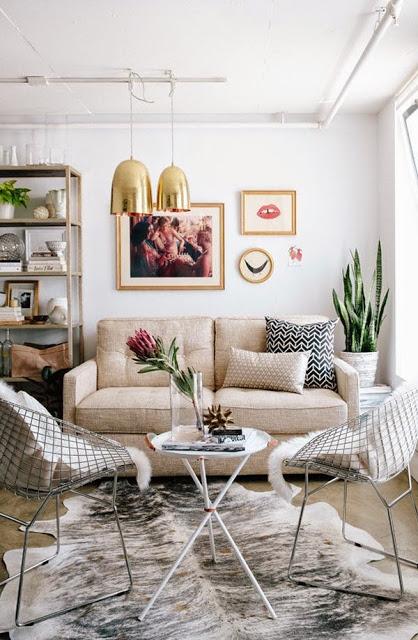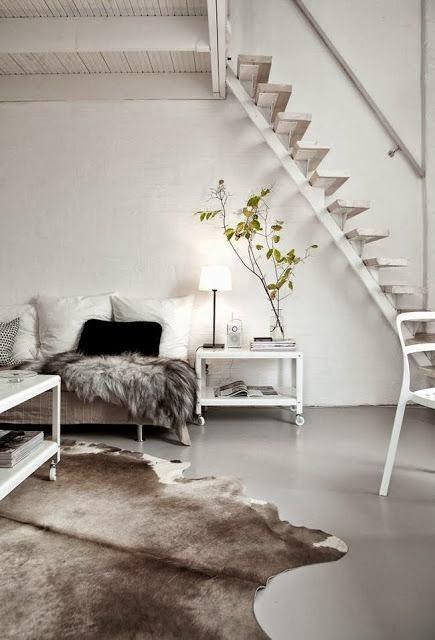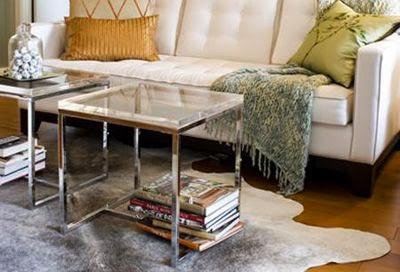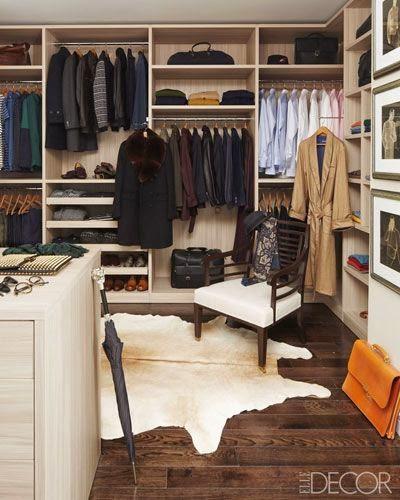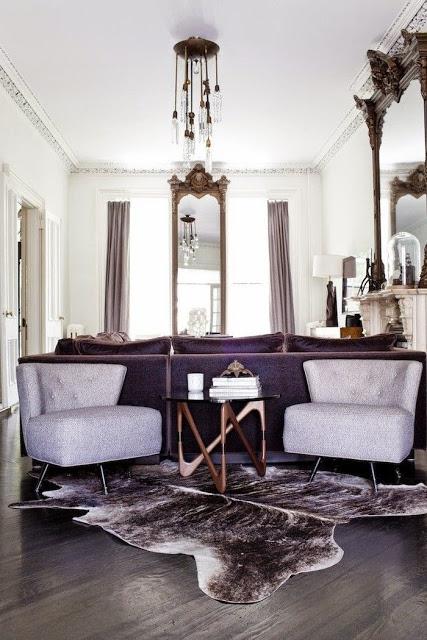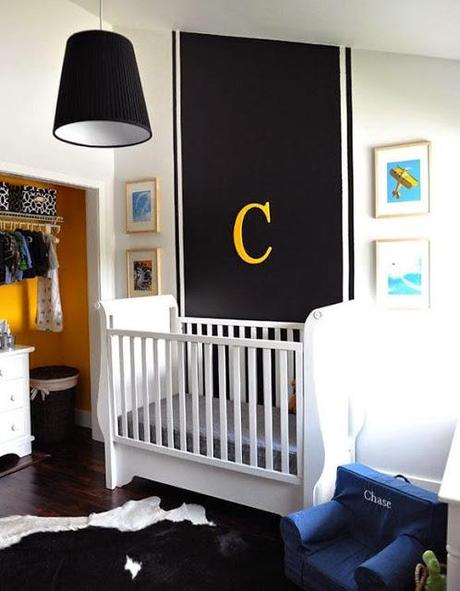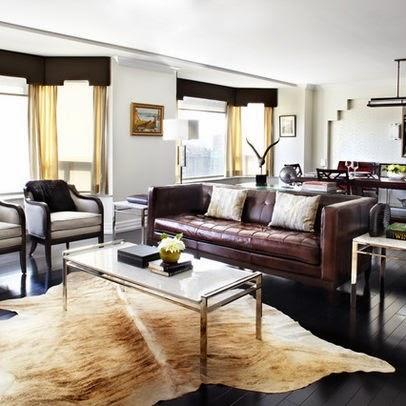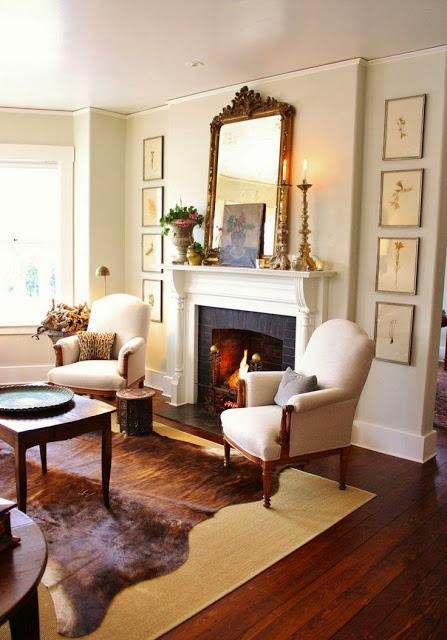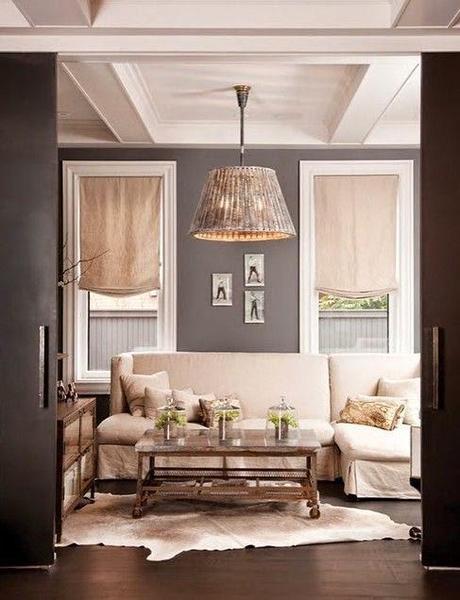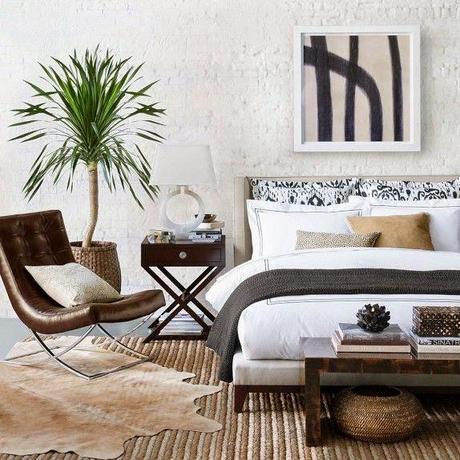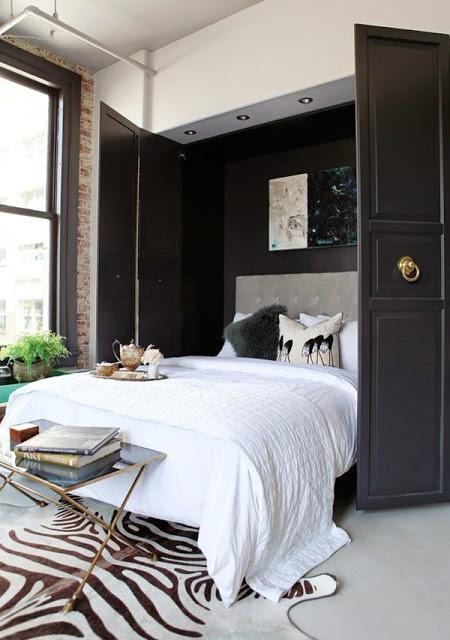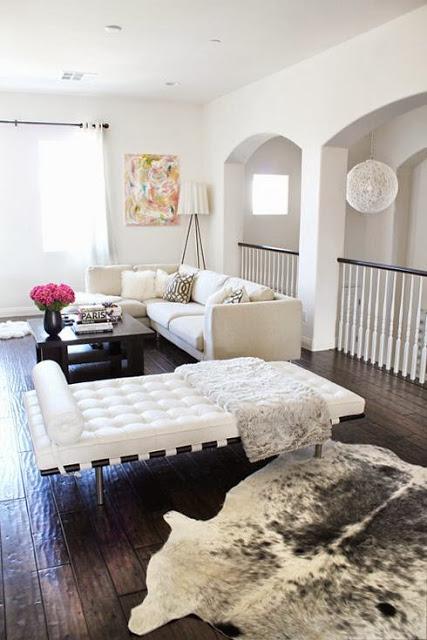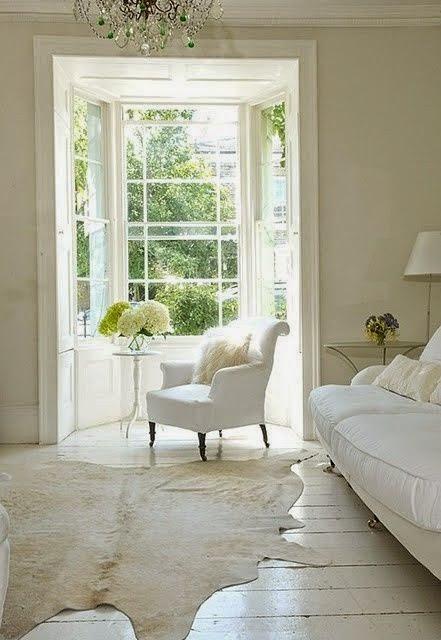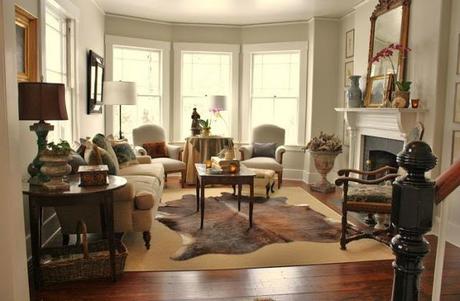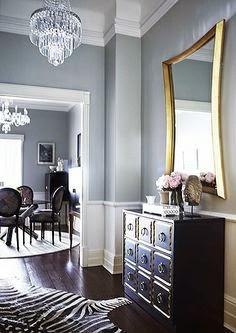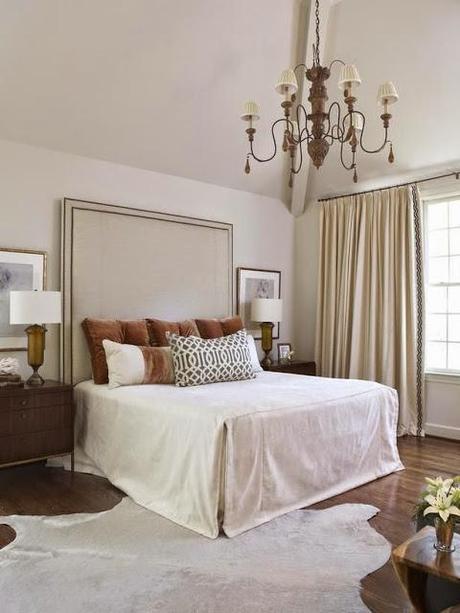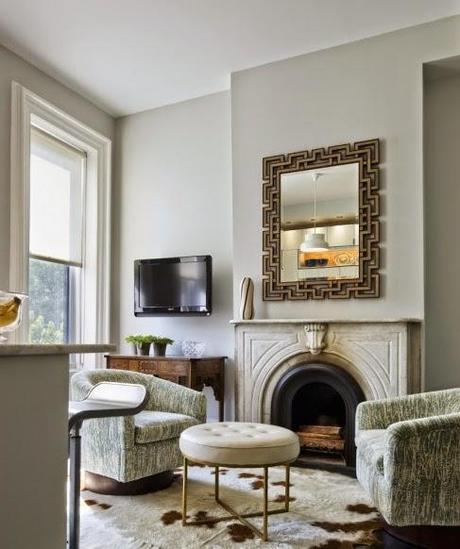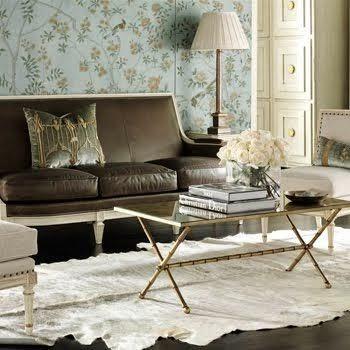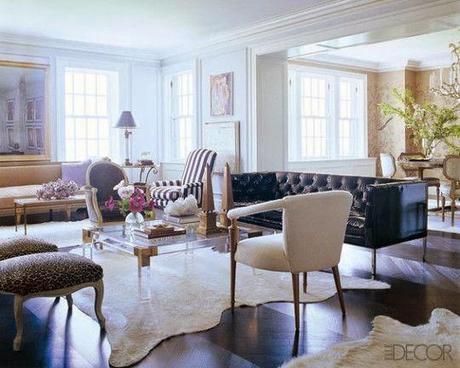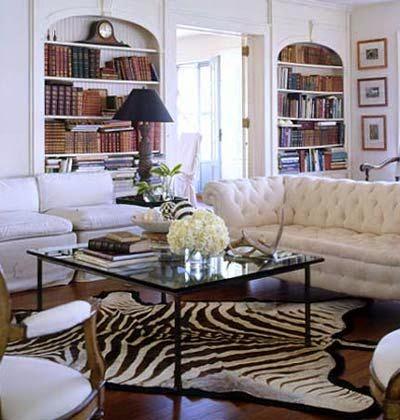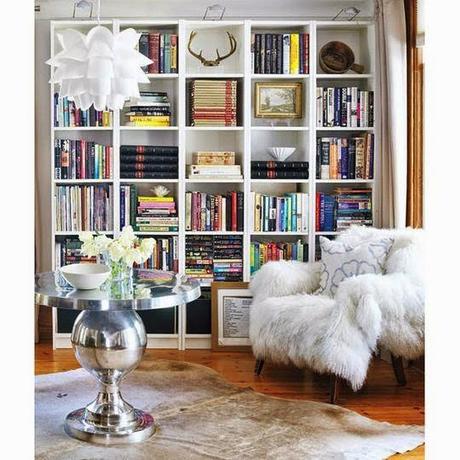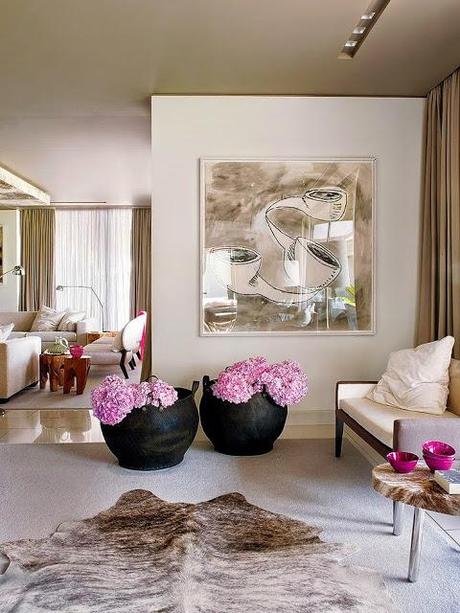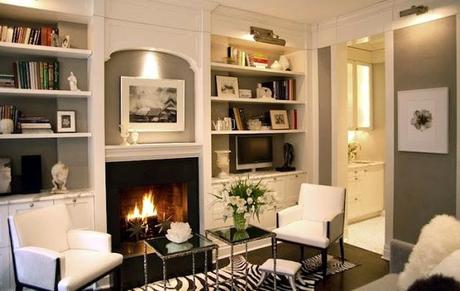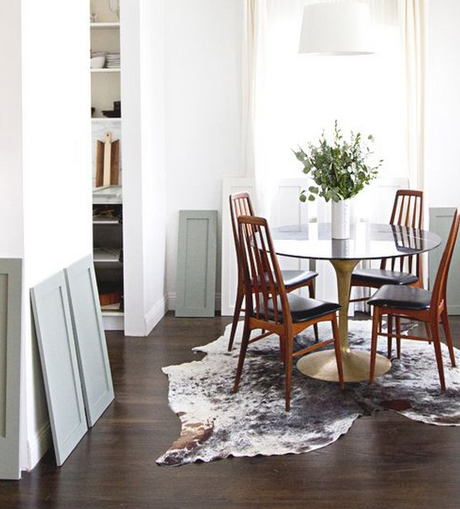 Images
So did you see it? OF COURSE you did. The hide rugs.
I've never really thought of using one before, but then it finally hit me after literally years of them being popular that it is a common theme in my favorite rooms. So anyway, I just ordered
this one
. It's going in my office - I'll show you soon I promise!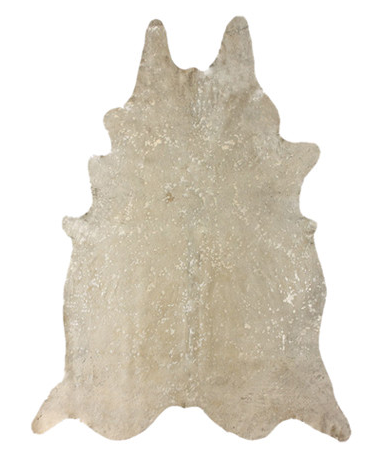 Joss has some of the best sales I've seen right now: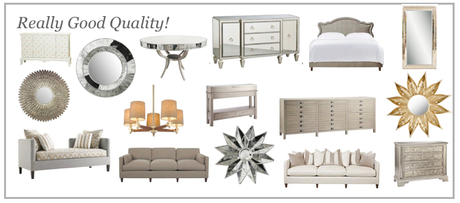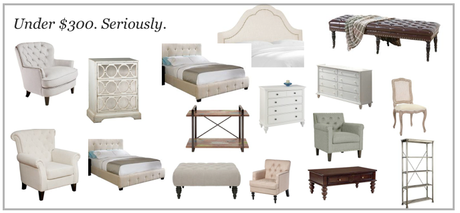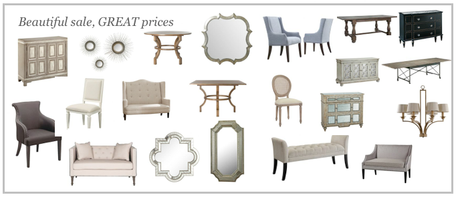 Subscribe by Email
HERE
Post a Comment (even from EMAIL) by Clicking 
H
ERE