The Andhra cuisine embraces both mouthwatering vegetarian and non-vegetarian serving dishes. 
Andhra cuisine comes with myriad savors and textures. The fact that Andhra cuisine encompasses various regions is the reason why feasting at an Andhra restaurant is always a surprise and delight.
Best Andhra cuisine dining:

One of the hyped-up food points in the city for Andhra meals, Nandhana Restaurants is easy tops the list of best Andhra Restaurants in Bangalore. Our restaurants is an incredible crowd puller and the place will be jam-packed almost all the time.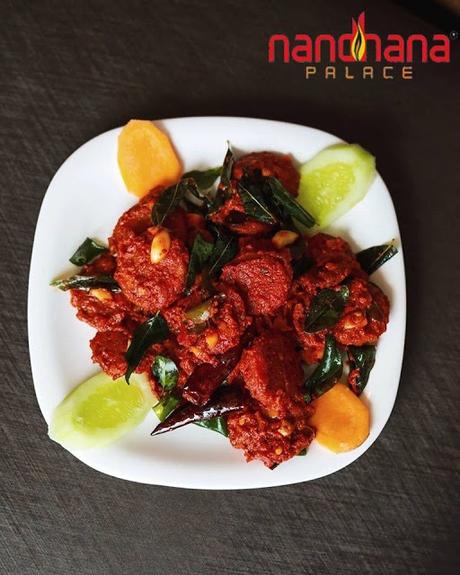 If you want to have the best Andhra style Biriyani then Nandhana is the best. Nandhana restaurants is a place of great ambience and the food is simply awesome for each bite. Our Restaurant is an absolute fiesta for Andhra Food lovers.
Andhra style Special Foods:
Without a second thought, Nandhana Restaurants is one of the delicious Andhra Restaurants in Bangalore that brings the real taste of Andhra to your table. Our flavors and spices can make you drool from your mouth!! Delightful Nandhana Recommended foods are "Andhra Veg Carrier Meals, Nellore Mutton Biryani, Hyderabad Chicken Biryani, Nellore Chicken Biryani, Chicken Sholay Kabab, Chilli Chicken" and you also must know for Nandhana Special Starters like "Paneer Dry, Carrot 65, Bamboo Chicken, Fish Fry" and more…
Aromatic Andhra Meals: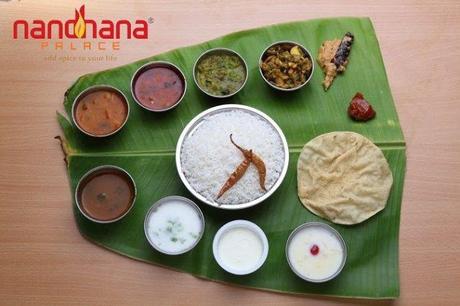 Never say "NO" to Andhra meals at this elegant place. We prepare best Andhra meals that consist of White rice, gun powder, ghee, akkurapappu, vepudu, sambar, rasam, majjiga pulusu, perugu, fried chillies, appalam, special pachadi, gongura pickle, mango pickle, and a sweet.
Andhra Style yummy Biryani for non-veg lovers:Best place to satisfy your appetite for Yummy Biryani. Nandhana special Biryani stands out from all aspects and is certainly great dining for all biryani lovers.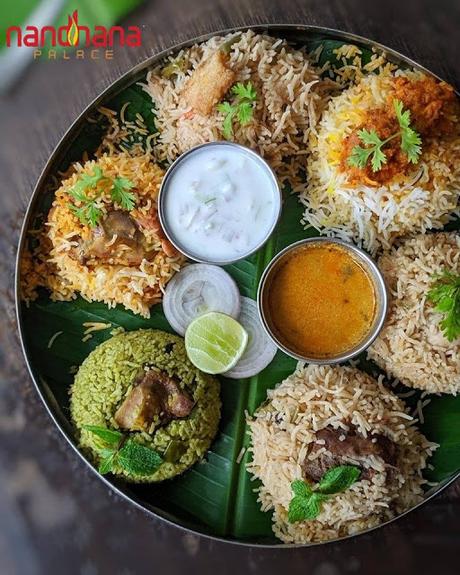 Over here you'll be able to settle in for mounds of odoriferous Hyderabad Chicken biryani that's decorated with tender chunks of meat and sheeny chillies.
Expertise at the Best Andhra Restaurant:One of the city's most memorable dining experiences with a variety of Andhra cuisine delights and our grand ambience that makes you feel royal. If you are planning an enjoyable dinner/Lunch with your friend or family, this restaurant would be perfect for you. 
Related Articles:
https://www.nandhanarestaurants.com/blog/2019/10/03/explore-the-best-biryani-of-nandhana-restaurants/