Do you dress to impress? And is it for men, or for women? Who are we really impressing–me, the girl next to our cubicle, or the chiseled, wonderfully proportionate Greek god (to whom, in this case, we will say it's my sexy Starbucks barista)? Well—I like dress to impress all. And, to do just that, I always have my trusty best friend called glittering gold. Gold tones never gets old because it's simply timeless! Check out a few of these simple but smart statement pieces. They look amazing on bright coral tops this season and especially with your LBD!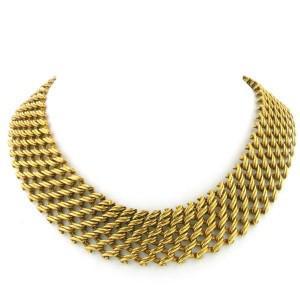 This Antique 17″ Gold Collar Choker adds structure to your top whether it be your favorite rose colored silk blouse or the perfect cocktail dress for your black-tie affair.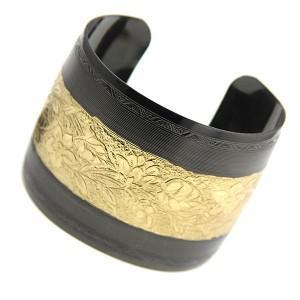 Beauty meets art in this two toned Prominence Gold Cuff Bracelet. Gold and black defines compatibility and balance. This cuff is practically versatile; you can dress it up or dress it down.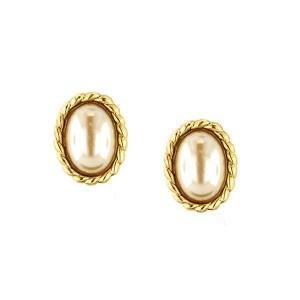 These Her Majesties Pearl Statement Earrings are simply to die for. Your grandmother wore them. Your mother wears them. And, now, you will be getting them. This adds elegance and grandeur, qualities that can be passed on to generations.
What is your favorite simple but smart statement piece? Share with me on facebook or tweet it!
Have a fab Tuesday!