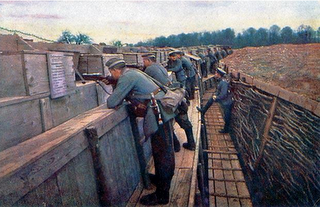 Numbers Synch?
Jacob soujourned for 130 years.
 1+3 = 4
J A C O B  name equals
1 1 3 6 2
add all up you get 13
1+3=4
Is this just a synch or is there value in this knowledge?  You tell me?
The Number four can represent
Strong Sense of Order
,
struggle against limits,
steady growth
, and
foundation for achievement
.  The negative for the numbers is that the person or thing identified can become confusing.   Hmmm... this seems to be JACOB in a nutshell.   
Musicology
Introducing: The Art Ensamble of Chicago
Jazz is 
the music
of the
Beat Upon
Street