Just launched is the section in our Episode Guide devoted to the music for each episode of Season 5. To see it, go to the Season 5 Episode Guide: Music. This guide will be updated weekly with the songs featured in each episode after it airs. Below are the songs from the third episode, "Whatever I Am You Made Me," which aired last Sunday, June 24, 2012.
Again this week, our music speculation about the title song for Episode 5.03 was correct  as we had speculated and it was from 1969  "Whatever I Am, You Made Me" written and performed by Koko Taylor:
The songs featured in this episode were:

"Blood for Poppies""

by Garbage


"Run Like Hell"
by Cydney Robinson


"
Piece of Heaven
"
by Susie Boehrn


"Mopus Dopus"by Chili Karonkas & The Infidels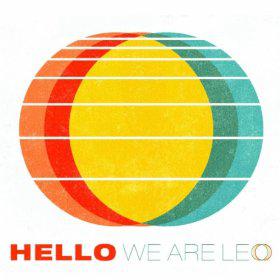 "I'm With You"
by We are Leo


"Transister Man"by Mark Slace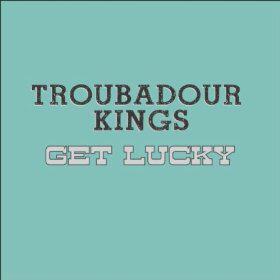 "
Get Lucky
"by Troubadour Kings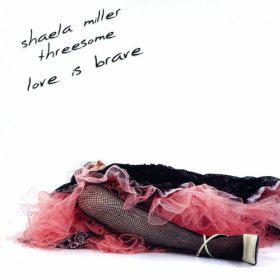 "
Lonely
"by Sheala Miller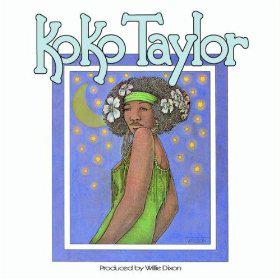 "
Whatever I am, You Made Me
"by Koko Taylor