Warm spiced apple cider to chase away the chills, vampires and werewolves on a cool autumn evening!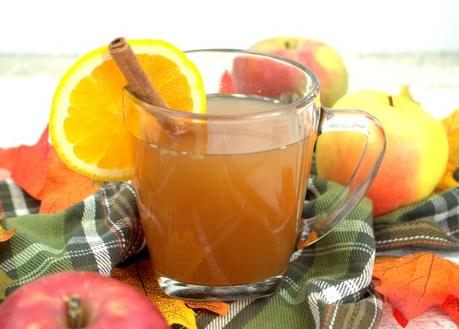 Mulled Apple Cider
By Sue Lau | Palatable Pastime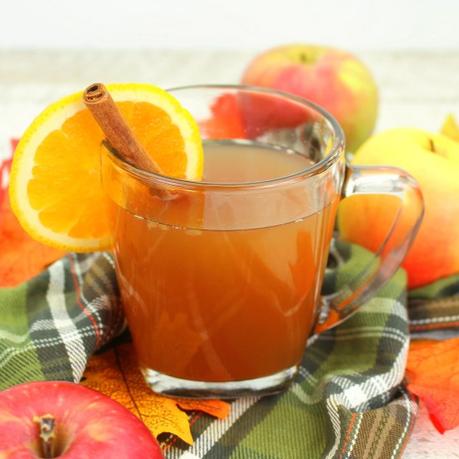 Another year has come and gone, it seems. Where did summer go? And while autumn has *Officially* started, only now do we stare down the door to October, when the leaves will fall and pass away along with memories of sun and surf, picnics in the park and barbecue. The world turns, the season turns, the colors turn, and it is now time for change. We can't just simply stay in the same place we once were and stagnate, no matter if it was good or bad. It's time to let go and relax, maybe curl up with a good book and a cup of hot cider or tea. Take a sip and stare out to the beyond, to the horizon to the future and ask ourselves: "What if?"
But for now, let's enjoy the apples while they are in mid-season and the leaves turn from green to gold, then bleed scarlet before falling blazingly to the forest floor. This is easy to make and you can also serve it chilled from the refrigerator should the weather suddenly turn warm. And it does that. Who hasn't faced an October morning wrapped and warm only to strip away sweaters and sleeves as the day wore on?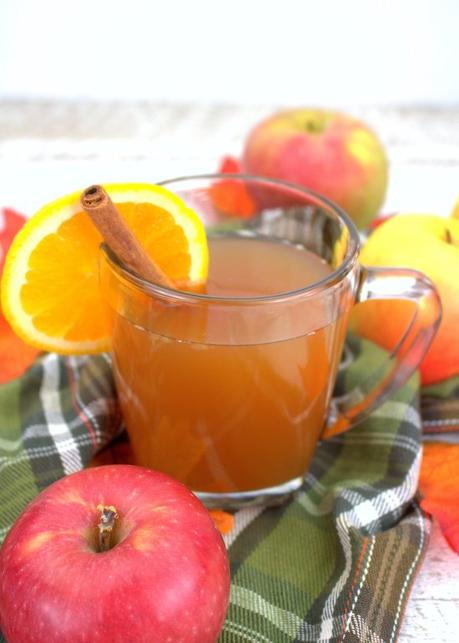 Mulled Apple Cider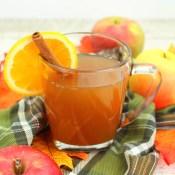 Ingredients:
Method: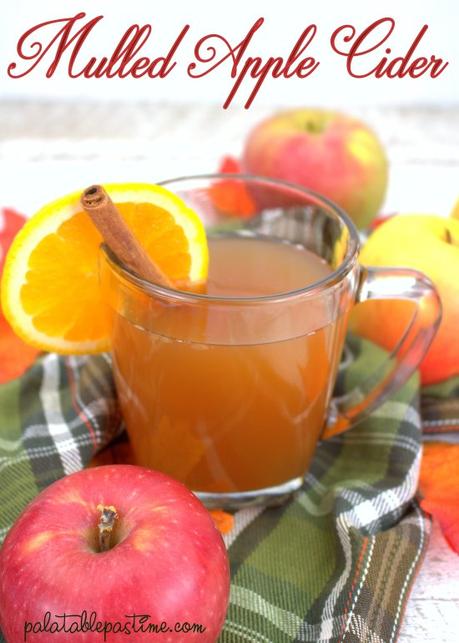 You might also like:
Apple Cider Margaritas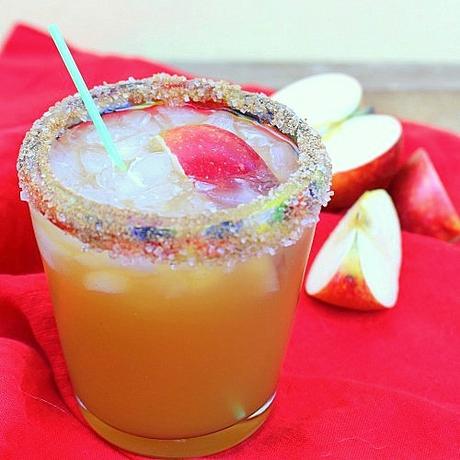 Autumn Apple Nog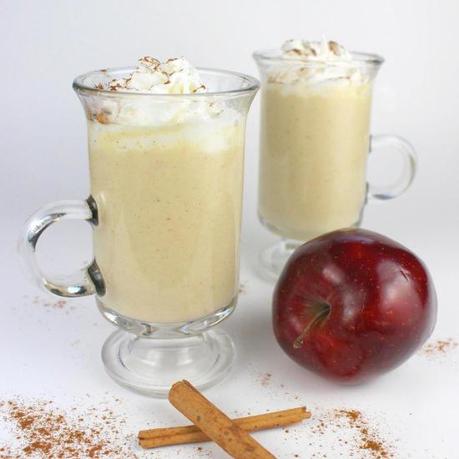 Holiday Hot Tea Punch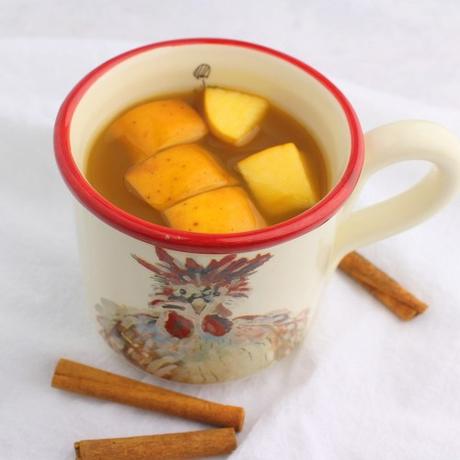 Hot Spiced Cran-Apple Cider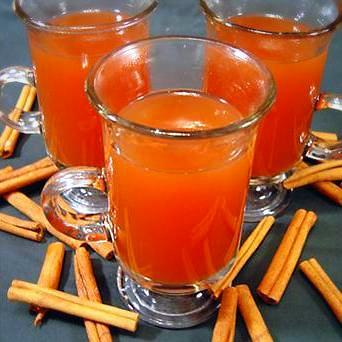 Hot Chocolate Mix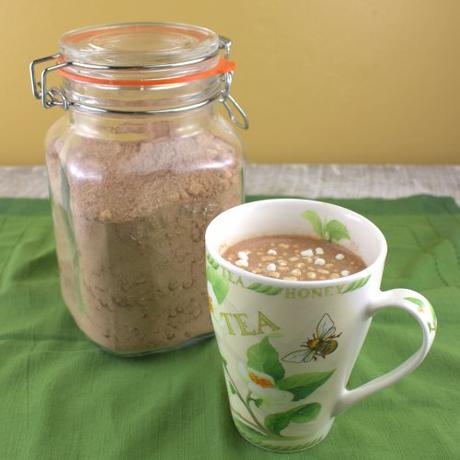 Where to Purchase Equipment and Ingredients
For This Recipe (plus my fav picks):
Disclaimer: This post contains affiliate links which offer sources for ingredients and equipment, if needed. Clicking on them doesn't cost you anything but helps pay the electric bill and keep the blog lights on should you purchase anything during your visit! Thanks for your support.
This post has been updated from 9.30.13 to reflect fresh content.