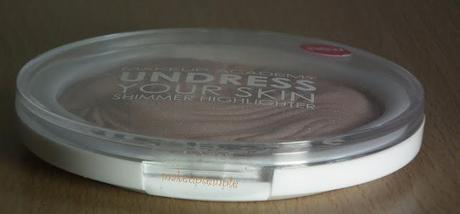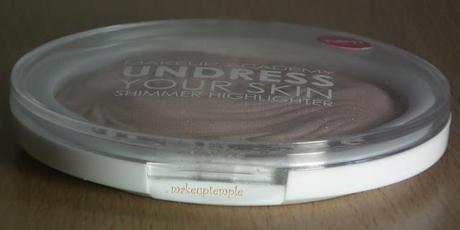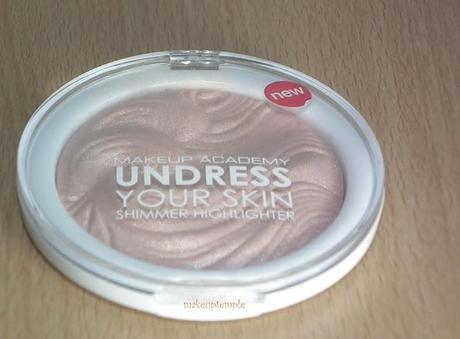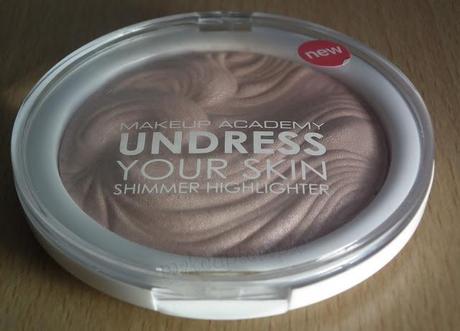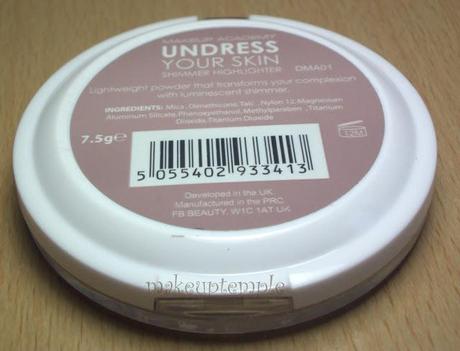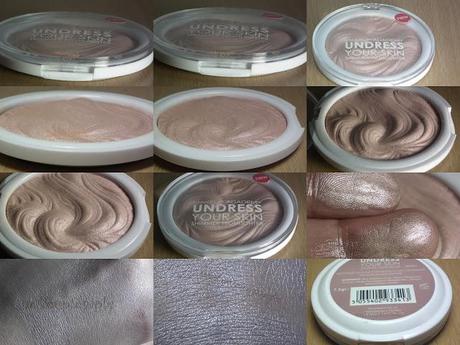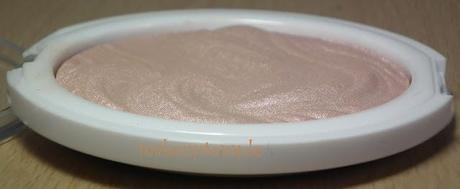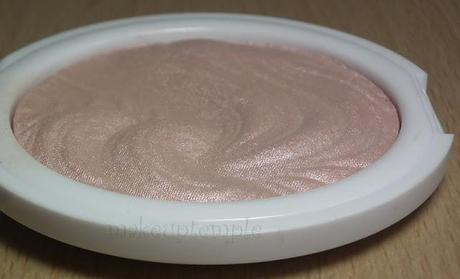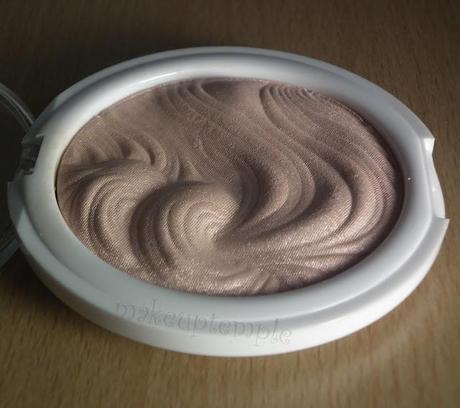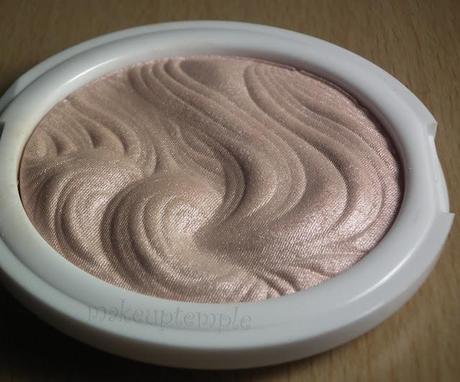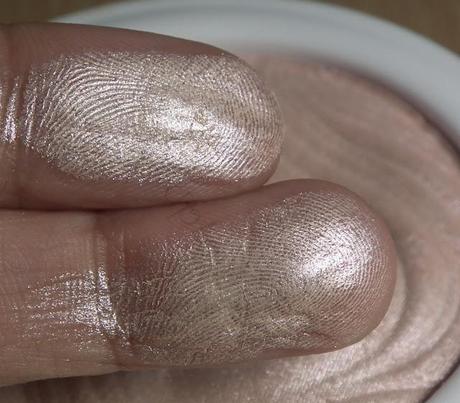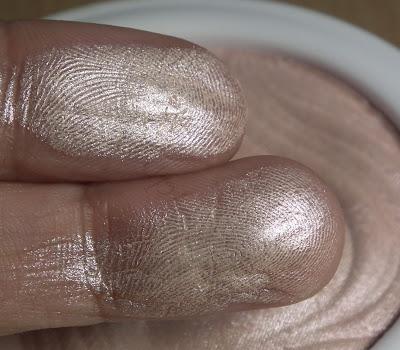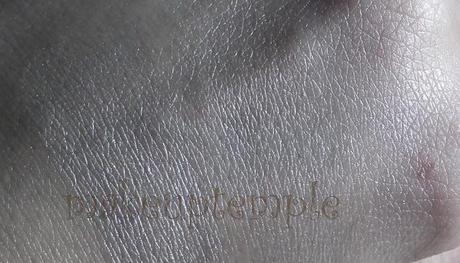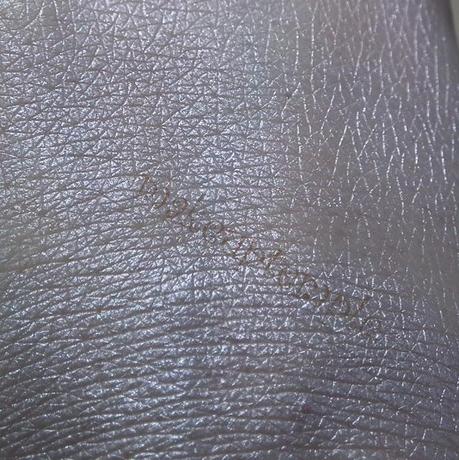 MUA Cosmetics is one of those drugstore brands, that keeps surprising me..
I can actually see they try to make a similar product as Guerlian Meteorites Cruel Gardenia Illuminating powder. I do not have Guerlian's Illuminating Powder but I swatched it in the shop saw many swatches and I can swear that they do look very similar.
MUA Cosmetics Undress Your Skin Highlighter is a pink highlighter, which can be used on multiple areas on your face.

You can use it on your cheeks
You can use it on inner circuit of your eyes
You can use it on your lips and apply a pinky / nude gloss
You can use it on your brow bones
You can use it as an eye shadow and finish your with a dark jet black liquid liner.
Scrape your highlighter and mix it with a loose bronzer, it goes gorgeous with Illamasqua powdered metal Erzule and Bebhinon  

I actually want to see a gold/bronze highlighter from MUA Cosmetics :))
It's a nice highlighter under £5.00