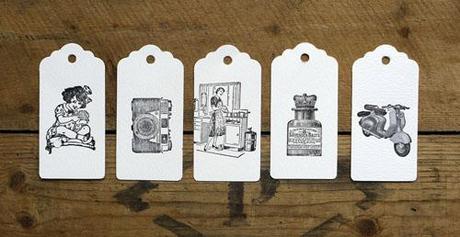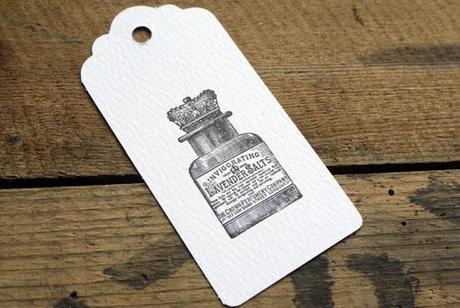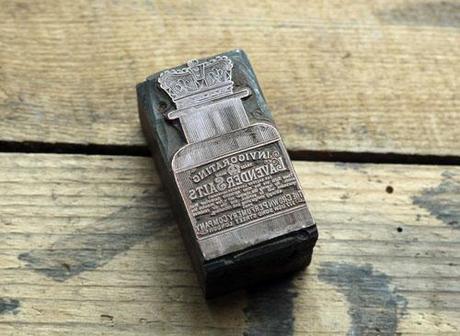 This week's paper finds are all hand printed by Jacqui Sharples of Print For Love Of Wood. Jacqui prints all her pieces on a range of vintage printing presses – including a victorian treadle. Oh and all of her presses are manually operated too!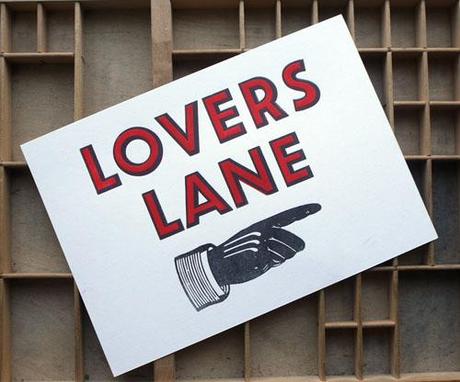 Jacqui is a lancashire graphic designer who loves all things to do with wooden type. She hand sets each of her designs, that range from purely typographical to others that include vintage imagery. I love the manicule (the little hand design) that you can see in the image above and the one used for all the Print For Love Of Wood branding too! You can see what I mean here on Jacqui's website. I think Jacqui's passion for all things letterpress really shines through as you look around her website.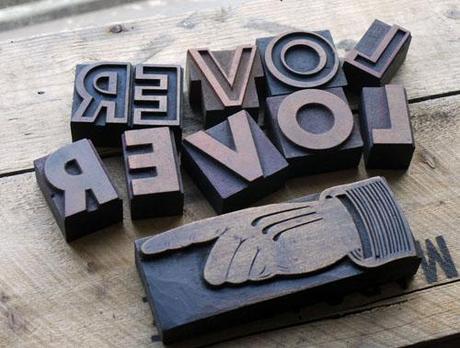 I love the natural feel that Jacqui's product photos have and I think they really show her passion for print. In several of her photographs she shows the actual letterpress pieces that made the piece, which are great to see. Jacqui says she is inspired by "the smell of ink" and her collection of wood type.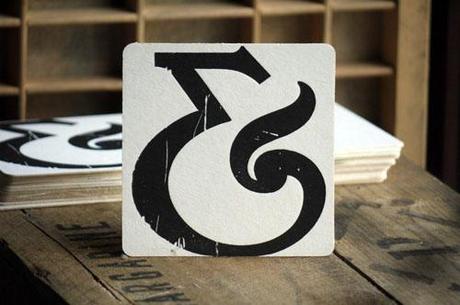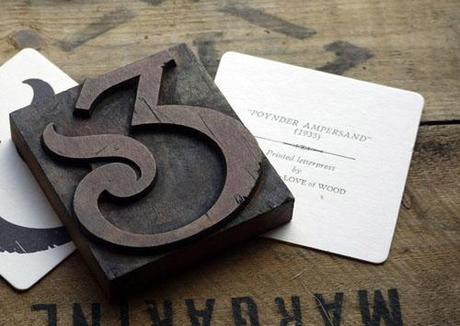 If you would like to see more prints by Jacqui, you can buy them here, read her blog here or click here to follow Jacqui on twitter.
Mr Yen (also known as Jonathan Chapman) studied at Leeds College of Art and gained a BA HONS in Graphic Design. After leaving University in 2010 he had the opportunity to work on a few freelance design projects for companies such as Computer Arts Magazine and LYNX. In between freelance projects he creates hand cut papercut artwork that is for sale here. Visit him online at www.shop.mr-yen.com  and mr-yen.blogspot.com.