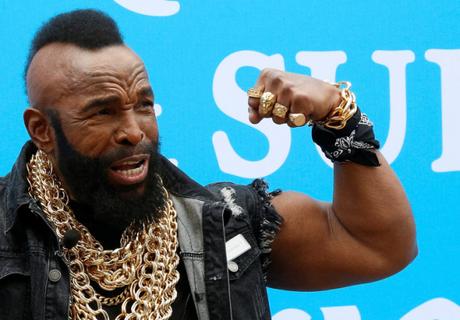 Mr. T recently revealed to Fox News that his faith was tested "like Job"in the Bible,  back in 1995 when he was diagnosed with T-cell lymphoma cancer.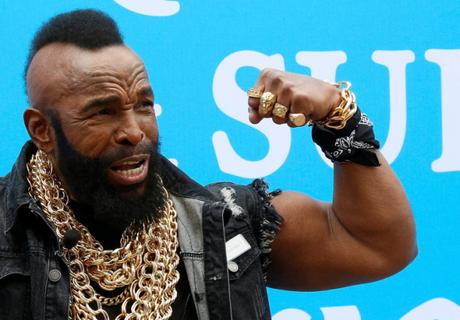 "My faith was tested like Job. That's the message I try to tell other people, just because you believe in God, serve God, feed the hungry, clothe the naked, people gotta realize, it don't mean things not gonna happen to you. … I believed in God when cancer come to me. Now when I speak, I speak with authority because I've been there," Mr. T explained.
The actor says the Bible taught him the most important lesson in life:
"Stay humble and be concerned for the less fortunate. … I take food down to the homeless. I don't call up the press and say, look at me! My mother told me, son, if nobody else know, God knows. I do it for His glory."
It should also be noted that the actor who is CANCER FREE now is donating his DWTS salary to St. Jude Children's Research Hospital and Shriners Hospitals for Children.
Source: Fox News