Lying on the South East tip of Africa lays the unassuming country of Mozambique. Nestled between South Africa and Tanzania, Mozambique is a country full of adventure, beauty and undiscovered wilderness. Till this day Mozambique still takes a large influence from Portugal (who colonised Mozambique up until 1975), this can be seen in their language, food and architecture. Upon gaining independence Mozambique was blighted by civil war and natural disaster for many years, today Mozambique has fully recovered and is becoming ever more popular with tourists.
What is attracting tourists to Mozambique?
Mozambique is a luscious country with secluded lagoons and islands that provide beach goers with white sand and warm waters of the Indian Ocean. Mozambique is not just a country for the beach goer; activities are plentiful with their snorkelling, bird watching and fishing all regarded as some of the best in the world. With Mozambique becoming ever more popular with tourists, we wanted to take a look at some of Mozambique's more popular resorts.
Bilene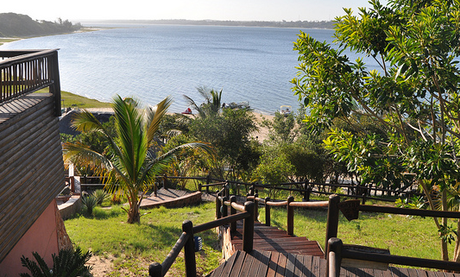 Bilene is a small coastal town situated 180km from Mozambique's capital city, Maputo. The town is situated on a small hill overlooking the famous Bilene Lagoon. Activities in Bilene are plentiful with snorkelling proving particular popular with the abundance of sea life that is attracted by the warm lagoon waters of Bilene. The town of Bilene is the closest Mozambican beach resort to Johannesburg so the town attracts a large number of South African visitors in summer months.
Bilene accommodation
is also plentiful, with many luxury resorts popping up over recent years, basic accommodation is also available for those on a budget.
Bazaruto Island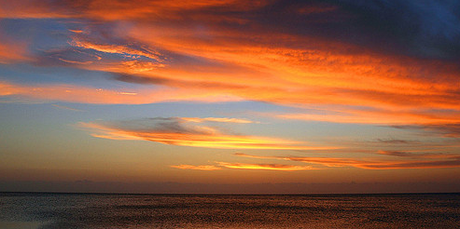 Bazaruto Island is a sandy island located approximately 80 kilometres southeast of the mouth of the Save River. With Bazaruto being such a small island it is only inhabited by a small number of hotels making it perfect for that secluded island get away. Bazaruto also offers some of the most spectacular fishing in the world. Unspoilt and little explored, the deep waters surrounding Bazaruto Island provide some of the world's most exciting game fish – species such as Kingfish, Queenfish and Yellowfin Tuna all inhabit the surrounding waters of Bazaruto island. Activities on Bazaruto don't just stop at fishing, a number of water sports are available to partake in and the island also plays host to more than180m species of birds, bird lovers will literally be in paradise.
Inhambane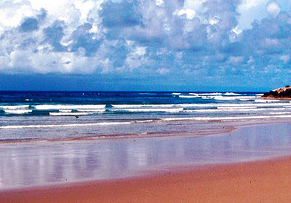 Inhambane is a city located in southern Mozambique, lying on Inhambane Bay, 470 km northeast of Maputo. The city is steeped in history and is regarded as one of the oldest settlements on the East Coast of Mozambique. Inhambane is very popular among horse lovers, with Horse Safaris running all year round providing tourists with a horse safari of the surrounding mountains and beaches. Much like Bilene, the city of Inhambane is as a sea life hot spot, 20km up coast from Inhambane is the world famous "Turtle Cove" where some of the largest populations of turtle congregate in the world.
Inhaca Island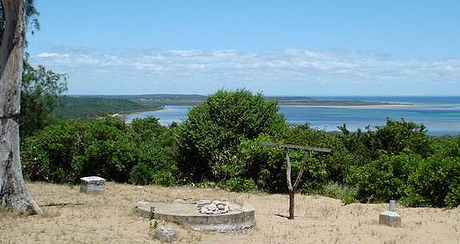 Inhaca Island is just off the coast of Mozambique, the 52 Km² Island separates Maputo Bay to the west from the Indian Ocean off its eastern shores.  Inhaca Island has a lot to offer, from boat trips to the nearby Portuguese Island, snorkelling in the surrounding shores or taking part in sea kayaking to other nearby islands. Inhaca Island is a true paradise Island; everyone should visit Inhaca before they die.