Click Here For 1st Half of the List
10. Kya Dilli Kya Lahore
This film is an ironic conversation between a pair of soldiers, one from each side of the Indo-Pak border. The story is set in 1948 and it is expressed beautifully how their heart still lies with the United India but they are bound to speak for and represent their country against the other. 
Kya Dilli Kya Lahore
 is a fantastic blend of emotions and what stands out is the writing, it is poignant and poetic.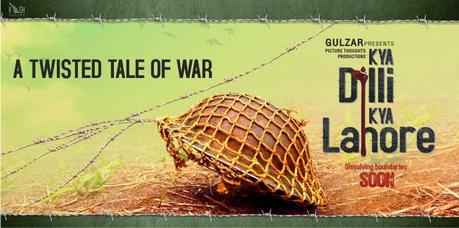 9. Finding Fanny
Finding Fanny
 isn't your typical Bollywood film. It is an adorable film, which has nothing our mainstream movies usually offer. Finding Fanny is a film about finding lost love, this is not a new idea for a plot but the presentation is unique and sweet. It is good to see veteran actors like Naseeruddin Shah and Pankaj Kapur taking break from the usual intense role they do and come together in a light hearted romantic comedy. Finding Fanny sometimes also reminded me of Kundan Shah's 
Kabhi Haan Kabhi Naa.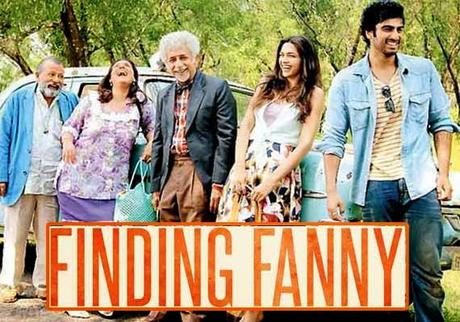 8. Dedh Ishqiya
Dedh Ishqiya
 is an important film, for it is a film on the lost "Genre" of  the "Nawabs and Shayaris and it's a great film. While the first film of the franchise is basically a bold crime film, Dedh Ishqiya is eloquent and classy and suave in its nature. Dedh Ishqiya is romance portrayed in bundles of poetry and what a treat it has been to see the beautiful Madhuri Dixit pair with the elegant Naseeruddin Shah.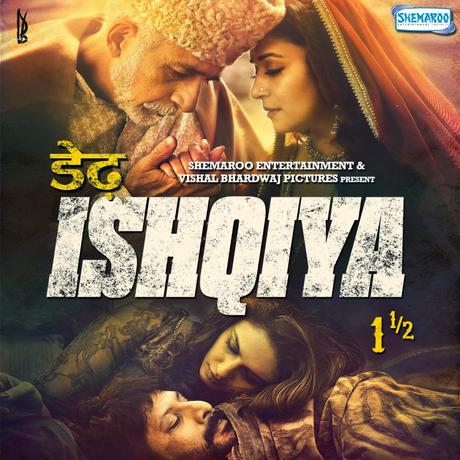 7. Sulemani Keeda
Sulemani Keeda
 is the story of two aspiring screenwriters Mainak and Dulal, looking for a producer to make an entry into the film industry. They are as hilarious as their name suggests. It is an indie made on a shoestring budget. It received great reviews from the people within the industry and outside of it. One that stands apart is a thumbs up from Pulp Fiction's Screen Writer Roger Avary. Sulemani Keeda has a lot of dark humor and it is incredibly fresh. I'd definitely look for the next film from the TVF Inbox.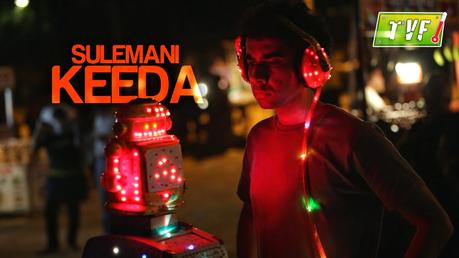 6. Filmistaan 
An out of shape wannabe actor who is also an avid Movie Buff is kidnapped by terrorists near the Indo-Pak Border and taken to the other side of the border. During the time he was a hostage in Pakistan, he bonds with another Movie Buff from Pakistan and discovers how the food and the people and the love for movies and cricket in Pakistan is exactly like his own country. 
Filmistaan
 is a beautiful depiction of the fact that Love, Friendship and Passion are beyond borders.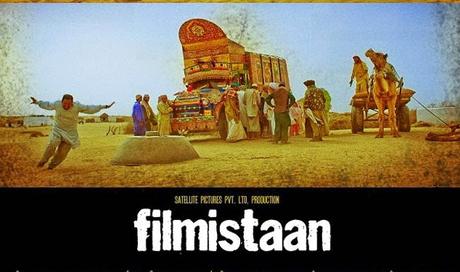 5. Highway
With
Highway
, Imtiaz Ali has now 5 films in his filmography as director and I have to say, he hasn't disappointed yet. Highway is a road movie which has self discovery as its main element. Alia Bhatt has delivered an intense performance in only her 2nd film that many of her seniors are yet to give. Great Music, A visual treat and a performance that shakes you to the core.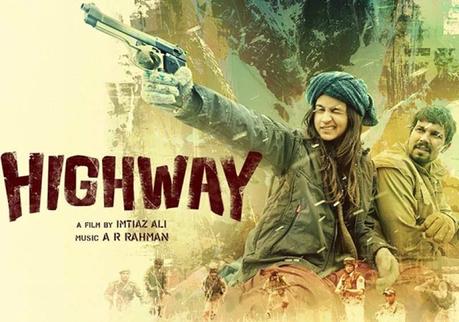 4. Ugly 
Ugly
 is not like other great films on Kidnapping such as Ben Affleck's Gone Baby Gone or Denis Villeneuve's Prisoners where the main focus of the film was about what happened to the missing kid, rather it is a film that shows how ugly people can really be when there is a potential opportunity to rake in some cash. Ugly uses that popular plot keyword Kidnapping but comes out as a unique film that's much more than that.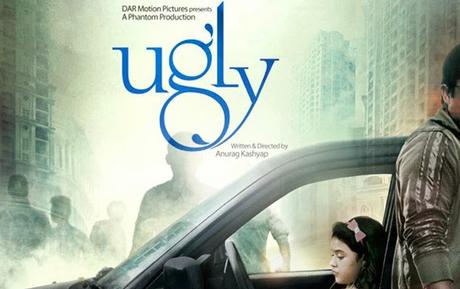 3. Haider
Haider
is the third and final film of Vishal Bhardwaj's Shakespearean Trilogy and what a closure it has been to the Trilogy. Haider is Hamlet set in Kashmir in the 1990s. This revenge saga character study comes out as an acting galore, as almost everyone in the cast given a performance worth talking about, but apart from the great performances, what stands apart is Kashmir itself. Haider is another Masterpiece by Vishal Bhardwaj and arguably his best film. With such great music, Vishal confirms yet again that he is as great a musician as he is a film maker.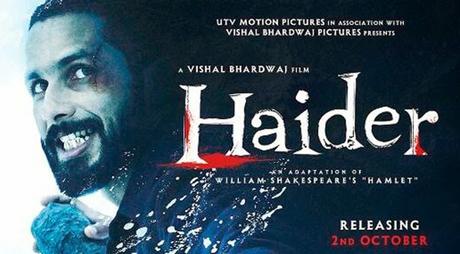 2. Ankhon Dekhi
I first noticed Sanjay Mishra in the popular and much loved Indian Comedy TV Show Office Office and I have been a fan ever since. If I were a movie writer then, I would have declared that one day there will be a great film where he will get the part he deserves, the part of a lead character. 
Ankhon Dekhi
 is a gem that each one of us must watch, here is a film that is bold in the most asexual manner. It is bold for the fact that the people behind it actually went on to make such a movie. I mean, who among the masses will consider going to a theater to watch a film which has Sanjay Mishra on the poster alone instead of one of those Superstars. Ankhon Dekhi is many things but most of all, it is Sanjay Mishra's Redemption as an Actor. Sanjay Mishra deservedly won the Best Actor Critics Choice at the Filmfare awards for his remarkable performance.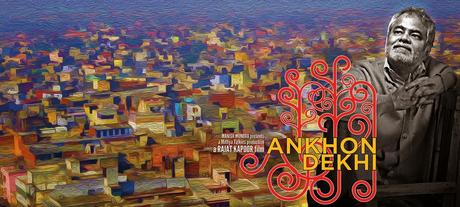 1. Queen
Queen 
is the perfect feel good movie. Queen is high on substance and through a simplest of  plots, it expresses so much. It is the story of Rani, who goes to a solo honeymoon trip to Paris and discovers herself in the process. Interestingly, her life's biggest tragedy  [as she believed it was] turned out as an opportunity to find the greater meanings of Life. This film has focused on little details of how we Indians really see things and takes a harmless dig on the judgemental society that we live in. Queen looks more promising and substantial on re-watches. Kangana Ranaut's performance is impeccable and she deserved every accolade she received. This is my favorite film from last year.