The program will air "live" in approximately two hours and thirty minutes for USA viewers but as a Russian news organization our blackout is over so we'll congratulate the winner of this year's Miss Universe contest from Moscow.

Before we reveal the winner for Miss Universe 2013 it would be fitting to compliment our more local girls. We really fell in love with Miss Russia, Elmira Abdrazakov, this year. What a wonderful personality and representative for this great country.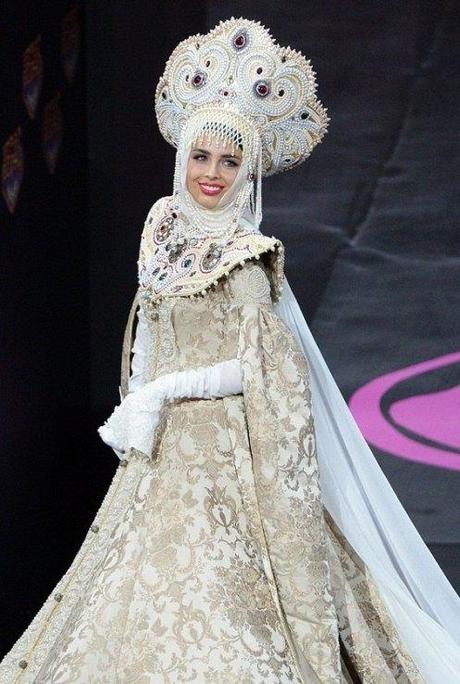 Elmira Abdrazakov, Miss Russia 2013.
Had we been one of the judges, Miss Ukraine would have won easily. She was impressive! (Please, somebody throw me a towel, I'm drooling!)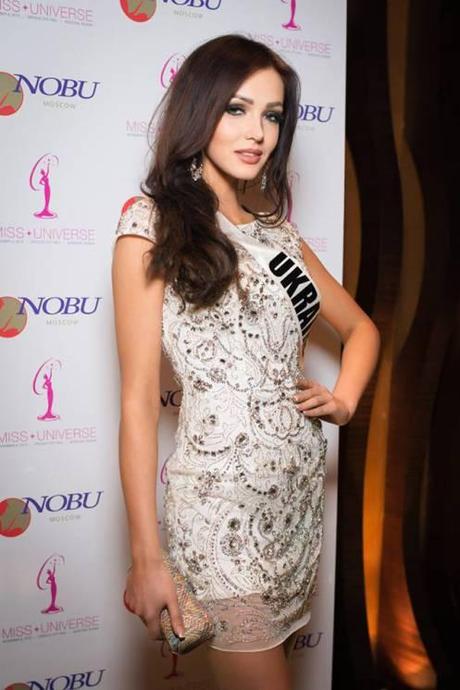 Miss Ukraine, Olga Storozenko, made it to the Top 10 finalists.
Miss Poland and Miss Estonia did well in the semi finals, too. So are you ready for the winner of the 2013 Miss Universe contest? Then here she is, Gabriela Isler, Miss Venezuela!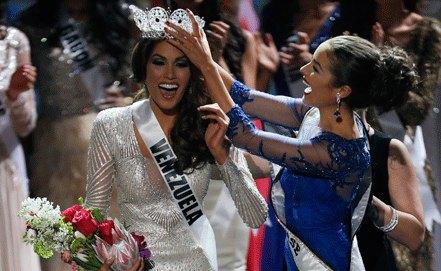 Gabriela Isler, whose full name is Maria Gabriela de Jesus Isler Morales is
Miss Universe 2013!
This marks the seventh time a contestant from Venezuela has won the title, including back to back titles in 2008 and 2009.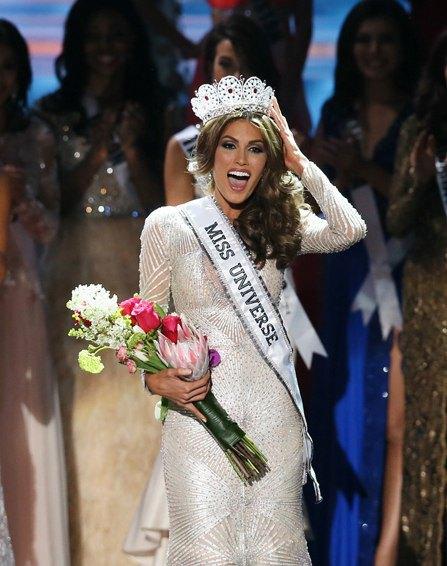 Miss Universe, 2013.
The previous Miss Universe, the United States' Olivia Culpo, relinquished her crown and placed it upon Miss Venezuela. Miss Isler was born in Maracay and works on Venezuelan television.