BEAUTY
❤ ❤ ❤ ❤ ❤ ❤ ❤ ❤ ❤ ❤ ❤ ❤ ❤ ❤ ❤ ❤ ❤ ❤ ❤ ❤ ❤ ❤ ❤ ❤ ❤ ❤ ❤ ❤ ❤ ❤ ❤ ❤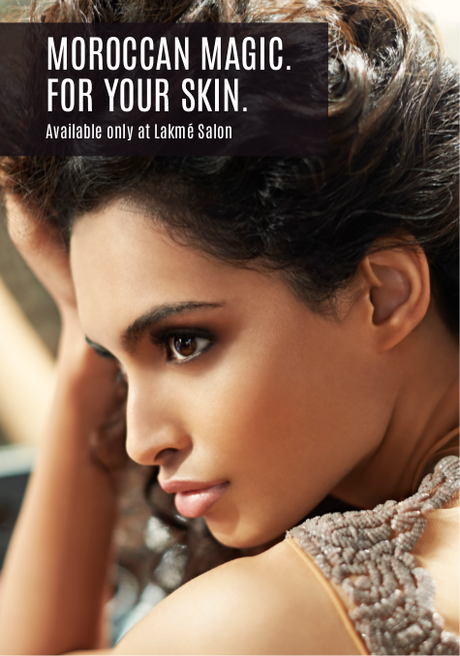 I
t is no secret that Moroccan oil treatment is the hottest trend amongst the catwalk fashionistas and runway models across the world. This internationally trending treatment is now available in India. Knowing the amazing benefits of this treatment, the Lakme Salon Runway Experts have innovatively used this oil in their all new signature skin facial -
"Moroccan Liquid Gold Ritual"
. Applauded as fashionistas secret weapon to get runway ready from head to toe.
What is "Moroccan Liquid Gold Ritual"?
"Moroccan Liquid Gold Ritual" contains the use of pure Argan oil made from the kernels of the Argan tree fruit, grown in Morocco. High in cosmetic and therapeutic properties, Argan oil helps in protecting skin against premature aging and UV exposure thus replenishing the skin with nourishment and hydration. This ritual works effectively against skin-aging, cell degeneration, skin inflammation, dryness and acne.
The 3 step "Moroccan Liquid Gold Ritual": 
"Moroccan Liquid Gold Ritual"www.lakmeindia.com/lakme-salon