Ensuring that you have everything ready and organised for your big day can be a tough and exhausting challenge. With so many things to think about, such as cars, flowers and cakes to dresses, shoes and suits, the last thing on your mind will be the stationary required.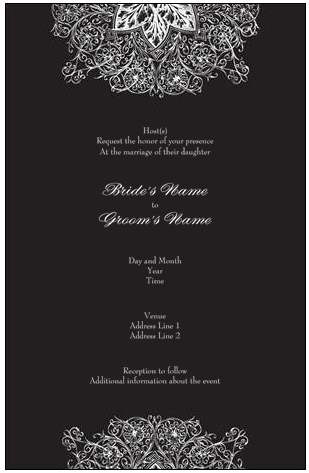 Instead of relying purely on wedding invitations to make sure that your guests are fully in the loop about the event is incredibly risky. Many people will need to know about the wedding long before you think, due to the fact that, nowadays, most people will need to arrange travel, overnight stay and child care, plus others may need to supply you with details of additional special requirements they may need. This could be dietary requirements, disability access or other factors that need to be dealt with early on for a smooth and stress-free day.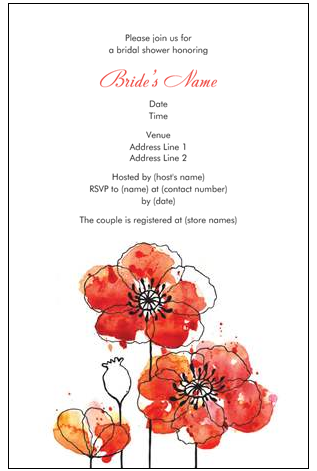 To make sure that you have everything you need when it comes to stationary equipment for your wedding, follow this checklist:
Save the Day notes: Allow people plenty of time to book time off work, child care, travel and accommodation (if needed) whilst also informing them of an inconvenient date to book a holiday.
Reply Cards: Don't forget to provide guests with reply cards so that they can easily reply to your invitation without any hassle. These can be placed inside the invitation.
Location Map: By sending a map of the venue and directions of how to get there, you are reducing the risk of disruption and delays on the big day.
Menu: Those guests who suffer from any food allergies, or who have are on a special diet, will be able to let you know early on in the process. This helps you and the catering staff.
Thank You cards: Even though the big day has come and gone, thank you cards should be sent out to acknowledge all of those who attended and bought gifts to congratulate you.
These other considerations do not mean to suggest that the wedding invitations themselves are not important: once the venue and ceremony is booked, wedding invitations must be sent out to all those who appear on your guest list. Getting these out as early as possible is advisable, and making them attractive and appealing is also a good idea! Choosing to match the theme of the invitations to the theme of the rest of the wedding can be a great way of consolidating the theme: why not try to incorporate the colours chosen for table settings or flowers into the invitation?
Including a photo of the soon-to-be-wed couple is a great idea also: this personal touch will enthuse people to sort out their travel, accommodation and such extra early. It also provides a nice souvenir of the wedding after it takes, which attendees can place in their home.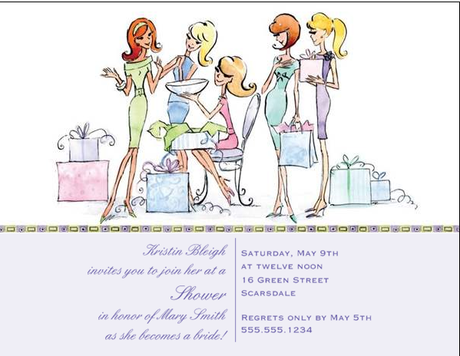 If these suggestions all sound too busy, why not try a simple color scheme for your invitation? Perhaps one or two pastel colours to create a laid back invitation? Or a deep red with gold font for the classier invitation? The great thing about personalised wedding invitations, is that you can design them however you like! You wouldn't want anything not going exactly to plan on the big day, after all.
If you'd like to contribute to the Raymond Lee Jewelers Blog, please visit our guest posting guidelines.