Hey Eric & Sookie Lovers!
Who's up for some more Skarsporn?
There are more pictures of Alex, we haven't posted yet – from Interview Magazine!
Plus, he shares a story about his cowboy boots!
He told Arcade Fire's Win Butler, "Well, I spent two months in Fredericksburg, Texas, when I was 8, while my father shot a movie, and I loved it. I just embraced the whole cowboy culture. I got myself a pair of awesome boots and a cowboy hat. Then I got back to Sweden in September to go back to school, and I was so proud of my cowboy boots. I told my mom and my dad, 'I'm going to wear these bad boys to school today, and all the kids are going to love me. I'm going to be the coolest kid in school.' Then I showed up and everyone was like, 'Dude, why are you wearing ladies' boots?' They didn't really work in Sweden. I wore them that one day, and then I ran home and cried and never wore those boots again."
Check them out and try not to drool too much!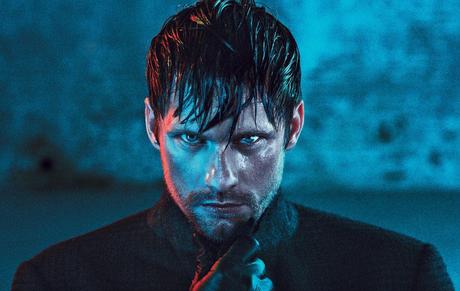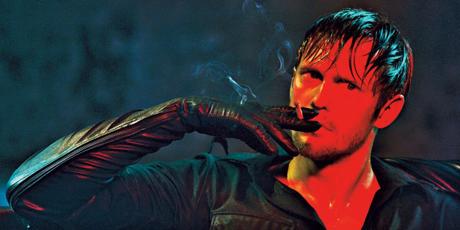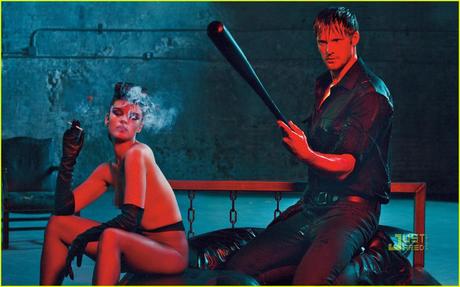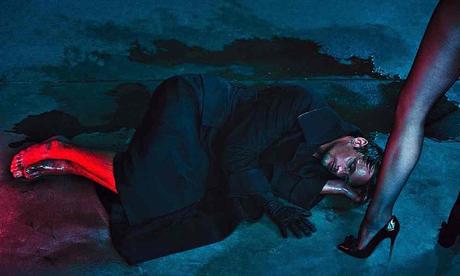 Source: Just Jared