In the next episode of "Plus belle la vie" ... While Nisma surprises Jules, Lola scotches Noé. Lea and Boher, for their part, once again become more accomplices than ever. For Abdel, the pressure is mounting on all sides.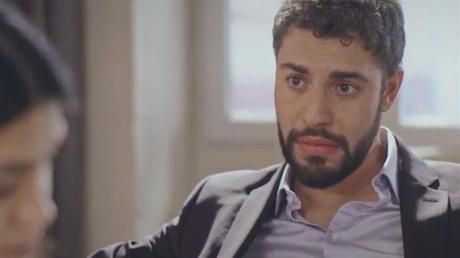 Screenshot / FTV
Warning, the following paragraphs contain spoilers on the episode ofMore beautiful life broadcast Friday evening on France 3!
Elsa is losing her footing
Since they are taking two different directions, Léa and Angélique decide to go their separate ways. Léa admits to having repressed her feelings for Jean-Paul. She returns home to her parents, where she can count on her mother and grandmother to comfort her. Just before Jean-Paul goes on vacation with Lucie to change his mind, Léa announces to him that she has left Angélique ...
Meanwhile, Abdel has an appointment with the judge who will preside over Elsa's trial. Revel believes that Abdel is too close to the accused to be able to defend her. The judge says she needs time to think about it. In prison, Elsa begins to lose her footing. Karim visits him in the parlor and encourages him to hold on. Worried about his behavior, Karim puts pressure on Abdel so that he can save her ...
Lola claims her independence
Lola confides in her mother that Noah comes to see her in the evening but she is afraid to put him off because she has not taken a shower for two weeks. Sophie brings him something to dress up and dress up. As she prepares, Lola remembers all the cruel words Noah had towards her in the past. After their dinner, Lola explains to Noah that she feels very good on her own and that she is satisfied with their friendship. Noah hides his disappointment.
Nisma, on the other hand, ends up forgiving Jules, who left her a note of apology in his locker. She finds him on the Place du Mistral and kisses him.
Vincent plans to save GTS
With Mila's help, Vincent remembers the patent for depolluting marine bins made from green algae filed by Jérôme Belesta two years earlier. This project would save GTS. Vincent presents his idea to Emma, ​​who then tries to convince Celine. But the latter remains suspicious. While Vincent organizes a presentation of his recovery plan, Caesar reveals to him that Ian Moss has absolutely no intention of saving the company but, on the contrary, to sell it.