After Belmont Records was closed in my neighborhood to make room for the future home of yet another condo high rise, I began my hunt for the next charming Portland area to spend my days relaxing; and it did not take me long at all to fall in love with Montavilla. This small, quiet, and fairly unassuming East-Portland neighborhood is perfect for anyone who doesn't love high rise condos and artisan ice cream stores with lines around the corner. Next time you're in the neighborhood, or simply in the mood for something a little more low-key Portland, take an afternoon to visit these five Montavilla gems.
Bipartisan Cafe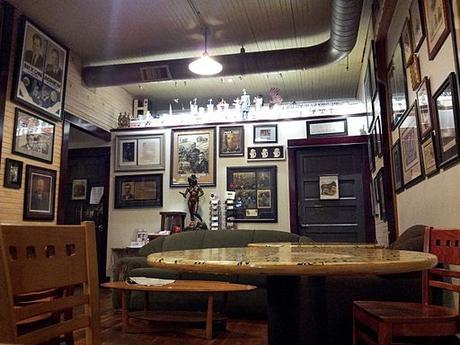 Photo by Another Believer
Easily one of my favorite coffee shops in the city, the walk to Bipartisan Cafe has become my Sunday morning ritual. Bustling without being crowded, Bipartisan exudes casualness and boasts extra large, extra soft couches and a warm environment. It also has tons of food options, pastries, and possibly my favorite breakfast combination ever; I would eat their Jalapeno & Salt bagel with lox, and a small Latte every single day if life permitted.
The Academy Theater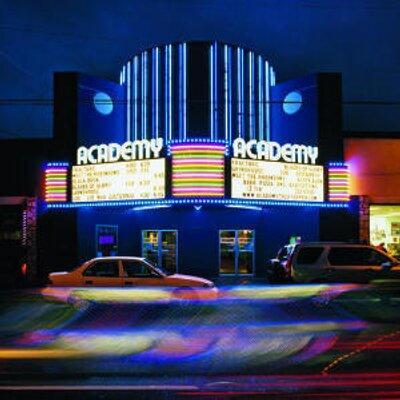 Photo by the Academy Theater
Portland experiences no shortage of vintage movie theaters, and Montavilla is no exception to that rule. Similar to the Laurelhurst Theater, The Academy Theater offers $4 adult tickets, new(ish) and classic movies, and in-theater babysitting. All together, this makes for an absolutely fantastic, and frugal, date night theater.
The Observatory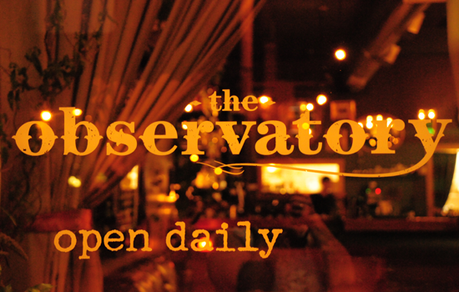 Photo by the Observatory
The Observatory has it all: Brunch, lunch, dinner, happy hour, and great cocktails! Their happy hour menu offers up more generous food options than many competitors–think hearty fish tacos instead of scant cheese plates–and budget friendly drinks. If the front of the restaurant is ever too crowded for your taste, check out the Observatory's more low-key back bar Over and Out. If you're feeling spendy, the Signature Cocktail menu offers up a great Lavender Lemondrop!
Montavilla Farmers Market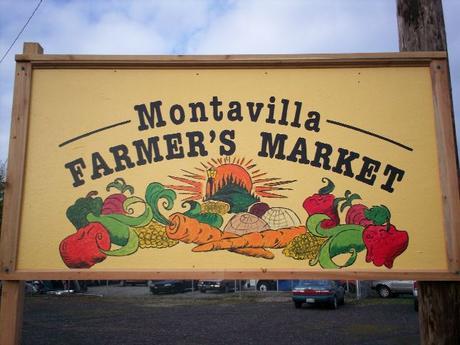 Photo by Montavilla Farmers Market
Compared to downtown's overcrowded market, The Montavilla Farmers Market is the quiet laid-back market you'd expect to find in a small town. Loaded with local produce, plants, baked goods and more, Montavilla's seasonal, Sunday morning market offers everything you expect from your farmers market, without the overwhelming crowds. As an added FYI,  Montavilla and most other Portland Farmers Markets, participate in a program that allows EBT users to double their spending money by up to ten dollars.
Portland Tub and Tan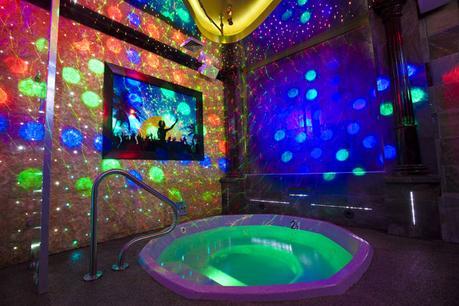 Photo by Portland Tub and Tan
Why buy a hot tub, when you could just rent one for the hour? The quirkiest of my Montavilla finds, I was extremely skeptical of this whole concept at first, but it turns out Portland Tub and Tan is totally legit, clean, safe, and fun! Where else in Portland can you soak in a private tub with close friends without shelling out next month's rent?
I guarantee that after checking out just one of these places, you will find yourself enamored with Montavilla's laid-back charm. Get your exploring in soon though– before Montavilla becomes Portland's next up and coming victim!