The ancient city of Montalbano Eelicona, not far from Messina, lies about 900 meters above sea level, on the ancient Roman and medieval road that connects the Tyrrhenian coast to the Ionian north-eastern Sicily.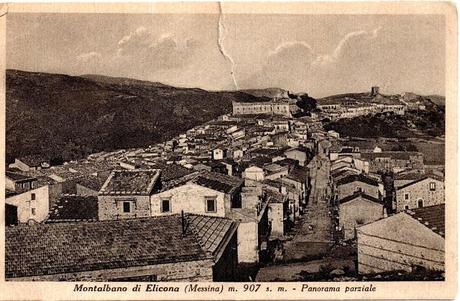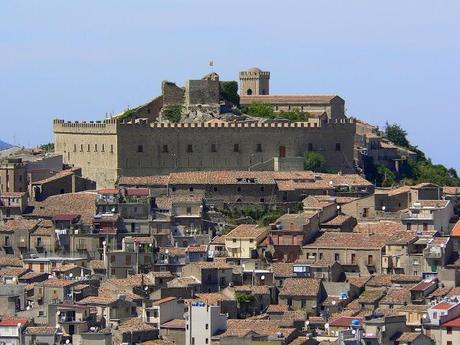 Near the city, close to named The site covers a plateau at 1200 meters above sea level, in an area in north of Mount Etna, on the border between the Malabotta Wood, lies the megalithic site Argimusco (a natural reserve). Nebrodi and Peloritani appennines, from which you can enjoy a spectacular panorama.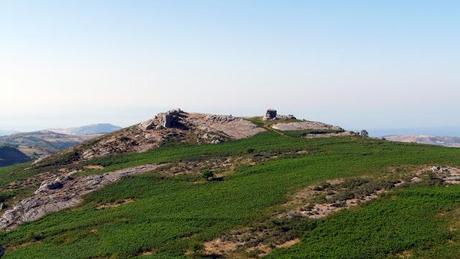 To the north, the glance passes from the green fields, towards the Tyrrhenian Sea, to reach the Aeolian Islands. To the south, over the To the west you can see More far there's To the east you look at the Cape of Alcantara valley, you can see the volcano Etna. Capo Calavà, on the coast near Gioiosa Marea. Cefalù. Milazzo, just before the Strait of Messina, and more to the south-east, the characteristic Rocca di Novara di Sicilia.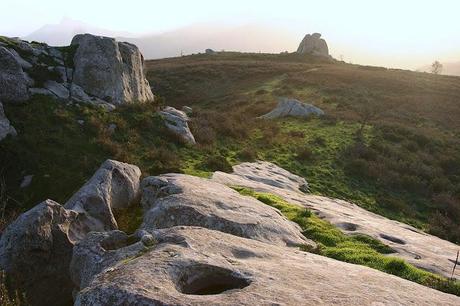 we can see imposing structures and megaliths: menhir made ​​with granite blocks, located between majestic sandstone cliffs. These rock formations were defined stones of the giants, as interpreted as made by Neolithic men, inhabitants of Sicily in ancient times.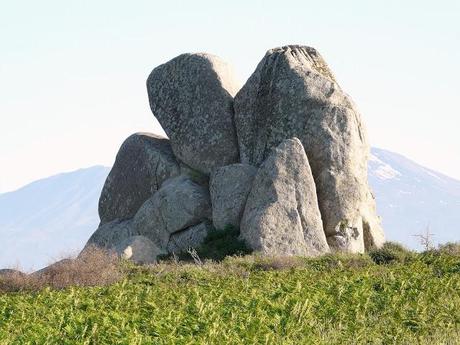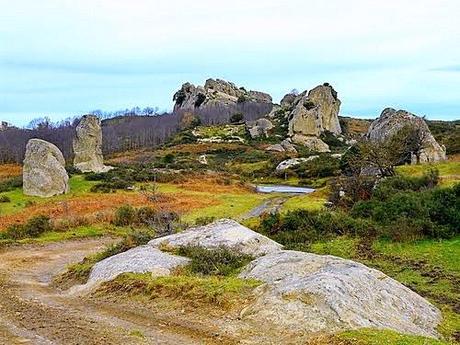 Because of this some have called the site equating it to megalithic large structures megalithic of northern Europe, considering them as large stone calendars, with strange anthropomorphic and zoomorphic forms, among which: the "Italian Stonehenge" eagle, the snake, the profile of a moai, the' praying (a woman praying also known as the Neolithic goddess), the tetrahedron, the lunar-solar observatory and the sanctuary.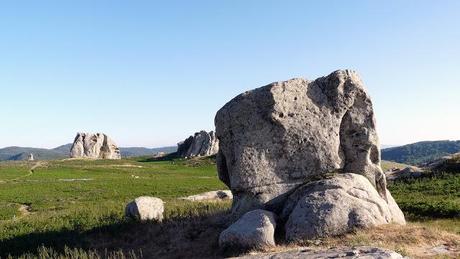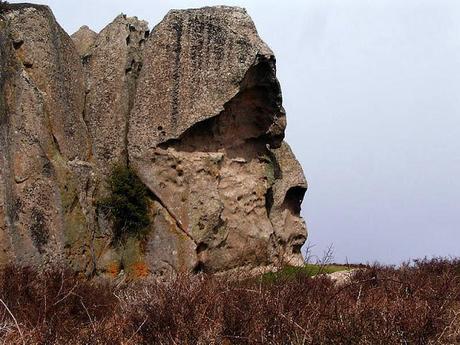 If there can be no doubt that groups of larger stones, judging by their size, are certainly the work of nature, many indications say that the menhirs, the provision of some smaller stones, and the curious shapes of the praying and eagle have human origins.

By analyzing the archaeological site with a compass it turns out that the megalith in the shape of an eagle and the tallest menhir are aligned exactly along the east-west axis. This means that, if we are concerned with our back to the megalith called "phallic" and looking at the rock in the shape of eagle,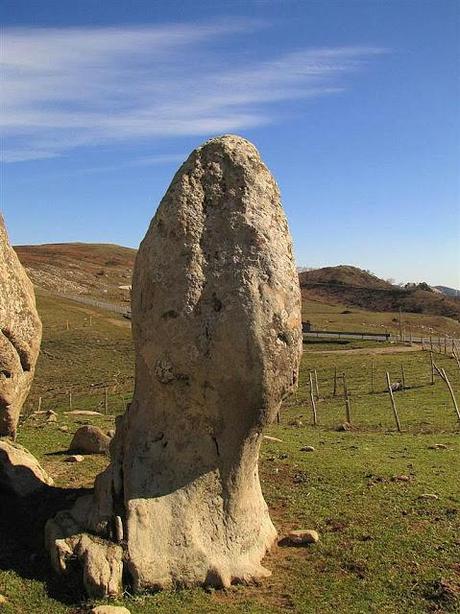 Between the two elements you will also find a strange stone low saddle-shaped, closer to the menhirs in L'Aquila, perfectly in line. This "should" represent the culmination of the menhir's shadow during the sunset, in the equinoctial dates. From here the idea that the plateau, with its large stones, was formerly a place of worship, propitiation and observatory of the stars.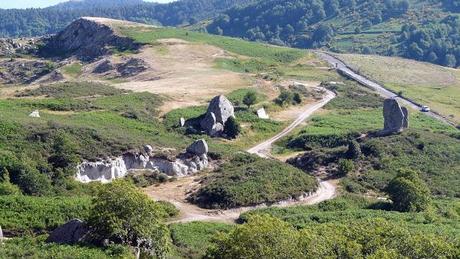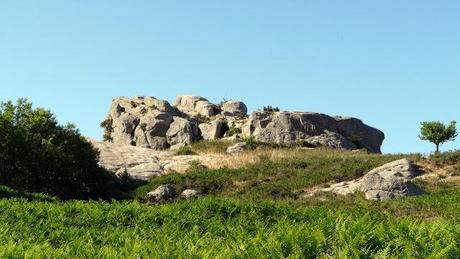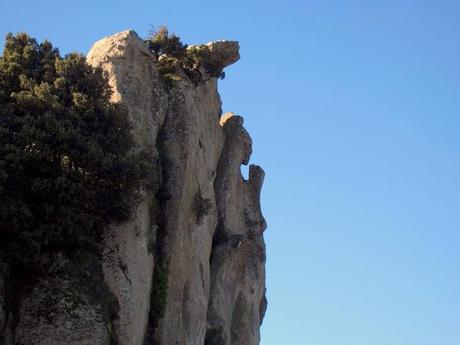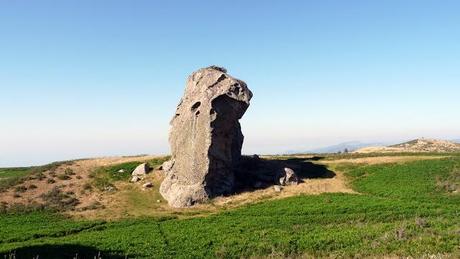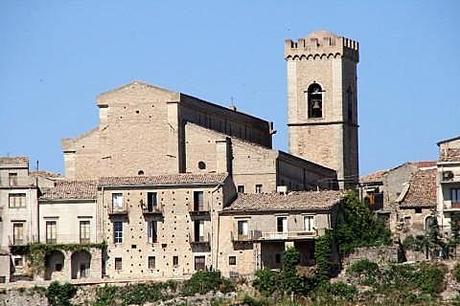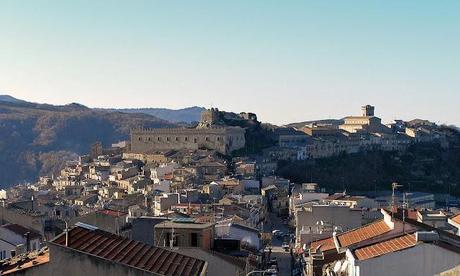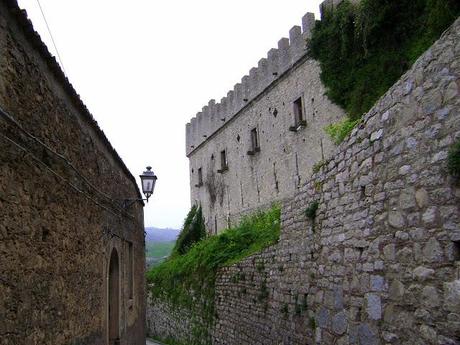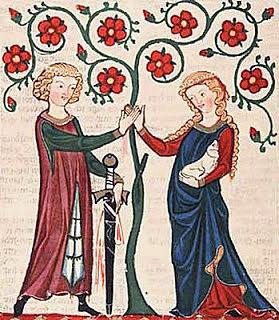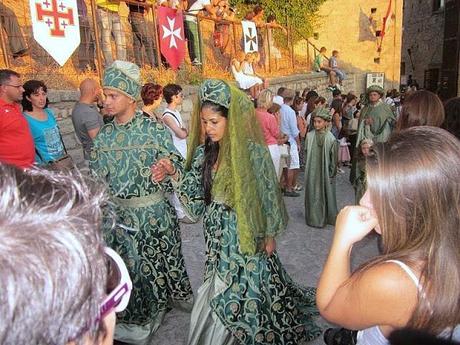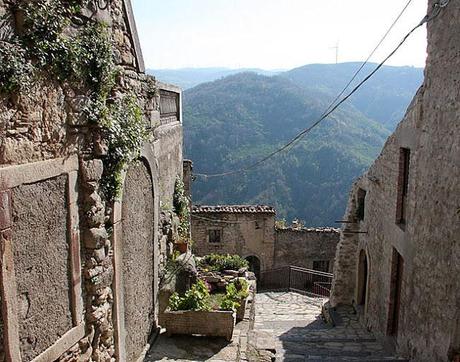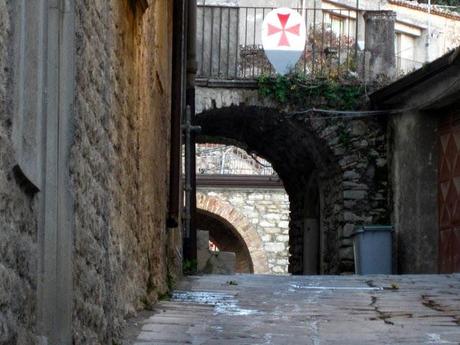 The ancient basilicas, castles with weapons and precious ornaments, the classic medieval dances and great Megaliths
of Argimusco will be a perfect location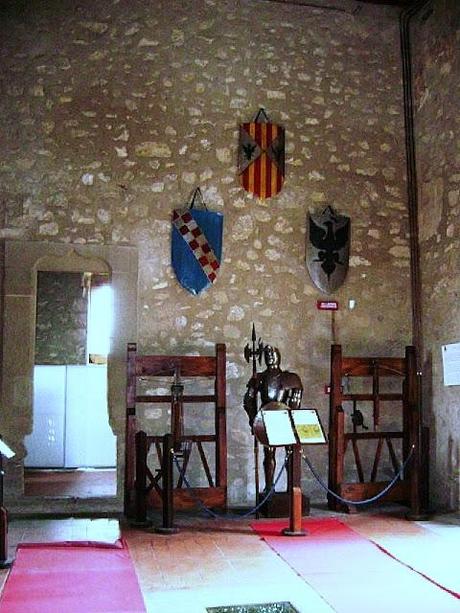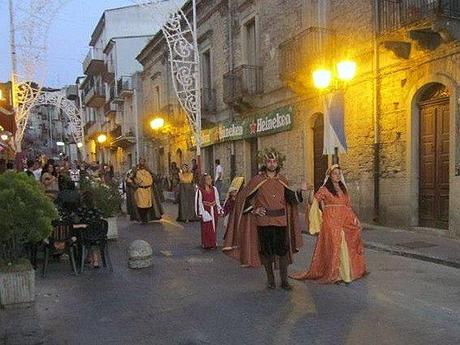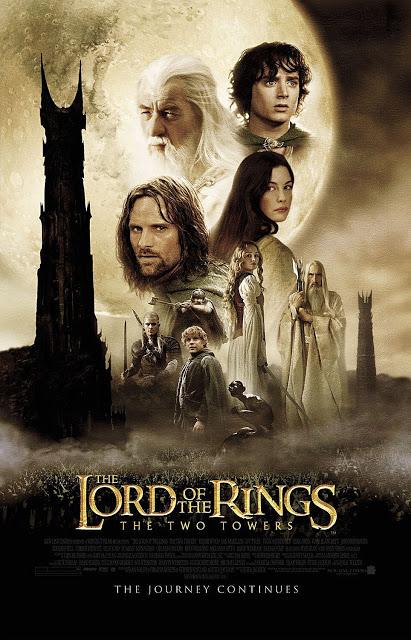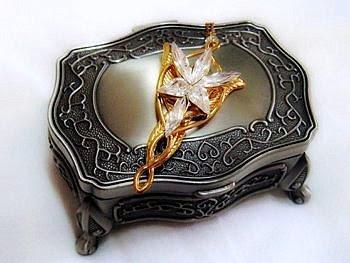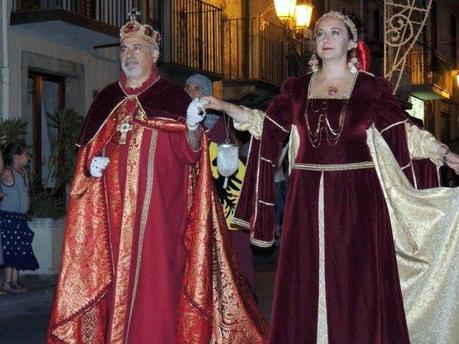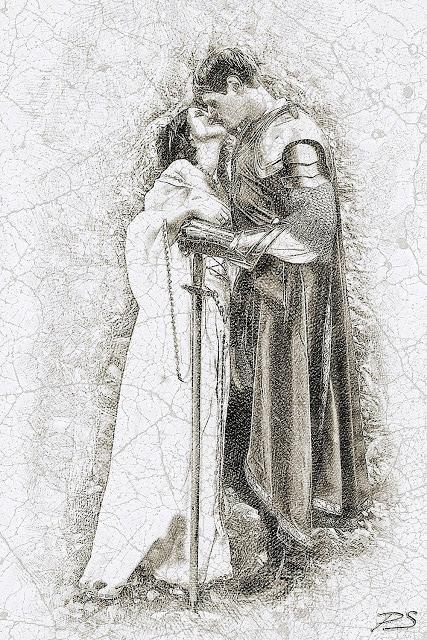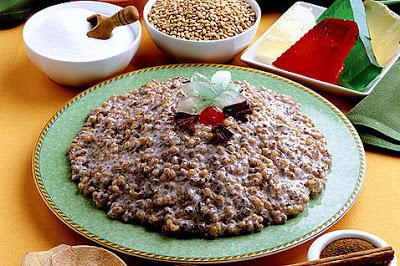 Three days before the preparation of Cuccìa, put to soak the corn in water, changing the water every day.