WHAT IS IT:
Montagne Jeunesse Strawberry Souffle Moisturizing & Purifying Mask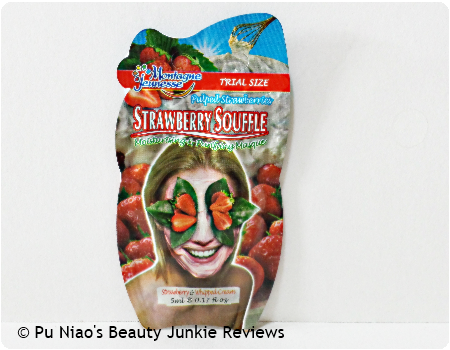 THE PRODUCT(S):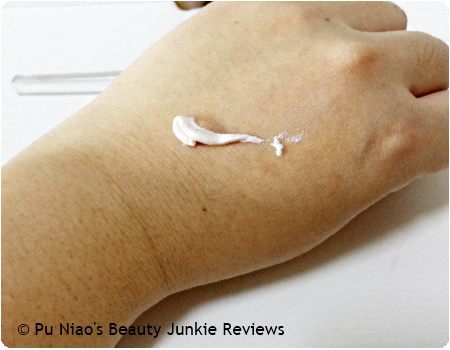 Montagne Jeunesse Strawberry Soufflé Moisturizing & Purifying Mask:
Cleanse your skin with Strawberry Soufflé face masque as part of your regime for a purified, toned smooth complexion. Loaded with natural goodness which leaves skin hydrated and refreshed allow your skin to breathe with soothing Aloe Vera & calming Vanilla. Experience the sensation of sheer Strawberry delight and enjoy deep cleansed, healthier skin.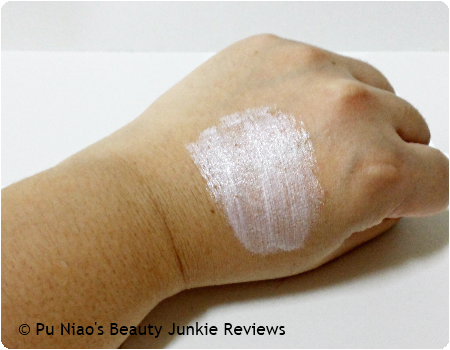 Looks creamy and rich, but when applied, it has the right consistency of a clay mask. Best recommended to apply just before going for a shower or bath for easy rinse-off without the fuss and messiness.
VERDICT:
This face mask has the right consistency that is regular/typical of clay mask, and although it looks creamy, I personally find that it doesn't take too much effort to apply onto my face. Instead, I relish the moment when I apply such yummy smelling mask. The color itself is a very pale pink color that comes with a sweet and refreshing strawberry fruity scent and applying this mask is just simply pure bliss.
Usage of this mask is basically pain-free and idiot-proof as well. First of all, you need to cleanse your face well of all dirt, grime, make-up, etc. Next, apply this mask and let it sit on your skin for a good 15-20 minutes or at least until it dries up a little before rinsing it off. I personally recommend using mask(s) like this prior to shower or bathing, especially if you find water dripping along your arms, off your elbows and onto the floor. Rinsing it off inside the bathroom during shower/bath is best as you don't need to worry about unnecessary spillage or splashing onto the floor.
After using this mask, I find my skin/face feeling so cleansed, refreshed and feeling oh-so-nourished. Personally, I find this face mask gentle, so I am guessing that those of you sweethearts out there should be able to use this if you have really sensitive skin that cannot tolerate skin/face masks that gives off that tingly and pricking sensation upon and after application. And despite the product I used is a sample sized sachet, I found that it is more than sufficient to use it on your face and up to the chin/neck area with slightly more to spare.
And even after a few days after usage, I found that I have no side-effects on my skin since all Montagne Jeunesse masks are vegetarian and animal-friendly which promises no bunny bashing or bits of animals in it. I just love products that are animal-cruelty free, and I personally wouldn't mind spending a little more on products that do no harm to animals, big or small
VERDICT:
✓✓✓
WHAT I THINK:
No bunny bashing? Checked. No animal bits seen or felt? Checked. Gentle on skin yet cleanses, refreshes and nourishes? Checked. I;m definitely going to hunt down more variations of Montagne Jeunesse masks to try out.
WHERE TO REDEEM SAMPLE:
Sadly, I couldn't find their Singapore-based facebook page. But what I do recalled is that, Guardian and Watsons are retailing travel-size packs around S$2, so, it's reasonable to buy a few and try them out.
Why not like my Facebook page at https://www.facebook.com/PuNiaosProductReviews to be informed of latest samples I found, which is duly updated? Also includes updates to health, beauty & lifestyle tips at least once a day. It will definitely save you the trouble of having to hunt them down :)
Why not like my Facebook page at https://www.facebook.com/PuNiaosProductReviews to be informed of latest samples I found, which is duly updated? It will definitely save you the trouble of having to hunt down samples :)