One of the things that really spurred me on to start writing again (things had been tough and had no idea how to express it) was an email I received last week from Chris Norton at Lucre Social, who is promoting the UK's Monster Pet Supplies Top 50 Pet and Animal Blogs which is produced in partnership with the Pet product Marketing Magazine. I was congratulated for being chosen among thousands of other blogs to be included on the list, which was chosen by a thorough process of selection made by real people (note the new badge on the left side of my page!).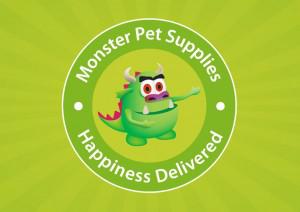 Among those blogs were Horsehero, Horse and Hound, Horse and Rider, Petplan, and other various animal blogs on dogs, cats, birds, fish, everything. I was placed at a satisfying number 40, though to even make it into the top 50 is a HUGE achievement for me!
Sometimes I think not many people read this, as unless I get 10 comments on every post like what some other blogs get, I don't know who's out there! Therefore getting to my computer (which is difficult at the best of times) to blog about all the exciting things that are happening always seems like a big effort with little reward. Until now!
Sure this is just one recognition, but it just goes to show that what I write and put out there is read and does affect people. My aim is not just to blog about my dream in order to inspire other riders, but it's also to spread a good vibe towards horses and competition. By getting placed in this list I feel I have made a small difference in people's lives, helping spread the positivity! This is why I really try not to blog when I'm feeling down, sad feelings are not to be spread!
So a huge thank you to Monster Pet Supplies for including me in this list and for putting together such a good way of connecting people and their ideas. The official news release can be read HERE...