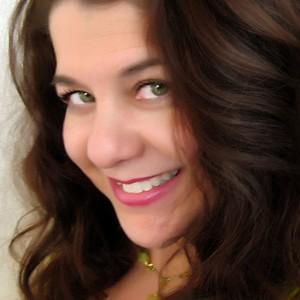 Bonnie M Moret – Guest Columnist
The 120 Tavern and Music Hall prides itself on great drink specials, delicious meals, and fast, friendly service. It gives Marietta a completely new idea of what Southern Hospitality really is.  Take it from me, bartenders Perry, Whittney, and Keith are all about service with a smile–cheers!
But, the BEST thing about the 120 Tavern and Music Hall is, well, THE MUSIC, and award-winning ThroatpuncH totally rocked the house for the Mayhem Fest Afterparty.
For the record, ThroatpuncH lived up to their winning reputation, delivering a high-energy, full-volume show.  Singer Adam Lahr, who lost of two dear friends that week, channeled his emotions into lyrics, and delivered a stellar performance.  Bassist Paul Lawrence, guitarists Robert Arsenault and Ashley Taylor, drummer Vic Ferla, and the wickedly masked Albin Carey Blomkvest all played their A-game!  The playlist for the evening included: Capt. Jack, Pains and Prose, Demonica, Nemesis, Lucky, Devil's Parade, Fester and Dementia, Mr. Moneybags, Murder 1, and No Thank You.
ThroatpuncH thrives on engaging the fans.  On several occasions, Paul and Robert walked off stage and played in the audience …  talk about arousing the crowd!  And speaking of engaging the fans, the guys let the fans vote on their name, too.  Yes, ThroatpuncH was the winning name in a fan-based poll.
If you missed the Mayhem Afterparty Fest at the 120 Music Hall and Tavern, you can catch ThroatpuncH on Saturday, August 18th, at Club Staxx. In addition, please vote for them in the Rockstar Energy Drink UPROAR Festival Battle Of The Bands, by visiting http://battle.rockstaruproar.com/u/ThroatpuncH2012, as they must win and be seen on the big stage at Aaron's Amphitheatre at Lakewood later this summer.
For more info on Throatpunch, visit www.throatpunchmusic.com.
Special thanks to Brian Harris, for having my back and capturing the stunning image of Albin!
Well, that's the report for now.  Until next time … keep rockin'! – Bonnie Moret
Bonnie is a freelance photographer and writer. You can see her work at:
Website:  www.bonniemoret.com
Blog:  www.bisforbonnie.com