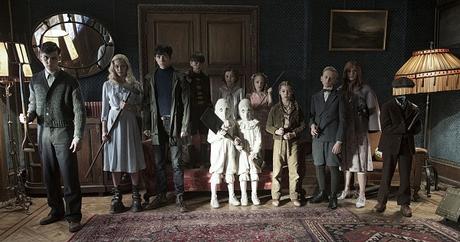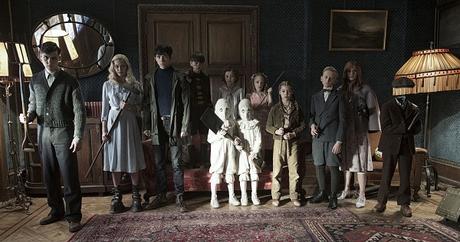 It's like X-Men meets Lemony Snicket.  Based on the bestselling adventurous novel of the same title by author Ransom Riggs, "Miss Peregrine's Home for Peculiar Children" stars Eva Green in the titular role who heads the home to unconventional children.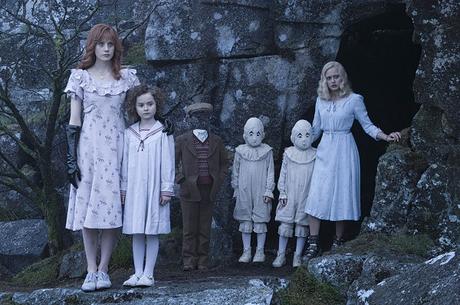 As expected from a quirky movie, it's directed by Tim Burton. It also stars Asa Butterfield, Judi Dench, Rupert Everett, Ella Purnell, Allison Janney, Kim Dickens and Samuel L. Jackson.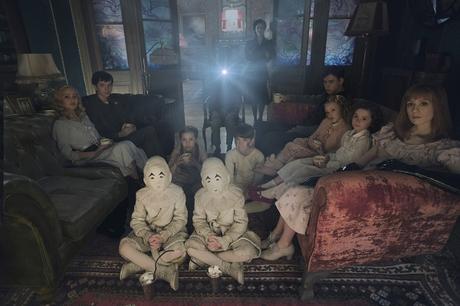 The movie introduces us to Jake (Buttefield) and his newfound world and friends when he discovers clues to a mystery that spans alternate realities and times, he uncovers a secret refuge known as Miss Peregrine's Home for Peculiar Children. As he learns about the residents and their unusual abilities, Jake realizes that safety is an illusion, and danger lurks in the form of powerful, hidden enemies. Jake must figure out who is real, who can be trusted, and who he really is and the amazing power that he possesses.
Intrigued? View the trailer below.
<iframe width="560" height="315" src="https://www.youtube.com/embed/jDklzmEyvMQ" frameborder="0" allowfullscreen></iframe> Stand by! "Miss Peregrine's Home for Peculiar Children" will hit Philippine theatres this September.