Hello amazing eye pencil, where have you been all of my life? I have been using this product everyday since last Saturday because it is just that awesome. Beauty lovers, snatch this one up. I actually picked up two of these pencils: Matte Cream/Luminous Lift and Vanilla/Natural Taupe. 
Vanilla is a matte yellow-y beige (doesn't sound great, but trust me) and Natural Taupe is a matte medium brown.
Vanilla/Taupe is a great option because it gives you some versatility.  I have used it to do an entire eye look when I was in a hurry and it worked nicely.  Vanilla is great to use as a brow highlight, in the inner corners and even to conceal minor dark circles.
Natural Taupe can be used to fill in your brows, as an eyeliner or as a lid color.  As a shadow, it did crease a smidge but it did stay on all day.  Milani did an excellent job on the formula of these pencils.  They are wonderfully creamy and apply oh so smoothly.  And they blend out amazingly well. And the effects last all day so you will look nice and alert.
For the look I posted below, all I did was fill in my brows with Natural Taupe and line my eyes with it.  I used Vanilla to conceal dark circles, under my brow bone and in the inner corner.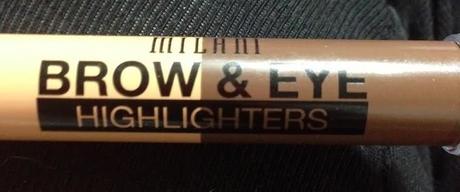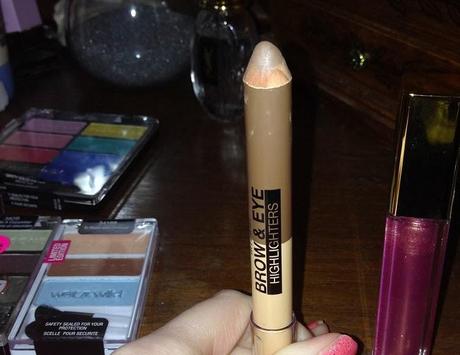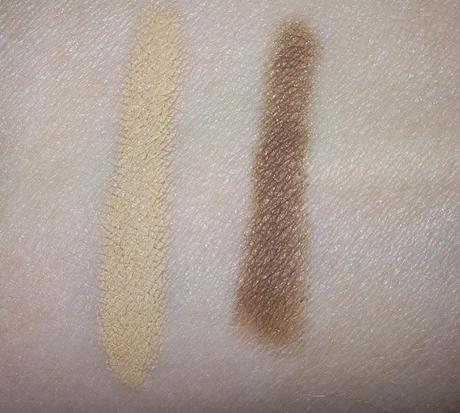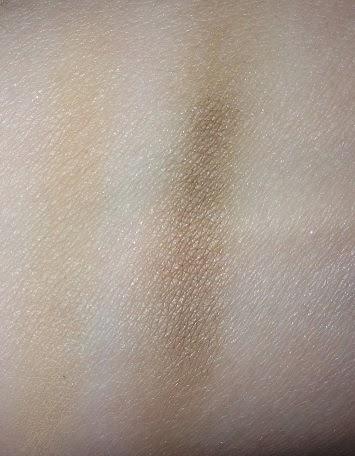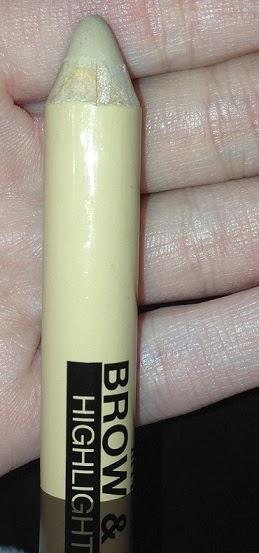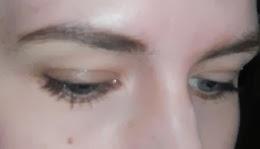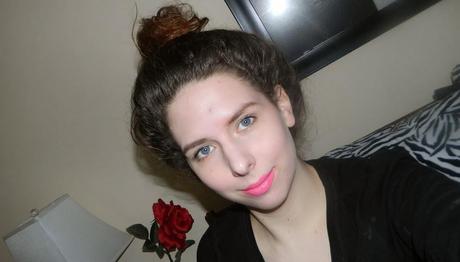 I say that this pencil is an absolute must have! Milani has really been wowing me lately.  If you have never tried the brand, you seriously need to.  Their new products are pretty awesome.  You can find these pencils at Walgreens and CVS for less than $7.