June saw our branch of Clandestine Cake Club making a visit to Rift & Co in Preston City Centre for our suitably themed event - Midsummer Madness.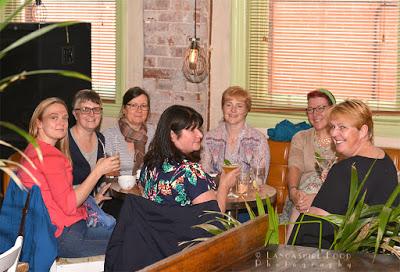 Rift & Co is a cocktail bar that also serves food situated down one of Preston's most historic thoroughfares Mein Spirit Wiend, a narrow alleyway that runs on the line of an ancient burgage plot.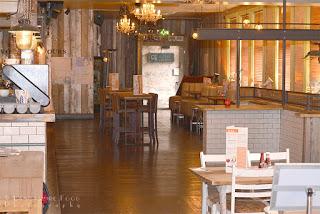 We had a great time drinking cocktails and mocktails and munching on a fabulous range of cakes, we were made so very welcome by the team at Rift & Co with complimentary coffee and tea and sectioning off an area of the bar specifically for us.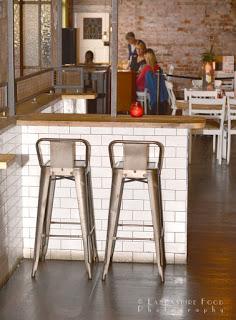 We loved the funky urban vibe of the bar and the vintage style furnishings and browsed the cocktail and food menus, planning future visits.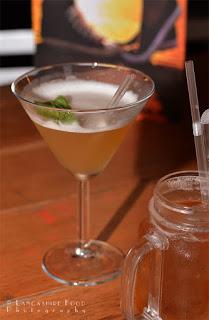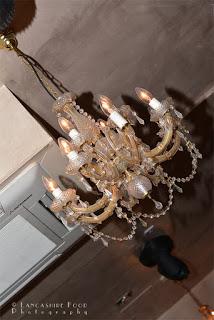 So on to our cakes, our bakers didn't let us down and once again we had a fabulous selection of cakes. Ranging from a Mother Ruin Cake to  Blue Sea Cake and Chocoloate Malt. All equally delicious.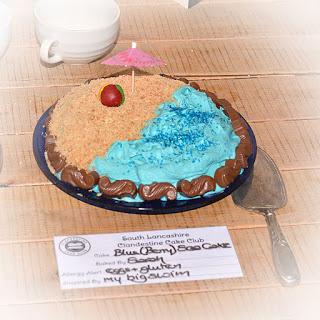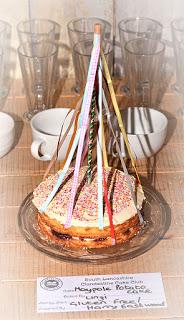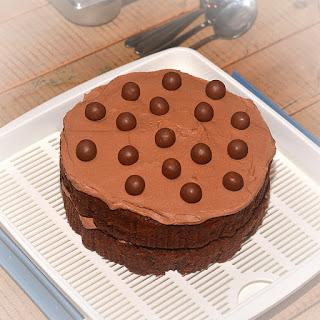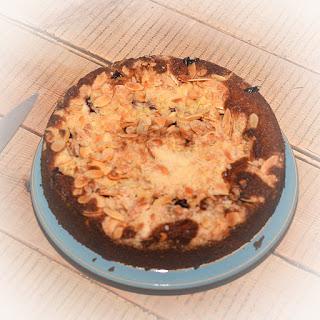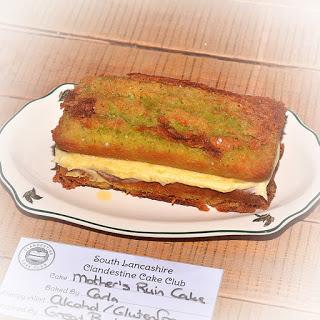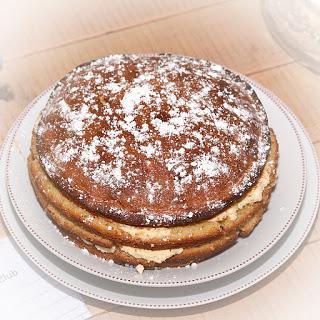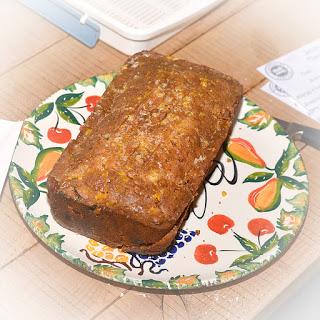 Rift & Co has a website here and it is a must visit if you are in town, cheers to our next event...