I hope that everyone is having a great Thursday thus far!
Even though it is not summer yet, we always have to prepare ourselves for the on and off weather conditions, especially if you live in Los Angeles.
One of my favorite, and must-shop online clothing brands, "Mia Melon" just launched their new super stylish weatherproof coats.
They are also currently running a special kickstarter campaign, so that Mia Melon can keep designing lovely things like these!
You can take a look at their kickstarter campaign by clicking here.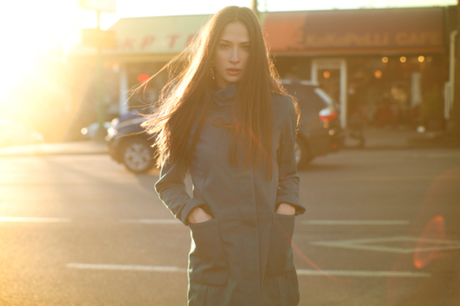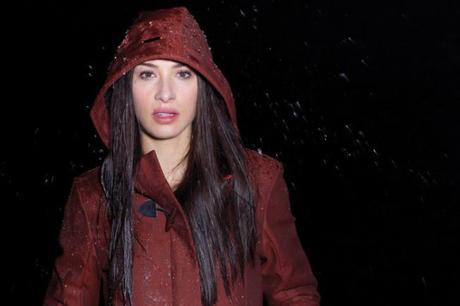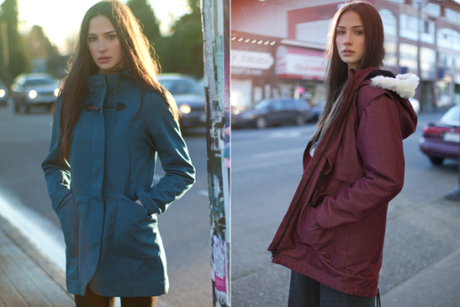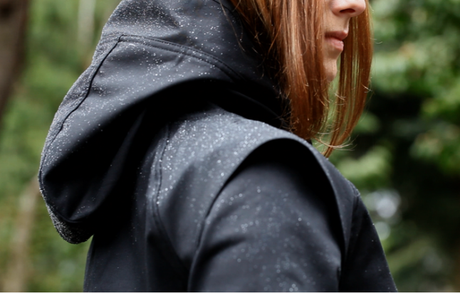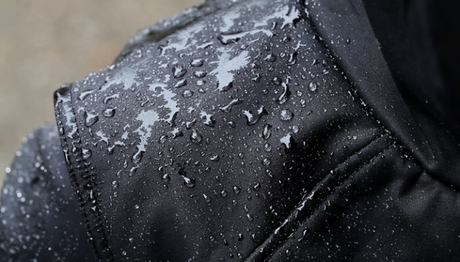 TO SHOP MIA MELON CLICK HERE
TO SUPPORT MIA MELON'S KICKSTARTER CAMPAIGN CLICK HERE