The Italian Meucci won the EM-Marathon 2014 in Zurich! Forty-two kilometers of awesome running (2:11:08) through the city of Zürich. The athletes ran four rounds of a approx. 10 km across the Limmat river, along the lake of Zurich and above to ETH and University acropolis.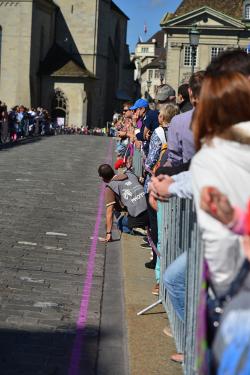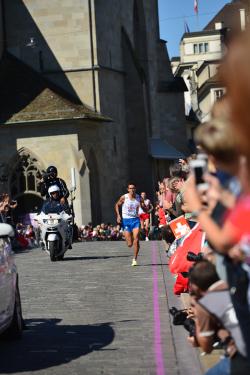 Waiting for the runners at the last round at time 1:48:06: Meucci is first on the Münster bridge of Zürich !!!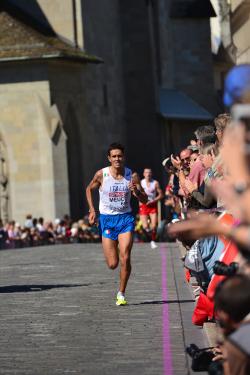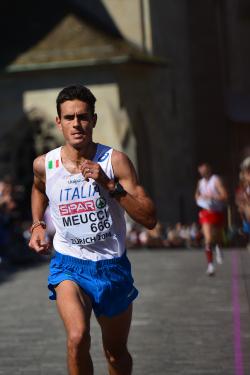 Meucci-meucci-meucci! Running by come-una-saetta he is flying towards victory, behind him the ex-first runner for the previous 3 rounds.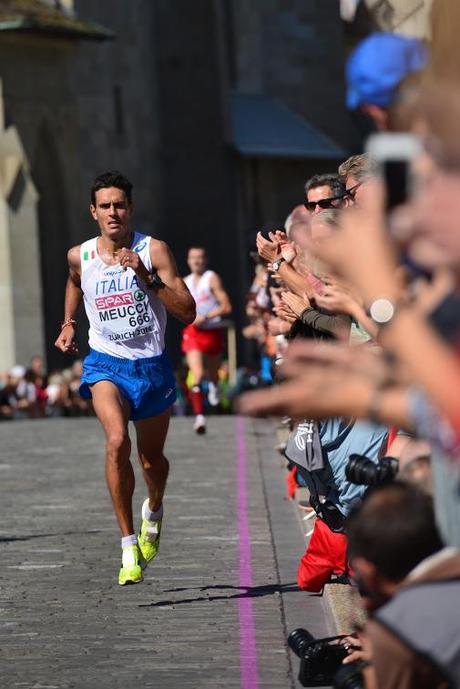 So glad I witnessed Italy winning this medal here in Zurich. Grazie Meucci and thanks all the runners for the wonderful show across the city today! Following a small photo summary of the day: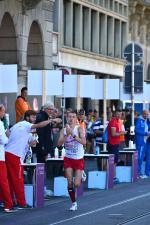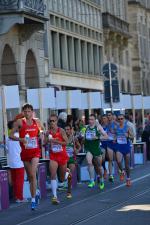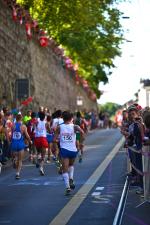 First round from the Limmat towards Central and up to Kunsthause.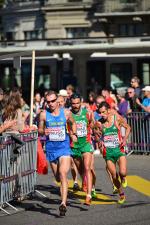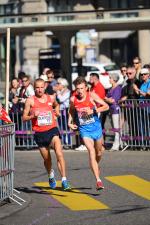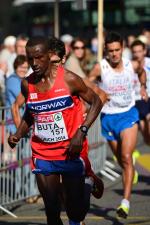 Second round at the bend from Central up to Kunstahause: Meucci is there still in the group!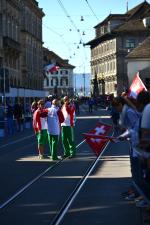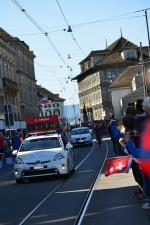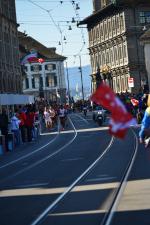 Waiting for the third round along the Limmat.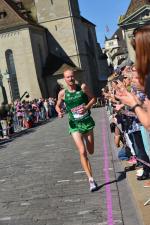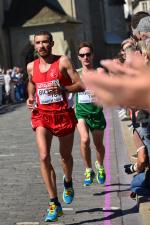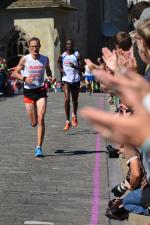 Flying runners towards the end of the fourth round.  All pictures shot with D800 1/2000 sec, f/5.6, SB-700 and Nikon 70-200. Another good opportunity to test my new flash. Click each picture to magnify.
Filed under: photography of motion, photography of people, photography of sports Tagged: marathon 2014 zurich, marathon gold meucci, meucci, meucci oro maratona zurigo 2014, zurich em 2014