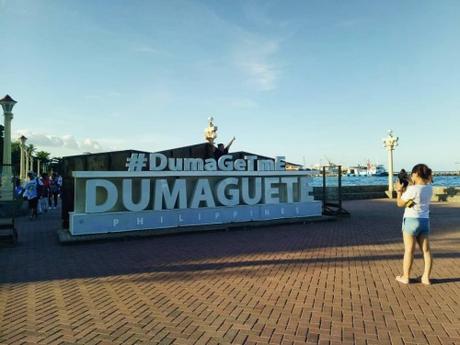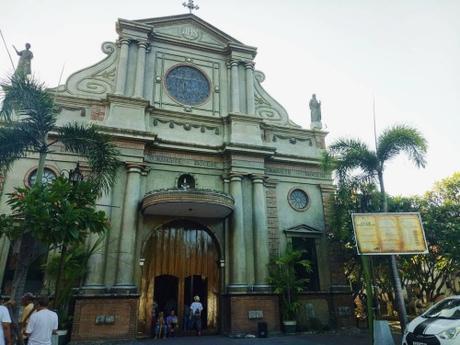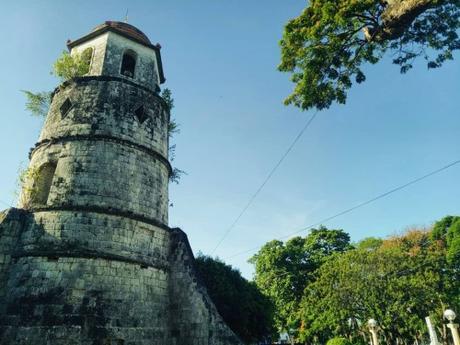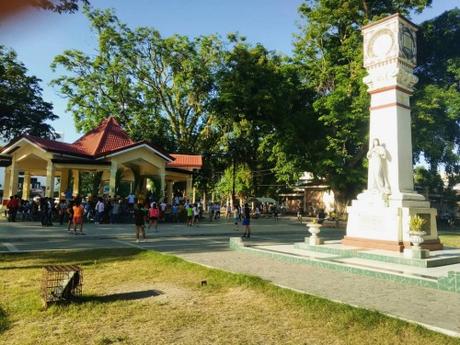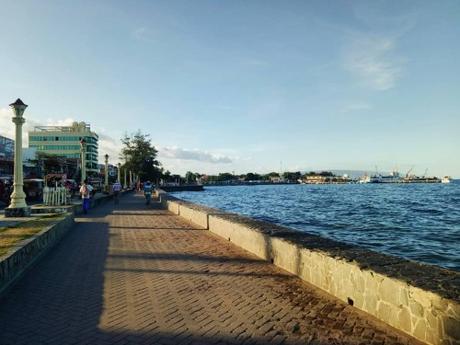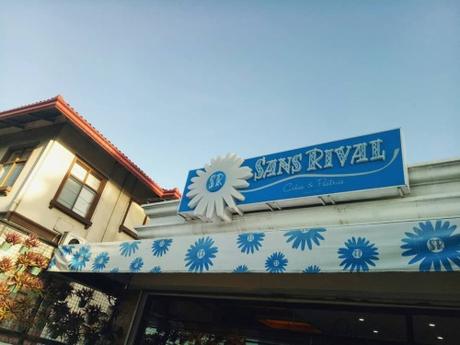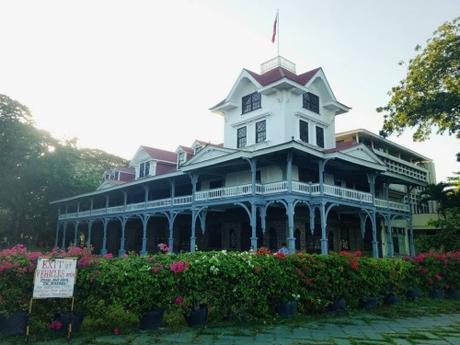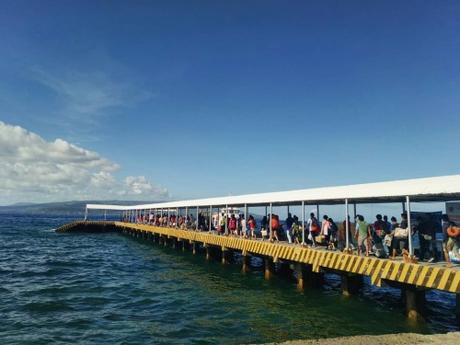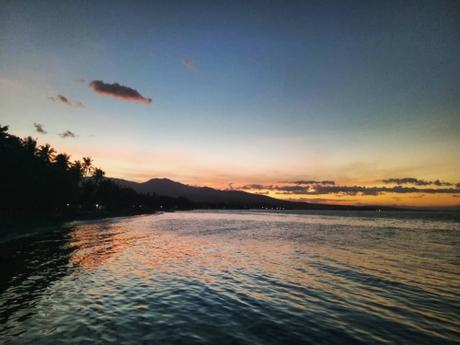 Merry Christmas everyone! 🌟 It's the time of the year when we open presents left and right, but it's also the season to be grateful for the many gifts we have received throughout the year. 🎁
As I continue my #top9towrapmy29th, I'm writing about one of my #bestof2019 trips which I also experienced on my birth month: a quick escapade to Dumaguete. 👍 Yup, it's an escapade because I literally escaped! It all started with this evasive convo after lunch.
"Lalay, saan ka pupunta?" "Ah, doon lang." (In my head, "Doon sa Dumaguete.") 😛
Whenever I go to Cebu, I stay in a southern town called Alcoy. It's 3-4 hours away from the city and 1 hour away to Liloan Port where there are hourly ferry trips to Dumaguete. It's obvious, I made the right choice! 👌
Typical of an adventurous introvert, I'm happy to be with Google Maps. 📍 Aboard the ferry for 30 minutes, I consulted my virtual partner-in-crime on places to visit in the "City of the Gentle People". 😊 On top of putting my trust in Google Maps, I have all the guts to go on my own because I can understand Bisaya; though the natives can detect I'm not, because I don't have the accent and I respond in Tagalog. 😜 Ehehe!
Here's a fun story: Already settled inside the jeepney, I paid for my fare from Sibulan Port to Dumaguete City. The driver and the passengers looked at me as if I did something odd. Lo and behold, I did but I didn't know! 😳 It is customary in Dumaguete to pay only if you've arrived your destination. So they were surprised that I didn't go down yet. Guess what, the entire trip took 20 minutes and I'm the last passenger to get off. Of course, I just acted (ab)normal. 😅
Just like what I did in Downtown Cebu, I challenged myself again to another walkathon. 🏃 I passed by St. Catherine of Alexandria Cathedral and Campanario de Dumaguete. 🔔 I'm amazed at the sight of many young people playing different sports in the public plaza (aka Quezon Park). 🙌 I also enjoyed walking along Dumaguete Boulevard, but too bad I missed the Dragon Boat Competition on that day. 🐲 I marveled at the famous façade of Siliman University. 😱 And I bought Sans Rival as "peace offering" for the people I left unware of my escapade. 😆 Ahaha!
I arrived home before 9pm with a grin. 😁 I recounted my adventures to a friend who deems it a bit toxic, but I told her it's a test of courage and speed! 🚨 MISSION ACCOMPLISHED! 💯
3/9 #top9towrapmy29th #bestof2019 #travelphotography #escapade #dumaguete #philippines