Cookies are ready for the Santa (When we discovered that Pippin likes the cookies just as much as Santa does, we started leaving decoration cookies on Christmas eve. I'm quite certain that Santa's waistline thanks us.)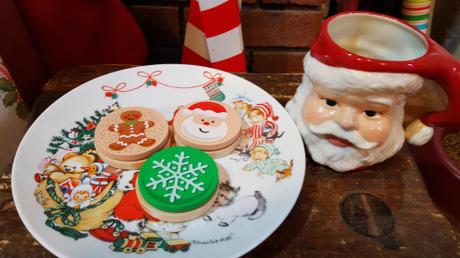 and cookies are ready for the girls.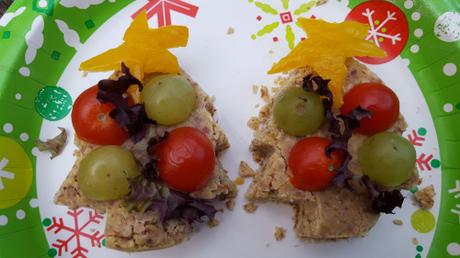 May have you have peace and joy this holiday season.
Warmest Christmas and Holiday wishes from our flock to yours.