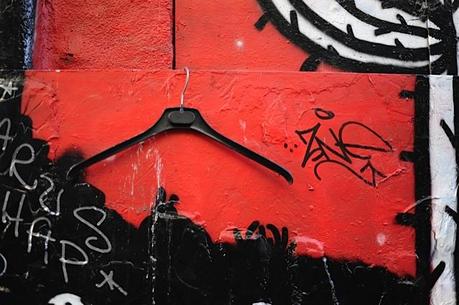 Street photographers are an adventurous concoction of hunter, flâneur, and life observer. We are always looking for the decisive moments, elements that make up more than the sum of their parts, or the tiny sliver of a story that makes a viewer want to know more.
We must be ready to pounce on those fleeting moments, or find a stage and wait patiently for the right characters to enter and the play to begin.
For me, when I return to Paris after a summer in the U.S., the best way to get back into the rhythm of this beautiful city is to step into the streets. Become an explorer. Open up and breathe it in.
And every rentrée, without fail, I am reminded how much there is yet to see . . . if you keep looking.
Meredith Mullins will be teaching a street photography workshop for the Mona Bismarck American Center (scroll to November on their programs page). Meredith is a fine art photographer, photography instructor, writer for OIC Moments, and Director of the International Fine Art Photography Competition. Her work can be seen at www.meredithmullins.artspan.com  or in her award-winning book, In A Paris Moment. She is also available for private photography instruction/exploration in Paris. Contact her at meredithmullins@earthlink.net.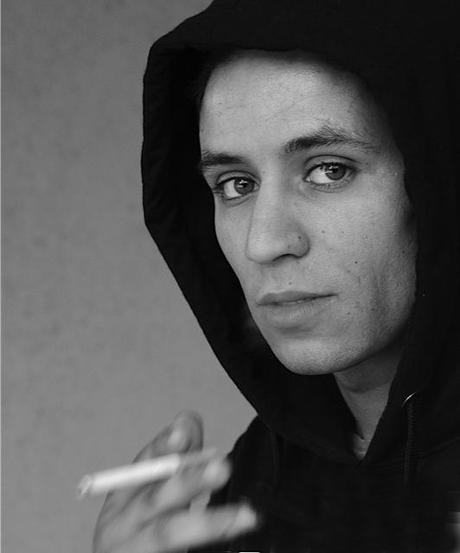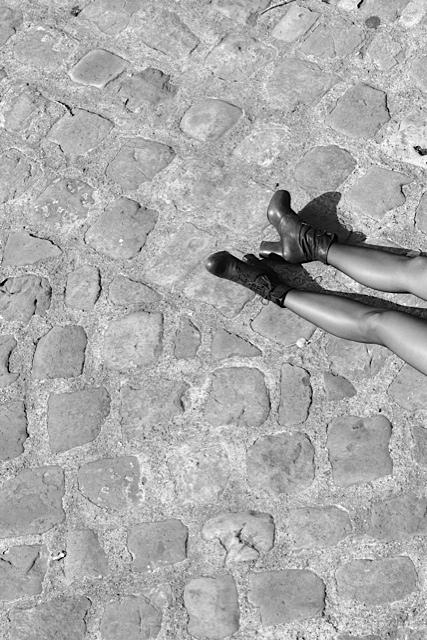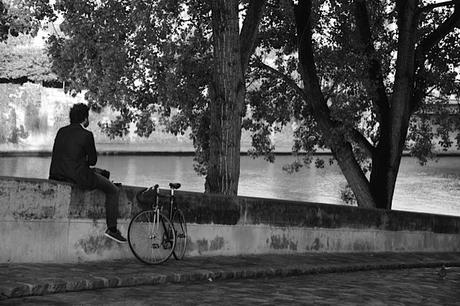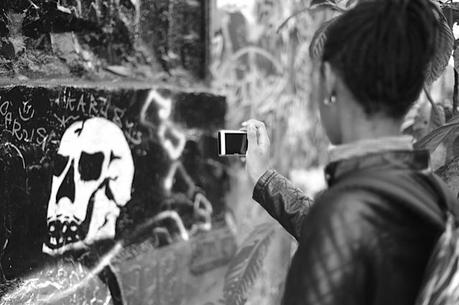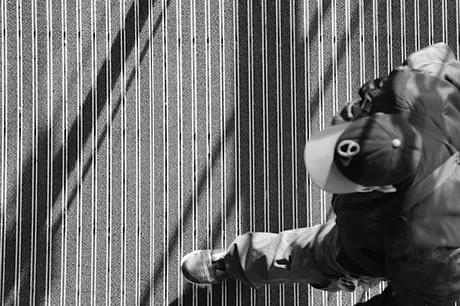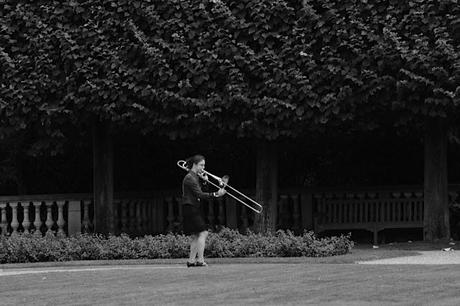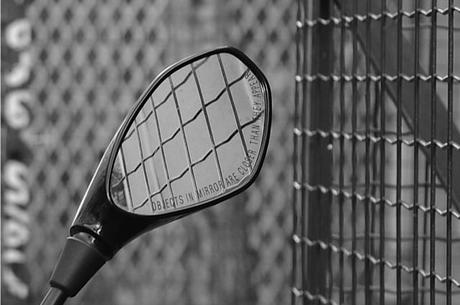 My Paris Apartment for Rent
I am renting my fabulous Paris apartment in the heart of the Marais near St. Paul metro, from November 30 to December 16, a total of 17 nights. It's a spacious one-bedroom 750 sq. ft. loft style apartment with 12 ft. ceilings, decorated in chic Mid-Century Modern furniture and sleeps two people in a Queen size bed. Amenities include washer/dryer, 16" flat screen TV, dishwasher, internet connection/Wifi and free long distance calls to the U.S.  The apartment is located on the second floor with a large elevator.
The price is 2800 euros/165 per night for 17 nights, 1500 euros for 7 nights, and anything in between 7 & 15 nights, 175 euros per night. Minimum rental 7 nights or 1500 euros. Photos upon request.
Please email me at r.nahem@gmail.com if you are interested.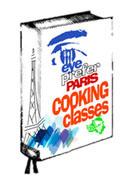 New! Eye Prefer Paris Cooking Classes
I am happy to announce the launch of Eye Prefer Paris Cooking Classes. Come take an ethnic culinary journey with me and chef and caterer Charlotte Puckette, co-author of the bestseller The Ethnic Paris Cookbook (with Olivia Kiang-Snaije). First we will shop at a Paris green-market for the freshest ingredients and then return to Charlotte's professional kitchen near the Eiffel Tower to cook a three-course lunch. After, we will indulge in the delicious feast we prepared along with hand-selected wines.
Cost: 185 euros per person (about $240)
Time: 9:30AM- 2PM (approximately 4 1/2 hours)
Location: We will meet by a metro station close to the market
Class days: Tuesday,Wednesday, Thursday,Friday, Saturday, and Sunday
Minimum of 2 students, maximum 6 students.
Click here to sign up for the next class or for more info.
 

I am pleased as punch to announce the launch of Eye Prefer Paris Tours, which are 3-hour walking tours I will personally be leading. The Eye Prefer Paris Tour includes many of the places I have written about such as small museums & galleries, restaurants, cafes & food markets, secret addresses, fashion & home boutiques, parks, and much more.
Tours cost 210 euros for up to 3 people, and 70 euros for each additional person. I look forward to meeting you on my tours and it will be my pleasure and delight to show you my insiders Paris.
 Check it out at www.eyepreferparistours.com 
Click here to watch a video of our famous Marais tour