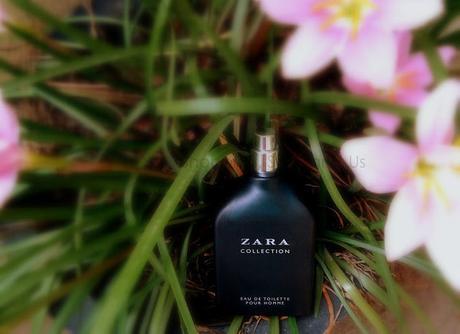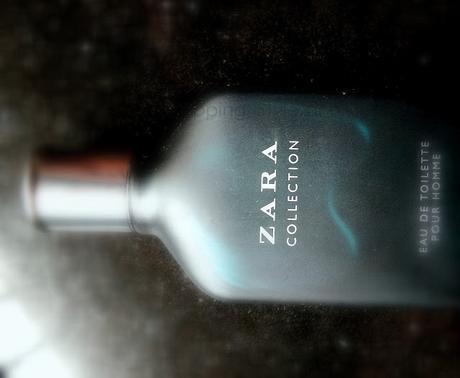 There is no harm in accepting that you too love men's perfume and wear them occasionally when he is not around.I too love men's fragrance and it has to be strong, musky, woody which gets mild by the passage of time. 
Keeping this in mind,asked my brother to fetch me a Zara perfume for my husband (actually  more for myslef and less as his birthday gift) from Budapest.Europe is believed to be the heaven for fragrances. Generation after generations are into perfumery and how could I miss the chance of not enjoying that legacy. So, he got me a perfume from the Zara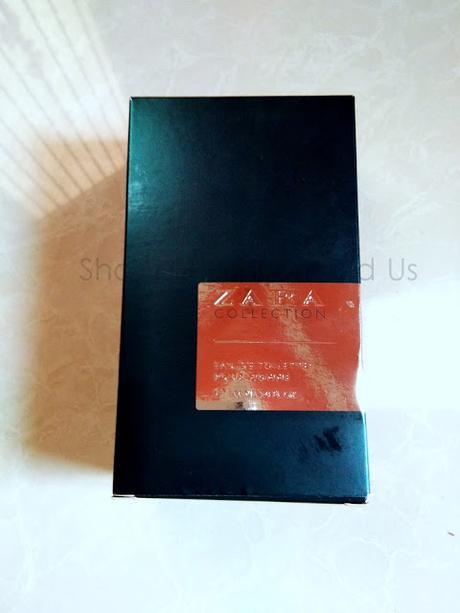 NOTES
Top notes are Lime, Bergamot and Cardamon.  Heart is Sage, Geranium, Pepper and t Base note of this perfume is on cedar, Moss, Sandalwood .
Lime, Cardamon, Peper add to the manly feel to this scent whereas sandalwood, sage and Geranium keeps the balance intact, making it equally usable for women like me,  who at times prefer strong smell, depending upon the mood. 
This 100ml dark blue bottle with tinge of green is sturdy and silver cap fits well with the bottle. 
AVAILABILITY
The perfume is easily available in all Zara India stores but the price needs to be checked. 
PRICE
My brother paid in some Forints (that's the Budapest currency) but it's ranged between 1000-2000 INR.
 -- by SSU Contributor Sakshi Misra
SSU Take: I personally love Zara perfumes and in awe with the kind of variations we get in Zara perfumes whether its for me or women. And icing on the cake is the pricing of Zara perfumes. A tip is to start with the roll-ons priced at Rs.350 for 20 ml that will last you good 1-2 month and help you make better frugal decision.
If you liked the post - Share with friends and family, join us below and comment-
Join Us

  :
NEWSLETTER | FACEBOOK | TWITTER |  GOOGLE+ 
*This post may contain affiliate links, products sent by brand/PR for consideration, paid content.
Disclosure Policy
.