After a long winter, it's time to put away those bulky coats and prepare your men's summer outfits. With the temperature rising to 3-digits in some parts of the country, dressing in a comfortable yet stylish manner can be tricky. Most men opt for shirts, shorts, and slippers. We understand that you want to stay cool in the scorching heat, but not to the point that you're sacrificing style.
There are endless outfit choices to wear in summer. Men's summer outfits are not limited to shirt, shorts, and slippers. The key to looking great this season is to stay as cool as possible without sacrificing style. It's time to get your men's summer outfits ready.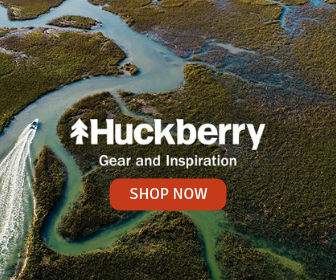 If you need help putting together a nice outfit this season, then we urge you to read on. In this blog post, we listed down some men's summer outfits essentials, along with some pointers on how to wear them.
Fitted short sleeve shirt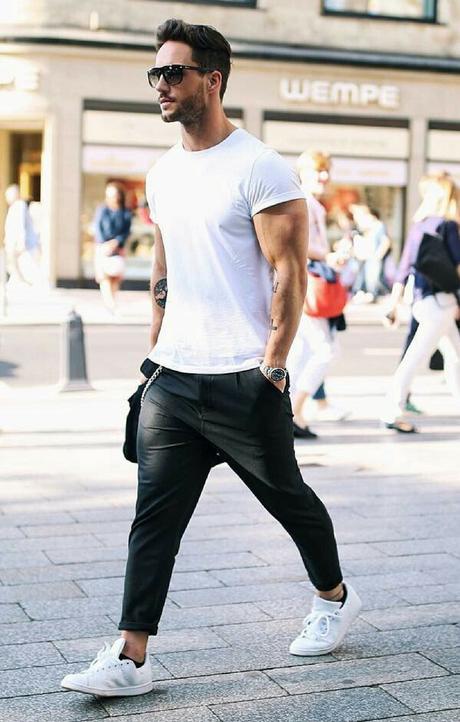 Image Source: https://lifestylebyps.com
For months, you've worked hard to achieve that toned body. Why not show off that body you've worked so hard to achieve by wearing a fitted shirt?
Since it will be warm and sunny, you need to choose clothing that will help you stay and look cool. Cotton shirts are an excellent choice for the warm weather. Opt for light colors such as white, cream, and gray. Light colors are ideal during the summer since they absorb less heat.
Choose a shirt that fits you well. You want a shirt that will show off your muscles, but not too tight that you'll feel uncomfortable. Look for a tee that with a slim body that simply looks tailored.
Linen shirt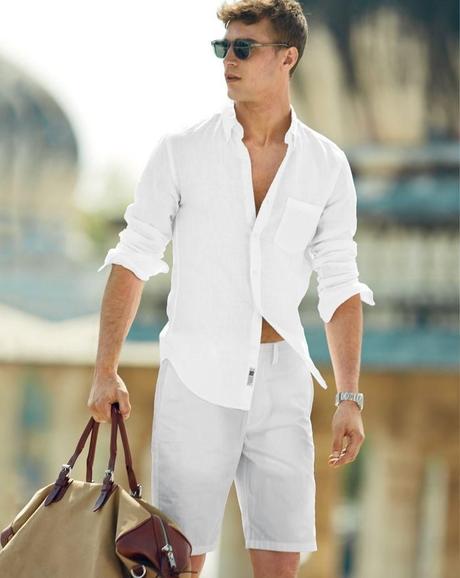 Image Source: https://www.pinterest.com
Lightweight fabrics like linen are one of the best options for men's summer outfits. It is great at absorbing sweat. Plus, the weave of the fabric allows for more airflow.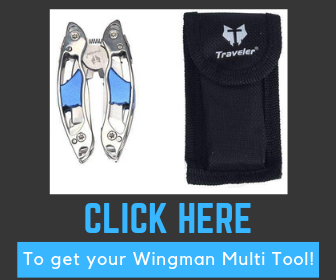 What's great about the linen shirts is that they work well in both casual and formal environments. That means, you can wear them for work or for you play. The problem is that this summer staple doesn't necessarily appeal to younger men. You don't want to dress like your dad. With the right style, you can give the linen shirt a young guy spin.
When shopping for linen shirts, seek out more edgy lively versions of the breezy basic. Also, look for the ones with a trim cut through the body. This will take about 10 years off of the shirt alone. With the right styling, linen shirts will help you survive the weather and still look the part.
Add a pop of color to men's summer outfits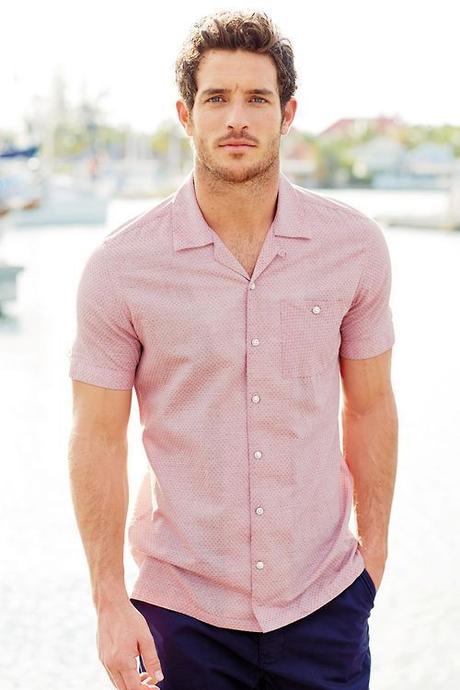 Image Source: https://www.pinterest.com
The warm weather means an explosion of colors for men. Don't be afraid to wear bright-colored shirts. In fact, we've seen a lot of men dipping their toes in the pastel waters. Pink, for instance, has been one of the most popular colors last season. For decades, we've been told that pink is a color that is reserved for women. Today, however, more and more are becoming more adventurous with sense of style. Pink is now seen as a color for both men and women.
A pastel pink oxford shirt would make a great addition to your wardrobe. But if you're not too keen on wearing pink, opt for the all-time color of the season, blue. Enhance your looks by adding a pop of color to men's summer outfits.
Polo shirt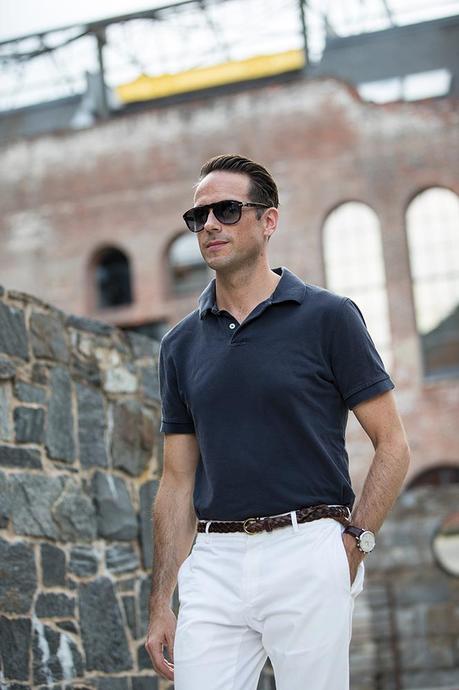 Image Source: http://hespokestyle.com
Polo shirts are a must have item for men, especially during the summer. Since it will be too hot to wear a button down shirt, you need a top that will make you look stylish despite the summer heat.
Wear a polo shirt on a date night, having barbecue with family or friends or when hanging out with friends. You can pair with dark, slim fit chino pants and loafers. Make sure that your polo shirt fits well. This will show off your smart casual side, without looking like you're trying too hard. With this shirt, you can stay cool without dropping your style game.
If you want a more casual look, pair it with shorts and oxford shoes. This will help you keep cool during the dog days of summer while still looking stylish. A hat is going to add a cool guy look.
Ripped denim jeans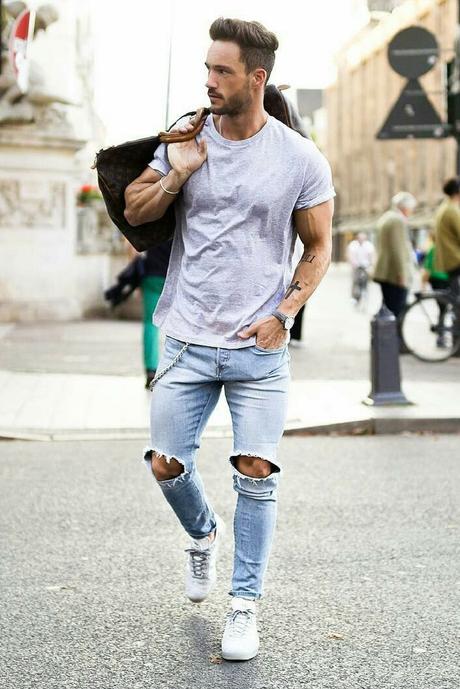 Image Source: https://lifestylebyps.com
Denim jeans have always been a part of men's wardrobe since time immemorial. They're comfortable to wear, versatile, and functional. But if you want to inject an element of street style edge into your everyday outfit, you can do so with ripped jeans.
The ripped jeans style has never gone out of style. It can add a hint of modern day grunge to your outfit. Rock your ripped denim with a plain or printed tee. Because why not? Shirts and ripped denim are made for each other. For a more casual and relaxed look, finish off with a pair of sneakers. Alternatively, suede moccasins will also look great with the ripped jeans and shirt combination.
Prepare to plunge into the entire spectrum of denim washes this summer. Wear lighter ones during the day and the darker versions at night.
Canvas shoes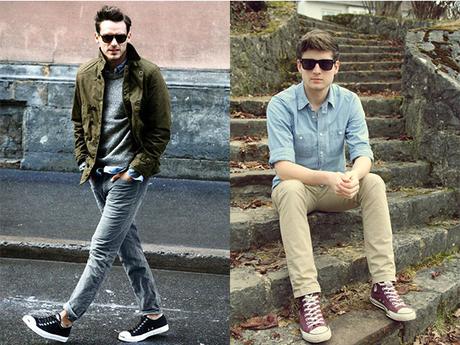 Image Source: http://thejeromydiaries.com
White canvas shoes are the go-to footwear of both men and women during the summer months. Not only do they look nice, they are also versatile. White kicks will complement just about any outfit. Plus, they are comfortable to wear.
As mentioned above, men are no longer afraid to add colors to their outfits. You don't have to play it safe. If you want to do away with the classic look and you're bold enough to try new trends, opt for colored kicks. Black, navy blue, and pastel kicks can add new life to men's summer outfits. Many of the respected fashion lords of LA are taking a lead with this trend.
Sunglasses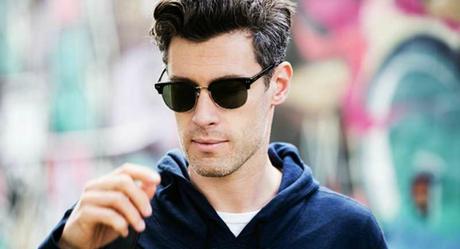 Image Source: https://theidleman.com
Now that you have your outfits ready, you need accessories to finish off your look. Sunglasses are the perfect accessories this season. Not only will they give you some serious style points, they will also protect your eyes against the sun' harmful rays. It's time to up your game with some bold, new, and fresh frames.
The right sunglasses can instantly upgrade your looks from drab to dapper. Make sure, though, that you get the right sunglasses for your face shape. Choose sunglasses with rimless edges or soft lines if you have a square face shape. These types of frames will help soften your features. Those will oval face shape can pull off round or square frames. Angular, rectangular, and oversized frames are ideal for those with round face shape. These frames will offset the roundness, making your face appear longer.