The date is set, you have received the invitation, and now comes the real dilemma – what do you wear to the wedding? While the high street is literally inundated with outfit options for women, the choice for men can sometimes be a little difficult to determine – is a waistcoat and bowtie too formal? And do you run the risk of going too casual with your standard go-to checked shirt?
 To help decipher the mystery of what a wedding guest should wear, leading men's designer clothes retailer http://www.tessuti.co.uk/">www.tessuti.co.uk</a> have put together a few helpful tips to make sure that you not only look the part at this summer's weddings but you also pull off any look with that essential dose of style too.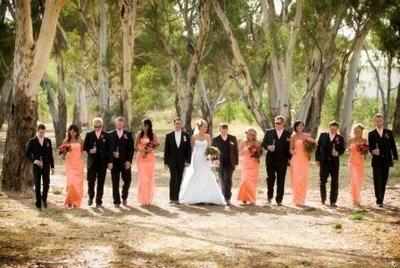 Dress for the Occasion
Make sure that you are aware what kind of theme the wedding will follow before deciding on your outfit. Church weddings generally follow a formal theme therefore make sure you step out in a crisp suit and shirt combo, while beach weddings usually call for something a little more laidback – think relaxed linens and beige trousers (3/4 trousers may even be acceptable in this case – but check with the bride first!).
Suit Up
With the exception of beach weddings, the majority of weddings do call for formal attire. Even if you live in your chino trousers, for a wedding it is time to up the ante – suit trousers in classic black or charcoal http://www.tessuti.co.uk/brands/m-p/moncler">Moncler jackets will make sure your look stays smart yet classically stylish.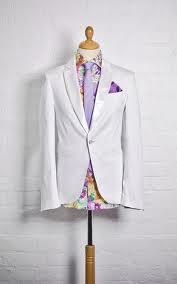 Add a Pop of Colour
Remember, despite all the pomp and pageantry of a wedding, it is also a celebration so don't be afraid to inject a little fun into your outfit too. Add a pop of color with a pastel coloured tie or lighten up any suit with a floral patterned formal shirt.
Don't Forget Accessories
 Just because you are dressing formally for a wedding doesn't mean you have to forgo your own sense of style. Bring any suit and tie combo up to date by styling in your favorite accessories, a designer belt or a set of cufflinks will ensure serious style points all day long.