Melbourne, the most liveable city of the world!
Melbourne is the most loveable and amazing place of the world with plethora of natural beauty and cuisines and of its location in the Southern Hemisphere.
To be the most liveable city of the world, you have to consider various factors like climate, cuisine, tourist destinations, and the cultural diversity of the place. And if you are searching for one such place it has to be Melbourne.
Of many things that set Melbourne class apart are the Kangaroos and Penguins that you will not find anywhere else in the world.
A walk to the Phillip Island will give a great picturesque of little penguins making their way to the shore every night at the home of the world's largest Penguin colony, which is known as the "Penguin Parade".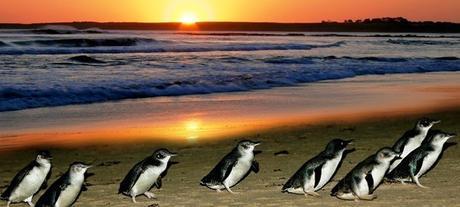 And when you talk about Australia, you have to see the
Kangaroos
, a must for every tourist visiting Australia.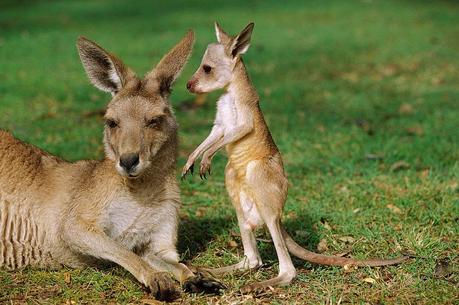 And to get a perfect blend of nature and life, at its very best a walk in the Royal Botanical Garden will cleanse and heal both your mind
and soul with its ethereal beauty.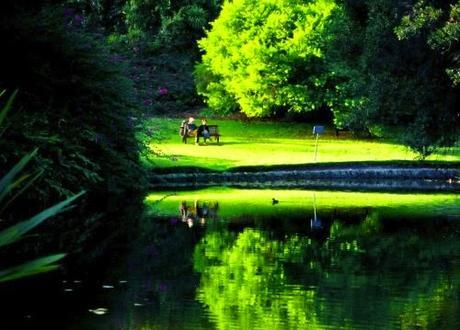 http://www.meldmagazine.com.au/2011/11/3-ideas-first-date/nympheas-lake/
And when you are retired for the day and want to have fun and a light moment with your friends you can explore the Melbourne laneways and can grab a drink at the Bar Watermark situated on the water,, overlooking the picturesque Victoria harbour, which is filled with music and sip cocktails here.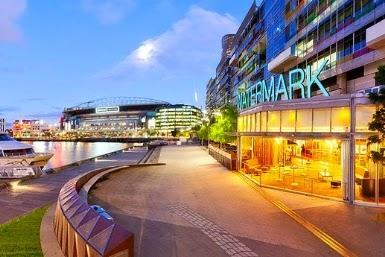 Hail to the most gorgeous view of Meblourne presented to you by Eureka Skydeck giveing you awesome view of the Southern Hemisphere overlooking the city and beyond the horizon. A perfect way start to your jouney into the land of dreams, Melbourne!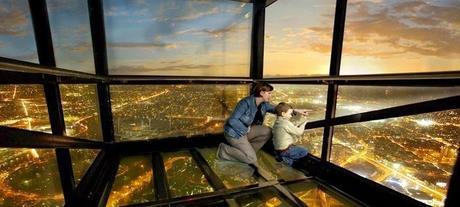 Melbourne is just the right place to visit in 2015, and the more and more did I researched about this place the more I fell in love with it. The baby Penguins, Kangaroos, the laneways and its cuisine showcases its rich diversity and its ever growing wonders.



What's your reason for falling in love with Melbourne, the most livable city in the world?

Here are the links to help you know more about Melbourne. Hope you enjoy visiting Melbourne...... #visitmelbourne




Come alive in Melbourne

https://www.youtube.com/playlist?list=PL2r0ptqQ1wBCimcqdfsBCks1YVaFDczLh


Tourism Victoria Website

http://www.visitmelbourne.com/India.aspx
Which of these places would you want to visit in Melbourne and why?

Phillip Island

Mornington Peninsula

Grampians

Bar Watermark

Royal Botanical Garden

Eureka Skydeck

Poll Maker