I have something exciting to share with you, a product which I have been using for the past few weeks. Last year I chopped my hair off because it was in really bad condition, full of split ends, and it just didn't look nice. I kept it short over the winter months, but since then I've been growing it. i want the length I used to have but to be in a lovely nice condition.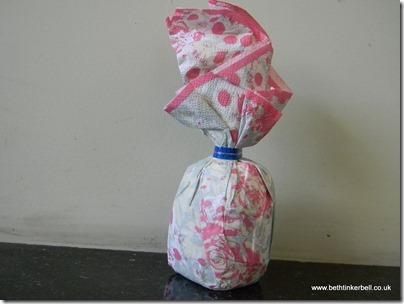 When I was offered the chance to review a hair treatment oil from Old Wives Tail I immediately said yes after browsing the website I chose the Melado Organic Hair Growth Oil Treatment*. I love the story behind the company, the owner has used these treatments on her hair for years and the mix of oils has been passed onto her by her Grandma.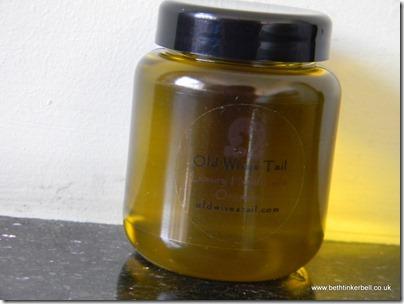 I have been using the oil once a week since I received it, I wet my hair and then rub a little oil into the lengths of my hair, avoiding the roots. I then stick my hair in a shower cap and leave it on for about an hour, I usually end up doing some cleaning. I then hop in the shower and wash it off, I usually wash it when I get in the shower, and then give it another wash before I get out to make sure I wash all of the oil out.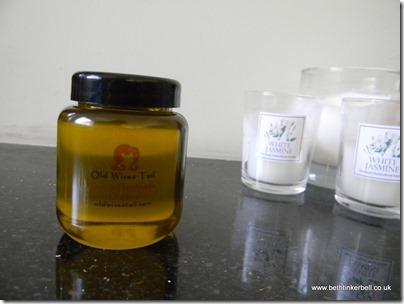 I haven't been paying attention as to whether or not it has helped my hair grow, but it's definitely in a good condition. My hair is nice and soft even though I use heat on it quite regularly. I don't think my hair has been in such nice condition for a long time.
It's 13.99 for a 100ml of the Melado Organic Hair Growth Oil Treatment, however a little goes a long way. It's definitely worth the £13.99 especially as the ingredients are all organic, it's cruelty free, free from parabens, and suitable for vegans.
It also smells amazing, now I can't possibly tell you what is in it besides lavender, which is the only scent I can pick up, but you can find the ingredients listed on the website.
What do you use to keep your hair in good condition?
Beth x