ChristianNews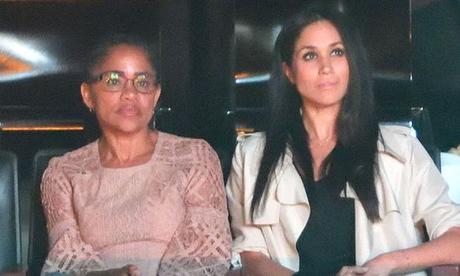 Meghan Markle's estranged half sister, Samantha Markle is once again speaking up regarding media reports about her sister.
This time, Samantha is slamming reports that Meghan Markle wants her mother to walk her down the aisle.
We told you on Tuesday that  E! News was reporting that a source told them that Meghan was "hopeful" that her mother Doria Radlan would walk her down the aisle.
Now, sister Samantha Markle is saying the report is not true.
Tweeting: 'Muck about Doria walking Meg down the aisle is NOT true. Our father will walk her down the aisle.'
According to the Daily Mail, if Meghan did choose to have her mother walk her down the aisle, it would represent a break in tradition.  Acknowledging that Kate Middleton, Princess Diana, and Sophie Wessex were all escorted by their fathers.