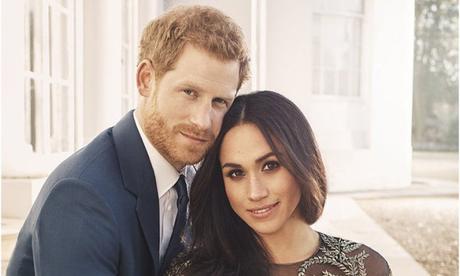 The Archbishop who performed Meghan Markle's baptismal is speaking out for the first time about the private ceremony.
"It was very special. It was beautiful and sincere and very moving," the Archbishop of Canterbury, Justin Welby, told ITV News on Friday about Meghan's baptism on March 6. "It was a great privilege."
When asked how he's preparing for Prince Harry's and Meghan's wedding, the Archbishop joked that he must not drop the ring, before he turned serious and said,
"At the heart of it, it's two people, who have fallen in love with each other.  Who are committing their lives to each other with the most beautiful words and profound thoughts, who do it in the presence of God."
Just what are the Archbishop of Canterbury's biggest worries ahead of Prince Harry's wedding to Meghan Markle in May? https://t.co/zBEjs16NF6 pic.twitter.com/L5Zcsyh3p1

— ITV News (@itvnews) March 16, 2018
Meghan is set to marry her Prince on May 19th and we can't wait!!!