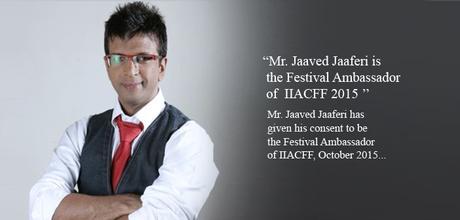 Javed Jaffery - the great actor, director, live performer, dancer, anchor, mentor, and coach is now going to perform a new role - as the brand ambassador for IIACFF (India International Animation and Cartoon Film Festival).  There is a big celebration going to happen for the art of cartoonists and animators. Who other than Javed would have fitted the bill to be the brand ambassador. The festival will happen in the first week of October - 1st to 5th.



This unique initiative is going to be quite a moral boosting and encouraging event for the cartoonists and animators who mostly stay behind the show. This event will bring them on the forefront and they will get a complete freedom to showcase their artistic talent. If we look at all animation institutes across the country, there would be around 400 but they never get a chance to collaborate and see each other on a single platform in any kind of Animation Film Festival. IIACFF thus decided to bring a transformation in this field by organizing a centralized festival where animation industry, professional cartoonists, aspirants in these fields and all other connected communities to interact with each other on a single platform.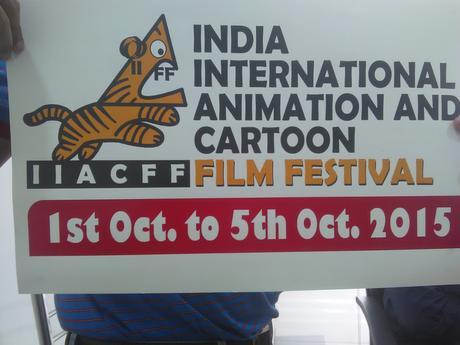 The other connected communities that would be keen to attend the event would be filmmakers, graphic movie artists, visual effects specialists, television artists and animation experts and students in these fields. The students, rookies, professionals and experts will get a chance to showcase their talent. The audience would include not only national attendees but even the global enthusiasts will be seen there. The jury members will include prominent national and international known figures in the field of cartoon and animation. This will bring in a new avenue for the student community to opt for this as a career.
The eventful five days will witness a lot of interactive activities such as panel discussions, quiz, showcasing and a lot more. The showcasing strength and power of this industry thus will encourage aspiring students to take this as a career by highlighting the great avenues.