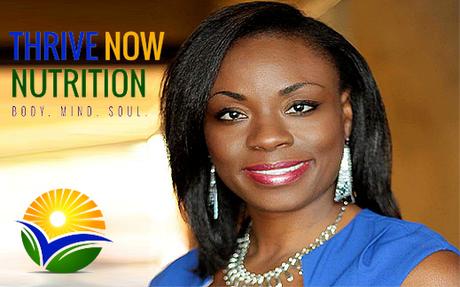 Nishisksi Chandler
Coach Nishisksi Chandler is a progressive health, wellness, and life coach with an all inclusive approach to improve the way you eat, think, and live.
She specializes in empowering people to adopt lifestyle changes necessary to improve wellness and experience an better feeling life.
Coach Chandler is the owner of Thrive Now Wellness LLC and Thrive Now Nutrition LCC. Her mission to inspire and empower people to live a better feelings life is fulfilled through coaching, speaking, and writing.
Meet Coach Chandler – www.thrivenownutrition.com
---
Similar publications…
"H Miracle" treatment for hemorrhoids! Does really works to get rid of hemorrhoids?
---
---
Burn Fat and Get Shredded with Kimera! Accelerates fat burning!!!