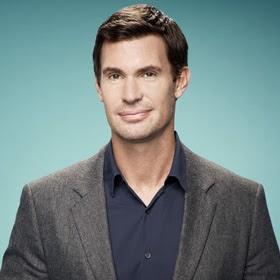 The Collin County Home and Garden Show just announced the launch of its first annual fall event, which will host Bravo TV star Jeff Lewis. The Allen Event Center will be packed with more than 200 home improvement vendors plus over 1500 square feet of outdoor exhibits and gourmet food.
 The event center will be transformed into an extravagant home and garden showroom featuring the latest trends, products and techniques in interior design, green energy solutions, landscaping, outdoor design and much more.
The show will also include a chance to meet Jeff Lewis, top interior designer and star of Bravo's hit TV shows "Flipping Out," "Interior Therapy" and "Property Envy." Lewis will be holding insightful, tip-driven seminars and will answer attendees' project-specific questions.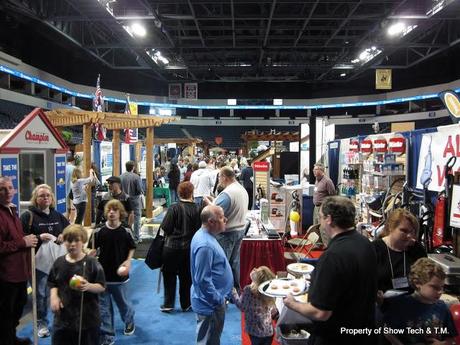 The Collin County Fall Home and Garden show is a one-stop shop for consumers who want to comparatively shop while supporting their local businesses. Many vendors will also be featuring show only discounts, making a visit to the show well worth it. Guests will also be able to chow down at the Gourmet Food Truck Roundup featuring gourmet sandwiches, hamburgers and sliders, Cajun, Cuban and barbecue dishes, ice cream and more. The trucks will be located in the parking lot at the show entrance all weekend. Guests will also be able to sample several tastes of Texas at the show's Go Texan booths.
Show Hours:
Friday, September 13 from 2 p.m. to 7 p.m.
Saturday, September 14 from 10 a.m. to 7 p.m.
Sunday, September 15 from 11 a.m. to 5 p.m.
Ticket Information: Tickets may be purchased at the door with cash only. Tickets are valid for admission over the entire weekend. A $1.00 off admission ticket may be purchased at www.showtechnology.com
Tickets Prices:
Children 16 and under: Free
Adults 17+: $9.00
Seniors 65+: $6.00
Active Military: Free (w/ ID)
The Allen Event Center is located at 200 E. Stacy Rd., Suite 1350 in Allen, TX. Parking for the show is complimentary. For more information visit http://allenhomeandgardenshow.com