We're excited about this Weekly Round Up for a couple of reasons.  With fall approaching, most families will be spending more and more time inside the house depending on which geographic region you've settled in.  Along with your kitchen, the bathroom is one of the key points of renovation when it comes to home remodeling.
Sometimes you may be intimidated to begin a bathroom remodeling project but it's really not as bad as you might think! Before you begin, it's essential to inform yourself about new products, styles, designs, and materials so that you don't end up making a decision you'll regret. Well, you're in the right place because our blog is designed to help you in your journey! Let us filled you in on all of the posts that you missed this week surrounding anything relevant to bathrooms.  Check out these racy posts on Topless Vanities, Mediterranean Bathroom Design, & How a Toilet Works!
Many consumers are unaware of the differences between bathroom vanities that come with affixed tops and topless vanities.  Being that bathroom vanities are long term investments that are not easily replaced, it's important for consumers to educate themselves about all of the hidden problems that can easily be avoided.  That's where we come in!  Often times, affixed bathroom counter tops have the tendency to become displaced as the seal wears and no longer provides a quality hold.  Read full details to learn why your next bathroom vanity should be topless by clicking on the tile of this section!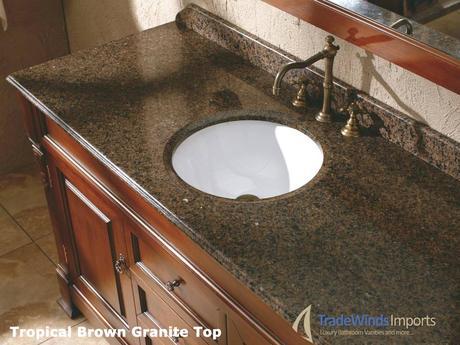 This vanity comes without a top & is much more durable than other bathroom vanities with tops.
Mediterranean Bathroom Design
Although Modern Bathrooms have become quite popular in recent years, this particular style isn't a one size fits all for many individuals with unique personalities and tastes.  There are numerous themes that you can implement into your bathroom design to capture the desired effect in your personal sanctuary.  Mediterranean influenced bathrooms have a very distinctive look that is natural, sophisticated, artistic, and rejuvenating.  Add some life to your bland home with some of these techniques.  Read the full post to view photographs that will get the ideas churning!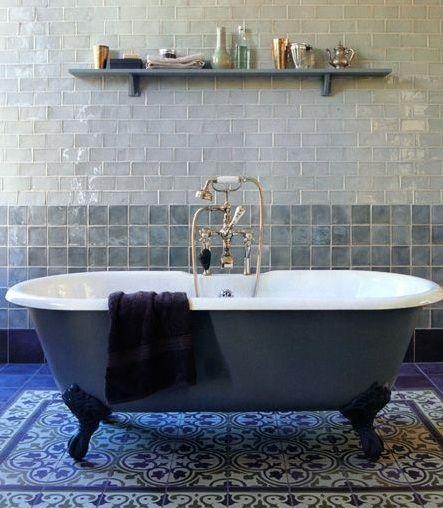 Last but not least, here's a post from earlier in the week that we included to add a little fun to the blog.  After all, who doesn't love fun facts that you'll probably never need to know in life?  Sike, this information is useful and will help you the next time you're having trouble with your toilet!  Just click on the title link above to check out the infographic and find some helpful resources that address various plumbing problems!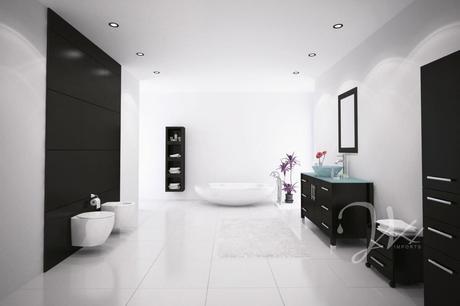 Click on this photo to view the Grand Crater Single Vanity. This has been our most popular item!
Thanks for checking out this edition of the Weekly Round Up.  We will see all of you next week in October as we get ready for the Halloween hype!  Don't forget to stop by our Best Sellers Section to see what's hot this season!  If you haven't already taken advantage of the jaw-dropping savings on thousands of quality vanities, head on over to see how much you can save during our Columbus Day Sale!
About this Post
This Trade Winds Imports Blog post was written by Cheryl Khan who is an interior designer and avid freelancer.  When she is not hard at work, she enjoys window shopping with friends and watching reality television!