Hey Girls,
The Showstopper of today's show is

Maybelline Colossal Kajal

. Maybelline recently relaunched their best-selling the Colossal Kajal with a new 12 hour formula. The original colossal kajal claimed 6 hour wear. Read on to find how this one fared!
Price - Rs. 175
Qty - 0.35 grams
I had previously tried the 6 hour formula but it used to give me only 3-4 hours of wear time, after which it used to fade away. The new 12 hour formula is definitely much better then the 6 hour version. It comes in nice yellow black packaging. The packaging makes the Kajal easy to spot in my vanity box.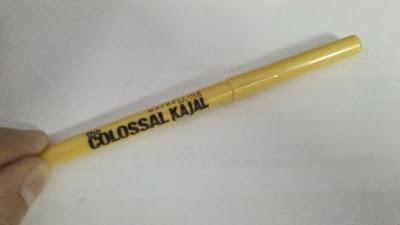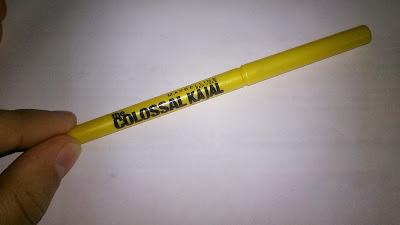 Coming to usage, it does not sting my eyes even a bit and stays put on my waterline for almost 6-7 hours. I haven't tried the 12 hour claim because as soon as I am back from office, I prefer to remove all my makeup.  I use it on my upper lash line also and it stays there for 6-7 hours, even though my eyelids are a bit oily. It's the blackest black kajal I have ever used. Love this soooo much. The tip is pointed and makes it so easy to make thin lines, if you don't like heavily kohled eyes.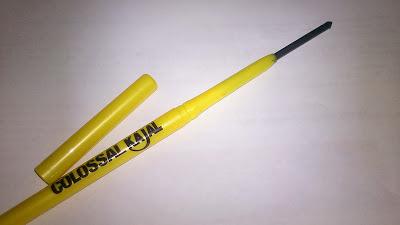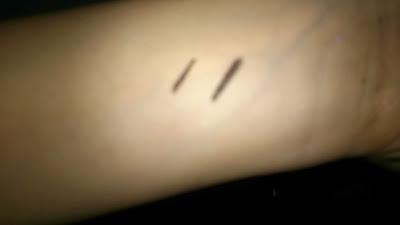 The best part - It gradually fades and does not smudge. So, no more Panda/Racoon or whatever eyes we girls hate. :-P
Overall, its a great product and very well priced - it gives tough competition to all the other long staying kajals. For the quality and performance, I find it very pocket friendly. Do give it a try.


Disclaimer : Press Sample, Honest Review.