I remember two yrs back, everyone on the planet was lusting over the shade fuschia pink. You watch damsels on tv, they have this amazing pop of colour, i use to wonder often how they get such hot colours. I remember Gauhar khan wearing some really hot pink and red in Bigg Boss, was really lusting over those colours. Anyway to all those who keep wondering what fuchsia pink is, its a pink with a cool undertones of blue and violet. If you carefully look at the shade, it looks magenta or even purple sometimes. Today i am going to review the Maybelline Colorshow Lipstick in shade Fuchsia Flare.
Product Details
Maybelline Color Show Lipstick is a fashionable intense lipstick, which comes in chic to vivid shades. Maybelline Color Show Lipstick is highly pigmented giving bold lips.
My take On the Product
The Color show lipstick comes in a black glossy packing, with a colouring glass in between representing the lipstick shade.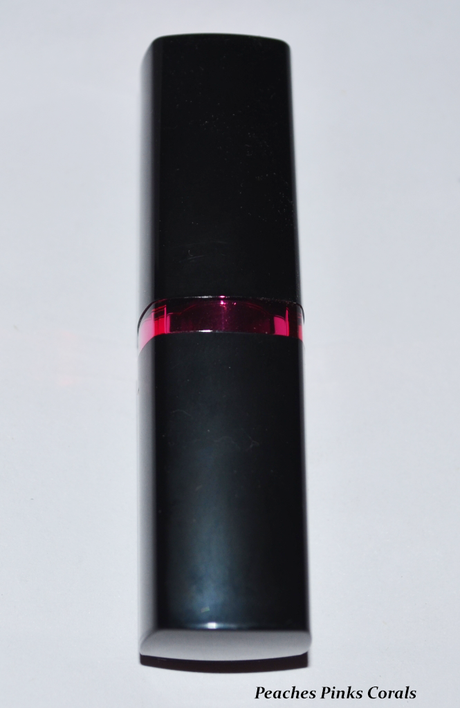 The texture of the lipstick is creamy and has a glossy finish. The lipstick has strong raspberry fragrance, feels like you are drinking raspberry syrup.The shade is highly pigmented and glides easily across lips. The shade is deep raspberry pink with, cool undertones of violet and blues.The lipstick bleeds while application, maybe because its really soft and smudgy..i sometimes land up colouring my hands while applying the lipstick, so i use a lip brush for its application. The lipstick transfers while drinking and eating. The shade lasts upto 4hrs without eating and drinking.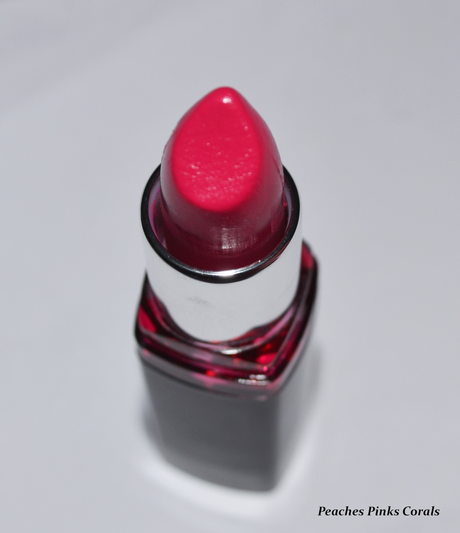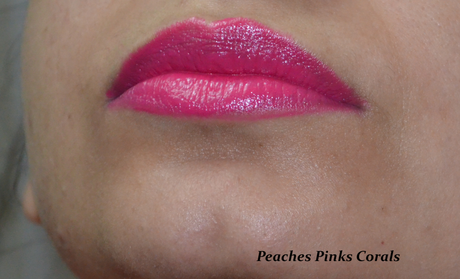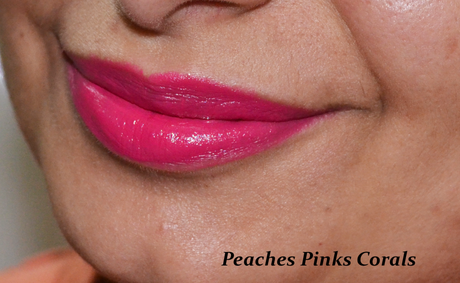 The lipstick is highly moisturising, if you have dry lips you do not need a balm under it. It keeps lips hydrated. The shade is meant for fair skinned beauties with cooler undertones... a skin tone similar to that of kareena kapoor. Though i am fair but i have warmer tones to my skin, the colour looks different on me. I do not like the glossy finish. I personally love matte finishes. The colorshow ranges has around 40 lipstick shades to choose from. The lipsticks would be a good and a budget friendly buy.
Affordable and easily available

Highly moisturising and pigmented

Smells Awesome

Does not settle into fine lines

Buttery and smooth in application
Cons
Rating: 3.5/5
Final verdict
If you like glossy lipsticks, then its a good and an affordable purchase.