First, thanks to Ate Neri for this little surprise. What I have for today is Maybelline Baby Lips Color Lip Balm, a great find from one of my favorite makeup brands. Price is P89 but since it's sale until December 31, it's only P80 (It's Maybelline's Crazy Sale Promo, selected items are 30% off including this one).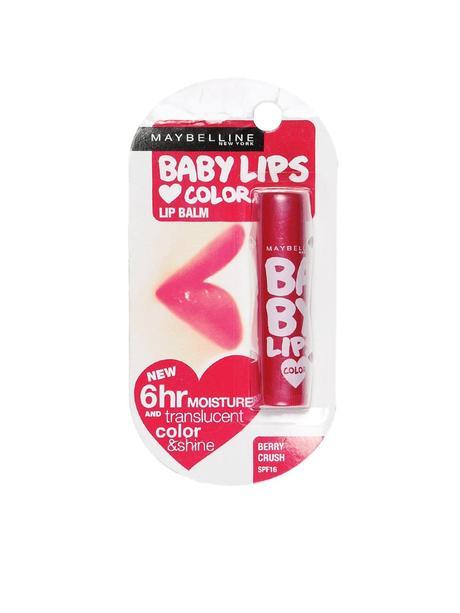 Baby Lips Color Lip Balm in Berry Crush is really translucent and shiny as stated on the packaging. And yes, it lasts up to six hours but you have to apply more than two coatings to achieve that shiny, translucent color effect.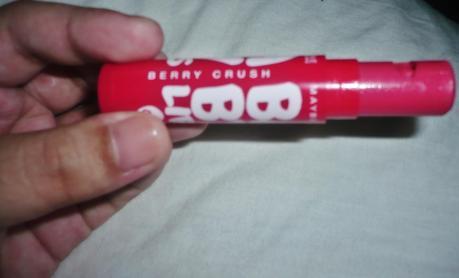 Its full size. I wonder how long will it last.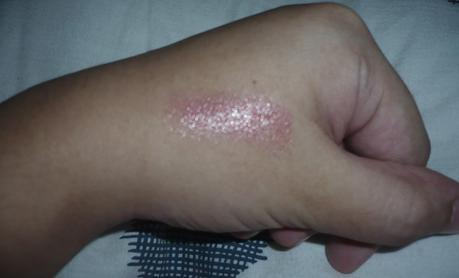 Look at the sparkle. And my chubby hands. Rating: 5 over 5What I love most about the product: its sweet berry scent