LG obviously wants to get the upcoming LG G4 off to a fantastic start, which is why the companty has come up with a rather interesting marketing strategy. Namely, LG will give out 4,000 G4 handsets in 15 different countries, and allow its consumers to test it out.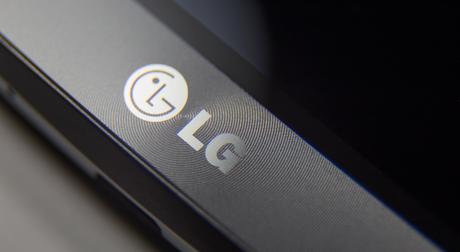 The program kicked off today in South Korea, but will be coming to the US, Canada, Brazil, China, France, Germany, Hong Kong, India, Indonesia, Japan, Mexico, the UK, and Turkey in the next couple of days. LG will post details on how to apply for this great chance on the company's local sites, and participants will be selected basend on "application responses". What does this mean? Well, if you share your "application experience" on Twitter or Facebook, your chances of getting an LG G4 increase.
If LG picks you out as one of the lucky consumers, you'll be able to try out the LG G4 for up to 30 days. However, you won't be able to do whatever you want – participants will need to complete various assignments given to them by LG, and they will be awarded for that.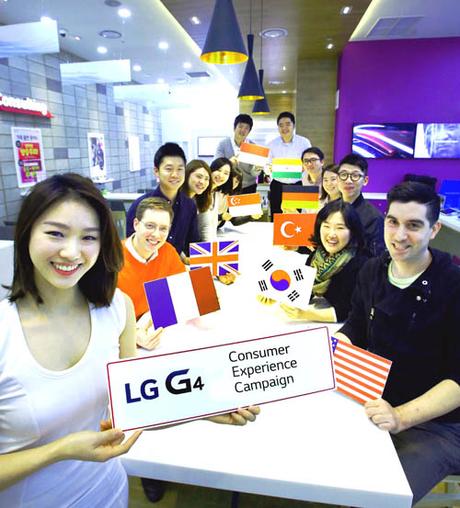 "Customers are our best fans and we think this would be an exciting and unique way to get our most important mobile product of the year close to the public. We're putting the success of LG G4 in the hands of consumers before the launch because we believe they are the best judge of a great user experience, beyond just benchmarks and speed tests," said Juno Cho, president and CEO of LG Electronics Mobile Communications Company.