How many times have you been perusing blogs or Facebook or Pinterest or other social media, and you start feeling inadequate?  I know I've felt it.  Most people put their best pictures, experiences, etc. out there on display, and it's so easy to compare all of our worst qualities with everyone else's best qualities.  I'm determined to keep this blog real and uncensored, so I will regularly share some of my failures with you.  Not all of them, because I don't want you to lose all respect for me!
Yesterday and today, I've been making some quick bread to help a friend prepare for her son's wedding reception tonight.  No problem, right?  I make stuff all the time.  It can't be that hard.  Wrong!  Look at how they're coming out of my pans…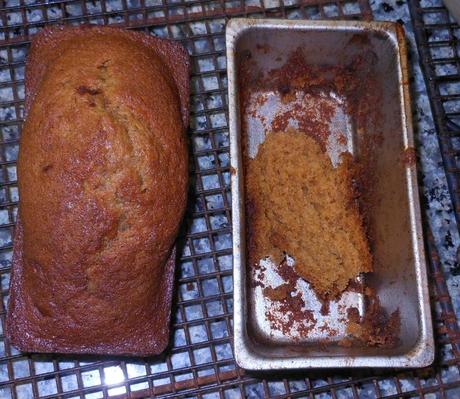 Not prefect, but not too bad. Unfortunately, it just gets worse.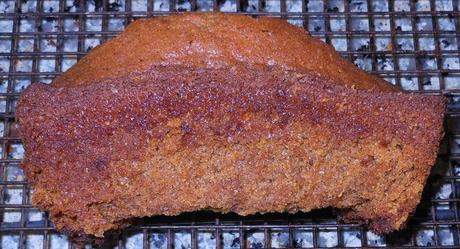 I lost the entire bottom of this loaf. If these were for my kids, it would be no problem. They eat it so fast, I don't think they even notice what it looks like.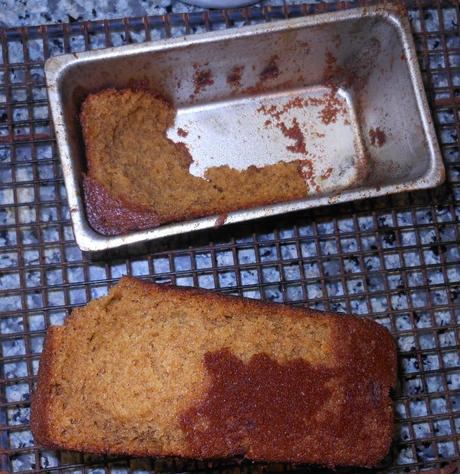 I think this one takes the cake (no pun intended). There's really no way to save that one, is there?
Maybe it's time for some new mini loaf pans?  Maybe some non-stick ones like these from Amazon?

Those sure are pretty, aren't they? Maybe that will be what I spend my grocery savings on this month. Hmm… If you want to check them out, here's an affiliate link.
Thankfully, I have some really awesome friends who understand that life is not perfect.  When something looks too good to be true, it was probably photoshopped.  I'll bring the best loaves I have and love and support my friend the best I can.
Friends really make all the difference, don't they? 
Good friends remind you of your good qualities and don't kick you when you're down. 
I'm blessed to have many great friends!
* * * This post contains an affiliate link.  For more details about affiliate links, please visit my about page. * * *