STYLE
❤ ❤ ❤ ❤ ❤ ❤ ❤ ❤ ❤ ❤ ❤ ❤ ❤ ❤ ❤ ❤ ❤ ❤ ❤ ❤ ❤ ❤ ❤ ❤ ❤ ❤ ❤ ❤ ❤ ❤ ❤ ❤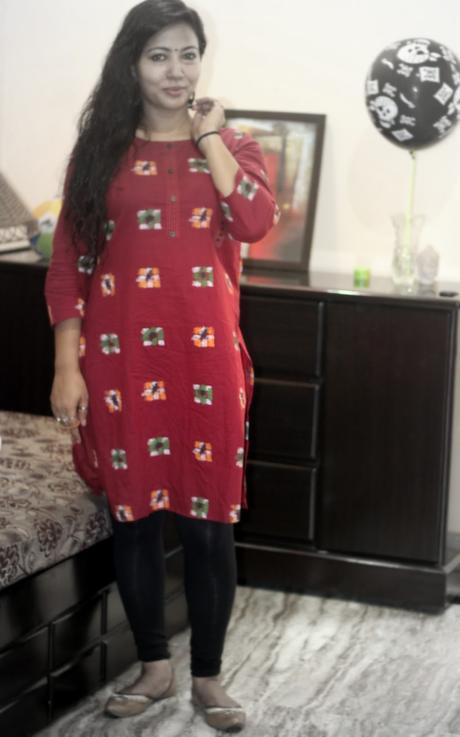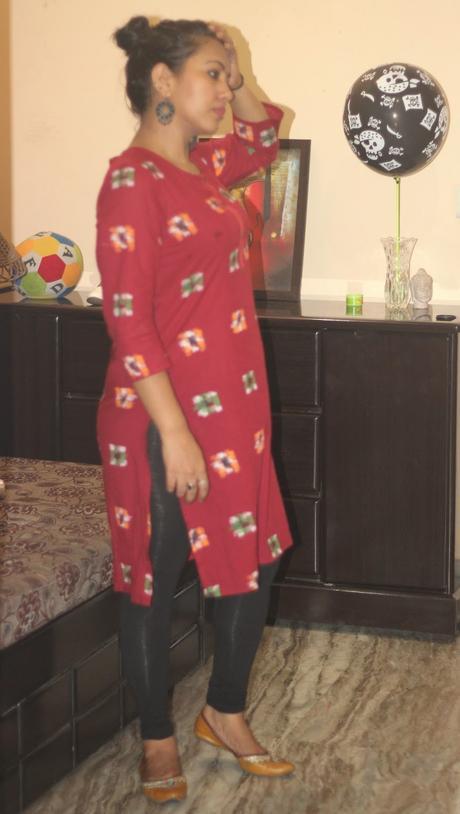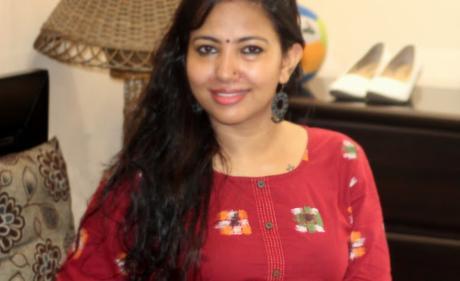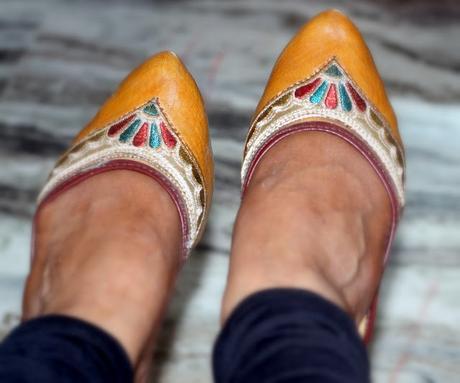 Ikat Print Maroon Kurta: (M) Rs.399,  +Max Fashion 
Juttis (6/Eu39) : Rs.250, Local Shop
Bindi : Rs.5, Local Shop
Leggings (S): Rs.399,  Max Fashion
M
ax Fashion is my favorite brand not only because they have affordable, trendiest wears but the quality is superb for the price we pay. An Ikat print kurti for just Rs.399, it doesn't hurt, does it!?!
You know what? Change is really hard but that is effective as always. And this makes a lot of sense. So I have recently switches to Shopper's Stop for a great variety of brands and it's a shopper's heaven in
#saleseason
. You would be thinking why I brought it up in this post highlighting Max fashions? Because I am not endorsing anything here. What I am saying is if you are bored of Max Fashions - hop to Shopper's Stop.
Oh! I also went to
#GoodThings
. I am so in love with their #georgette kurtas in gray with
#mutedgolden
embroidery. Must check out! 
And OMG! Madame? What are you? I just checked out
#MadameAccessories
store in
#ShipraMall
and I bet, you will be coming out hands full of shopping bags like mine!!
@shoppers_stop and @madame #madame has such great collections of accessories I didn't know. 😆😆😆😆 @gswmb_astha there is a surprise for you too... A photo posted by shoppingstyleandus (@shoppingstyleandus) on Aug 14, 2016 at 8:13am PDT
And if you are still looking for Rakhi for your brother then check out SSU tomorrow!!
Where did you shop lately?
Love&Light
Jiya
*This post may contain affiliate links, products sent by brand/PR for consideration, paid contents.
Never miss A Post

  :
NEWSLETTER | FACEBOOK | TWITTER |  GOOGLE+ 
Disclosure Policy
.