Using a flaw in Apple's iCloud service, a hacker has reached deep into the accounts of class-A celebrities in Hollywood and found some nasty inappropriate NSFW photos on their accounts. Then the anonymous hacker took on to the popular image-based bulletin board 4Chan to release all these photos to public.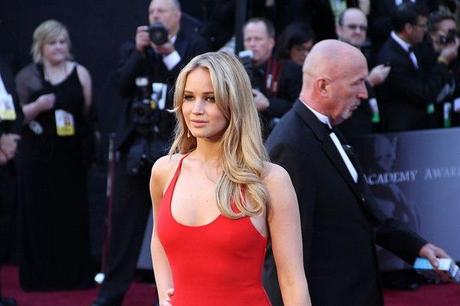 (Photo: Wiki Commons)
Read Also: Cristiano Ronaldo Wants You to Use This Weird Japanese Face Exerciser
Popular celebrities including Jennifer Lawrence, Kate Upton, Kirsten Dunst, Mary Elizabeth Winstead and many more were among the victims of this leak. The hacker claims to have obtained hundreds of nude photos of more than 100 celebrities.
To those of you looking at photos I took with my husband years ago in the privacy of our home, hope you feel great about yourselves.

— Mary E. Winstead (@M_E_Winstead) August 31, 2014
It only took a moment for this to become the news of the day and the internet is already on fire. Even the representatives of these celebrities are not denying the authenticity of the leaked pictures. Some of these celebrities made statements via Twitter, meanwhile others took the high road. I wish I could share these pics with you here, but I'm sure most of you must have seen them already.
These so called nudes of me are FAKE people. Let me nip this in the bud right now. *pun intended*

— Victoria Justice (@VictoriaJustice) August 31, 2014
Should we blame on Apple? Sure. These celebrities deserve privacy, but they should have known better to keep their private stuff away from the internet. Let this be a lesson to all of you. Never trust online services with your most personal details and files. Even the most over-hyped services and companies (Apple) have flaws. Be prepared to take responsibility for your own actions.
[Via: Buzzfeed ]
(All images, trademarks shown on this post are the property of their respective owners)
Follow @nrjperera – Roshan Jerad Perera