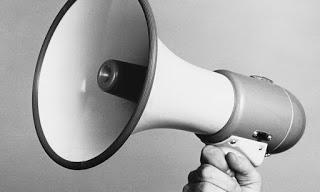 Mary McAleese, former president of Ireland, commenting recently to a a meeting of the Global Network of Rainbow (LGBT) Catholics on the 
him-nod
 synod on the family now taking place in Rome:
If I wanted expertise on the family, I honestly cannot say that the first thing that would come into my mind would be to call together 300 celibate males who, as far we know, have never raised a child...
The citation is from an article by Paddy Agnew in
The Irish Times
. 
The graphic is from this article by jason_a_w in
The Guardian
, which credits the photo to PR.