ChristianNews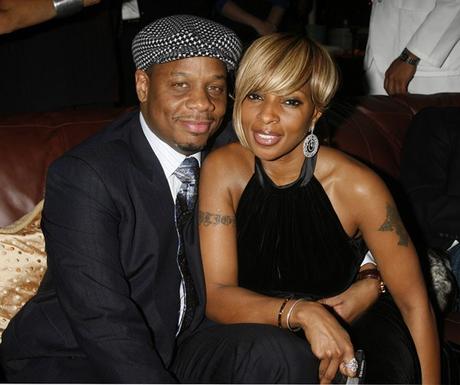 Kendu Isaac is reportedly stressed out over his spousal support/divorce battle with Mary J.Blige.
Because of this "stress" Isaacs has been hospitalized and claims he needs more money to pay his bills.
According to court documents obtained by The Blast, Kendu Isaacs alleges that he  "has experienced physical manifestations of stress and emotional distress" from the case "which has caused him to become hospitalized."
Isaacs claim goes on to say that he is "unemployable" so it is "impossible" for him to pay his rent without the Mudbound actress help.
Isaacs reiterated his financial hardships without Mary's support, saying he is "unemployable," paying his rent has become "impossible," and without Mary's help he would be "destitute."
But get this, Kendu currently gets $30,000 a month from Mary and wants a judge to award him an additional $35,000.
Man, how much is his rent?
Both parties are scheduled back in court in March.